Check out https://www.thetalentboulevard.com!!. (-‿◦☀)!![x](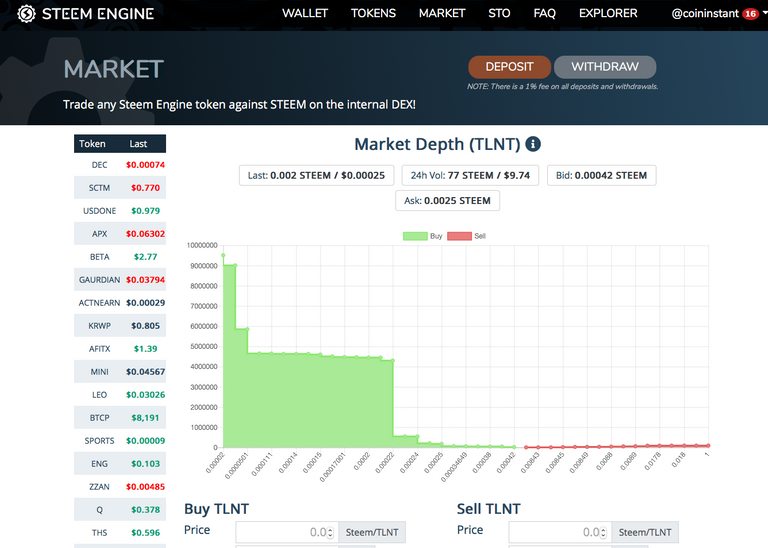 The talentclub TLNT is going off!!!
I was just checking the steem-engine token prices this afternoon, and while STEEM is down this baby TLNT is up a whopping 400% - Wow! This little steem-engine community token that could.... I like!! This community is seeming to look more and more attractive by the day. For me it's profitable, so be sure to check it out and use the #talentclub hashtag! I have been using it and trading the coins, they have become very lucrative. Now seems to be the time to invest in many of these steem-engine communities while they are still in their infancy.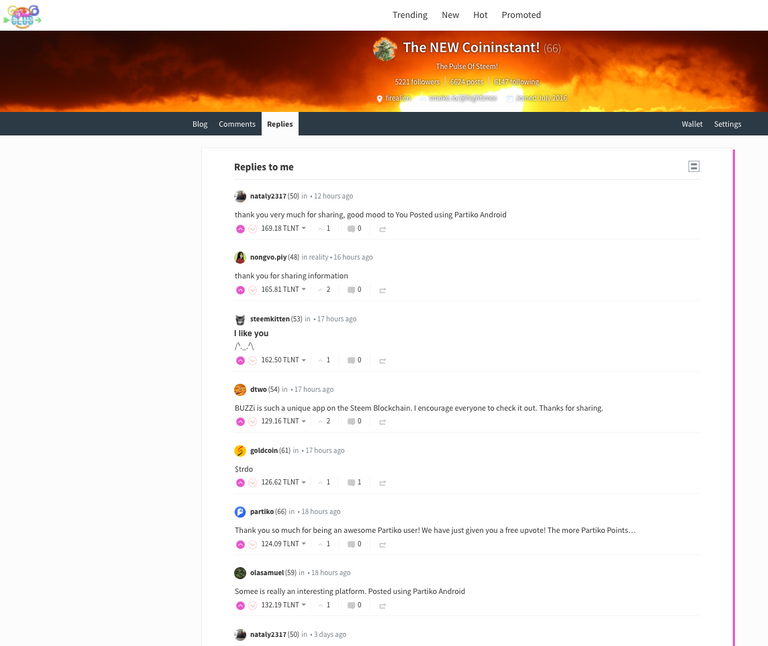 View Large Pic Here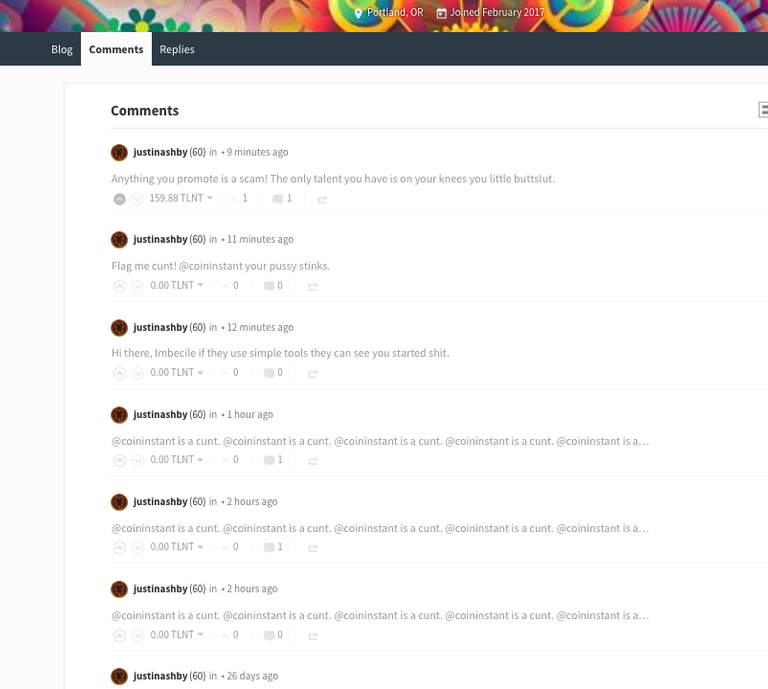 Looking for a tag, these below are all my favorites! if anyone sees a tag i'm missing, please let me know in the comments below because I'm always looking for new tags too! Your suggestions are always welcome!!