Yo people!
Two days ago, i brought some steem (around 20$) in order to exchange them for some Leo tokens and built my stake, i thought that was a good opportunity to buy since the price of LEO token back then was around 0.14 to 0.15 steem. But i was very unlucky... A node crashed and everything stopped work, SE, SteemLeo everything, so i had to delay my order till everything went back to normal.

---
Because of my limited time, i wasn't able to have an eye on SE or Stemmleo platform to see when will be functional again and i left it as it was. I don't remember very well when i log in after that, but i remember what i saw, Leo token trading at 0.21-0.22 steem! Even now Leo token trading around there (but the volume is low 650 steem), so i lost a very good opportunity to buy a good amount of Leo's.
Now i have to wait for a small price drop (hope for it, but you'll never know it might mooning) to make my move, but i'm not a trader and it's little difficult for me to play that game and ofc i don't have the time to do it.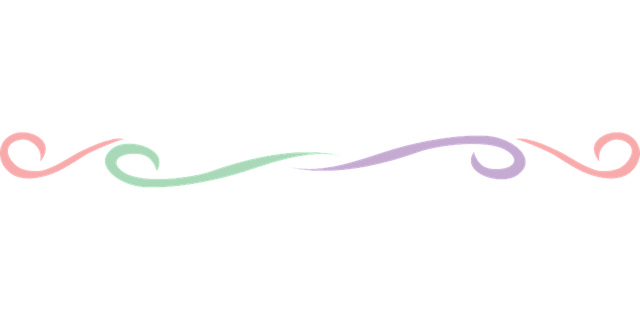 I hope not missed the train!!