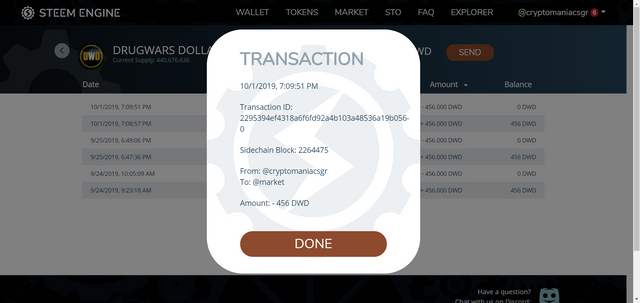 ---
I own DWD tokens for awhile, basically i play the game since the beginning when the rewards was on pure steem back then, many things has changed till now, the rewarding system, the game, everything. To be honest i liked the game, but i can't follow the in game changes because i don't have free time to play, so it's normal to fall back compared to other players. That's why i sold 456 DWD tokens for STEEMP intending to power up my Leo account.
Compared to the ruckus the game did back then, the steem amount that i got is nothing, but is enough (with the help of my liquid steem) to help my growth here!
Now my available liquid Steem are ready to convert into some nice and Wild LEO!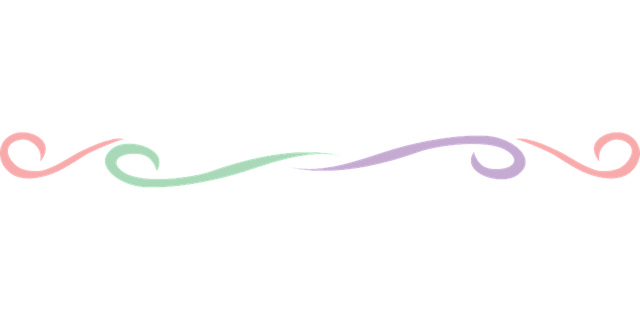 Thanks for stopping by, till the next time have fun!!