Good morning people!
Two days ago SteemLeo announced some major interface upgrades that makes the site to look different from the other Steem front end sites and closer to what it must be and I really like that changes, especially the crypto feed on top!

.
---
Today's post is just an update to what happens with the theCryptoFaucet that i posted on a spammy post 4 days ago. I can say that i love that Faucet (thanks @trumpman) and i have already claim 0.84 Steem, when i have 1 steem i will withdraw it on my account (there's no withdrawal limit, i just want to withdraw 1 steem), so here is the proof!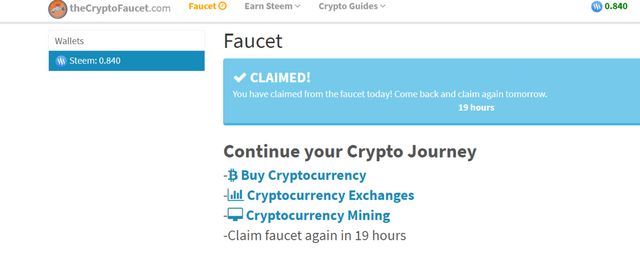 I also set a buy order for 107 Leo to increase a little bit my account power (the one previous was cancelled) and come little closer to my goal. The price i set is 0.18 steem and it's quite high and i hope to filled quick.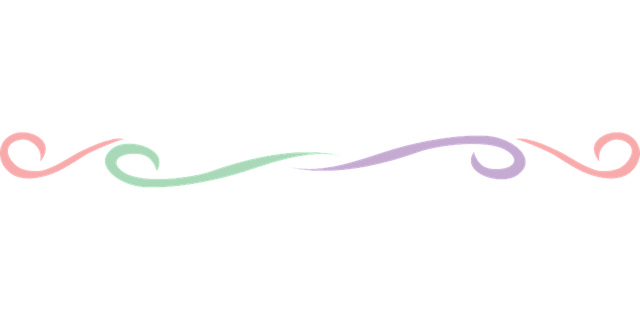 Have a nice Day!!