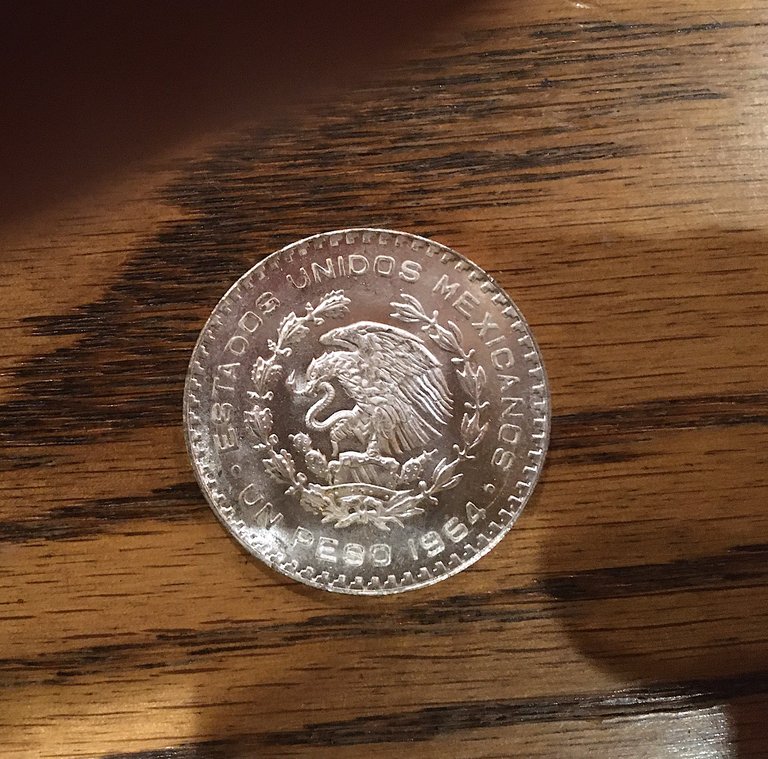 So this is where Silvertop began to Mail Order coins......
The 1964 UN PESO Silver coin!😀
This is more of the story than a High Grade coin my friends........Let me unravel this for you!!!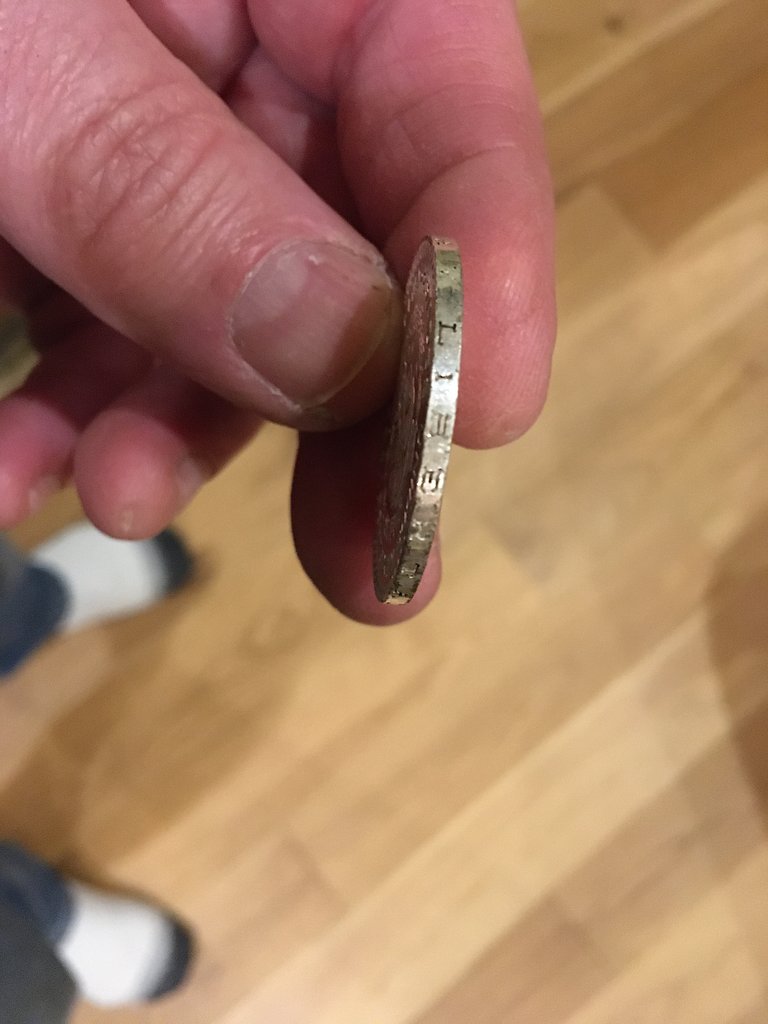 This was 1964 a time when you sent checks through the mail, and in 6 to 8 weeks after you forgot you ordered something a surprise would arrive!!! 🤗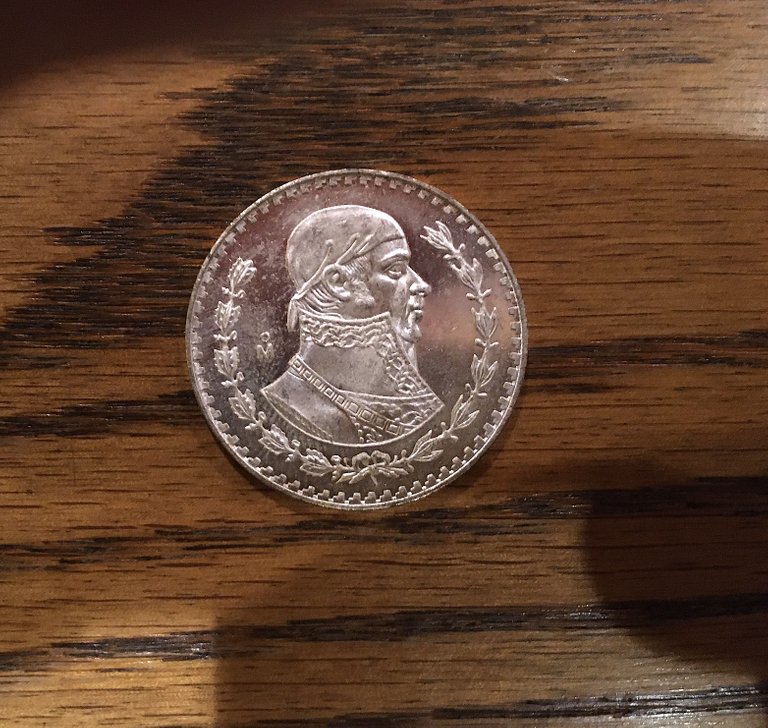 Back then there was only one cigar smoke filled Local Coin Shop, and the owner with the 357 on his hip had no time for a kid looking for inexpensive coins to collect.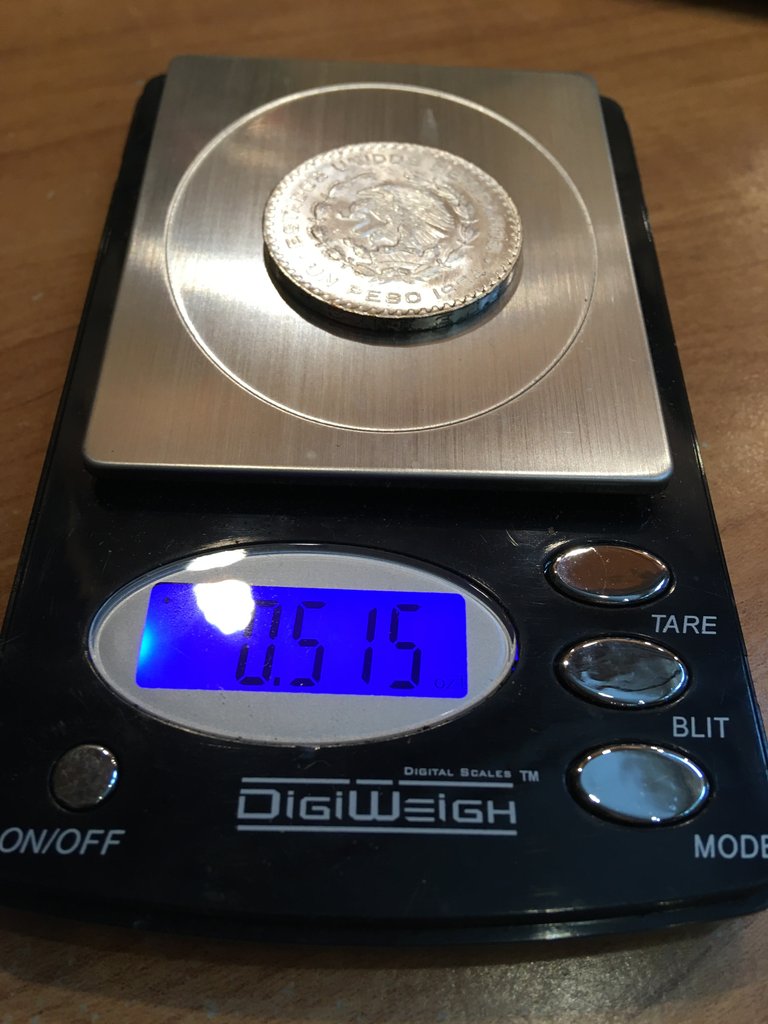 So I would look through Coin World and dream of the coins that I wanted.😀
So at age 7....I found these.....a cheep set of all four of the the Mexican bronze Centavos, along with the two copper-nickel Centavos and.........One Silver UN PESO!!!🤗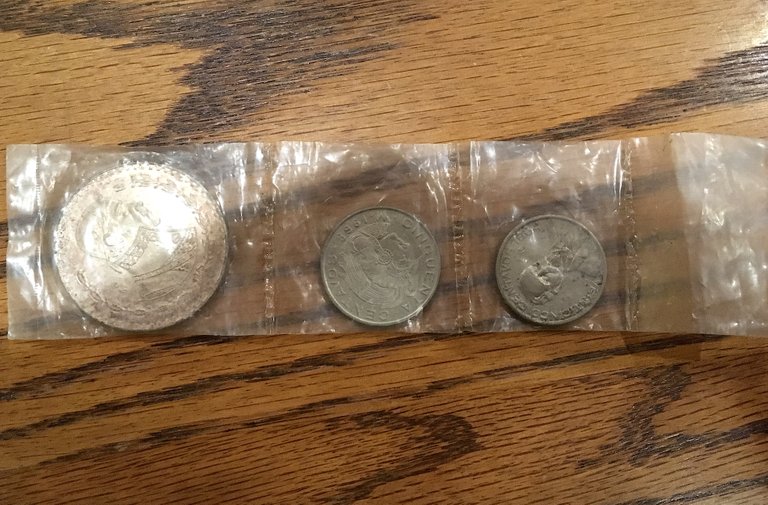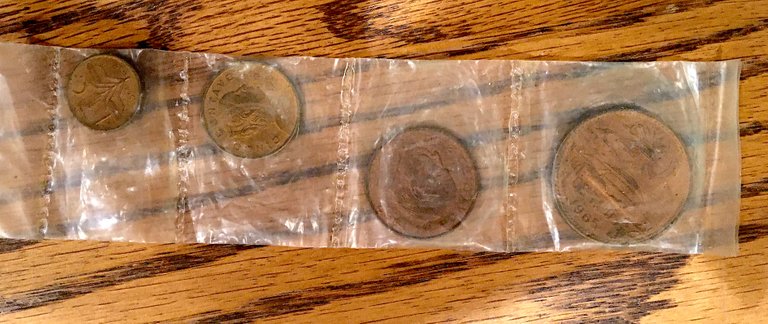 Silvertop was the big coin collector of the neighborhood!!!
My buddies immediately thought I had picked up some extremely rare and valuable coins!! 😇
After all these years, I still haven't the heart to tear open the plastic and put these coins in a proper flip or plastic air tight holder......It somehow seem's wrong......🤔
This coming from the man that took a hammer to a Morgan Dollar that was in a plastic paper weight LOL!!!
I hope this story inspires you to just keep on........That especially goes out to @silversaver888.....
Keep stacking my friends!!!!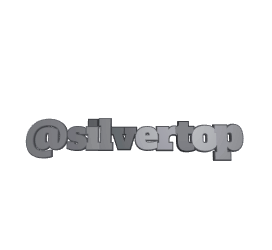 Posted via Steemleo