It really have been getting exciting on Steem Blockchain. I really like the way how things have been going on with everything. The updates, Tribes and what not ! While Splinterlands have been one of my prime attraction so far and really I am excited about the Untamed crowdfund and seems like it is not that far that the investors will get their cards in their accounts along with some bonus ;) It's all about investment and ROI, Steem baby !!
FYI: For non-splinterlands players, I am talking about burning GOLD-FOIL cards in splinterlands. I hope you get what I mean jk !!
---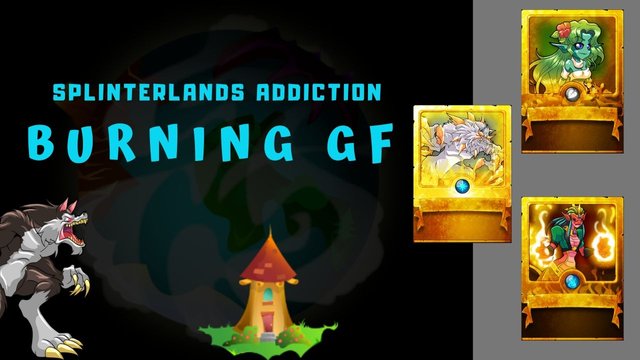 While recently the hype of getting cards is really increasing within myself and not to mention buying but also burning cards have become one of the priority as well. Well while in calculation it is a little loss if I immediately burn it but for the bigger purpose of upgrading cards at some point it becomes a necessity. I have been burning few GF cards and seems like it is helping for the time being. But yeah I know I might be loosing some upper hand but I am focusing on upgrading the deck at hand.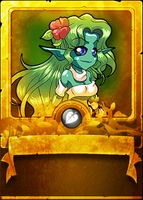 Some of the cards like WOOD NYMPH CRYSTAL WEREWOLF NAGA FIRE WIZARD in gold foil have been burned. While I have used most of them in purchasing few cards which helped in upgrading the cards in my account. While have put few on sale as well let's see what those comes by. Well I was just keeping them for some time in my account but should have used them in the right way a long time back. But yeah it's not too late I guess, to come back and keep on going !!
While upgraded DELWYN DRAGONSCALE (regular) to level 9, as seems like this is my best upgrade so far ;) . So far it is looking good and as for myself I am really seeing positively about Steem and hopefully all the efforts does brings fruit to all us : )
---
That is it for today !!
Thanks for Stopping By
---
Curator of
---
NEOXIAN CITY
If you want to earn NEOXTOKEN try using
neoxian
tag on your post
Discord Server

Steemit Bangladesh
Join Steemitbd
(Bangladeshi Community)
Discord Server
---
---