Summary
It's true that higher yields are usually a sign that something's not right.
It tends to mean the dividend's in line for a cut, followed by the stock price.
As with all the portfolios I'm a part of, the Monthly Mailbox Money Portfolio is carefully curated.
This idea was discussed in more depth with members of my private investing community, iREIT on Alpha. Get started today »
It's been a solid month since I wrote about monthly-paying stocks. That was in "Monthly 'Mailbox Money' So You Can Sleep Well at Night" – which I published on January 4, while the year was still young.
Not that it isn't still young now. Just not as young as it was 30+ days ago.
If that makes you feel behind schedule, don't worry. None of the monthly paying REITs we mentioned then have gone away. They're still excellent companies offering excellent benefits - including the payouts they produce every single month.
If you didn't read the original article, you might be wondering what makes that single aspect so special. After all – as I noted in it – "that doesn't mean they automatically give you more money" than the alternative.
But I also noted how, when you reinvest the dividends you do get:
… you're buying up more shares. And if you're buying up more shares, then you're almost certainly going to see bigger dividend payments, which you can then spend, save, or reinvest.
The more you reinvest, the higher your dividend returns will be… and the higher your dividend returns will be, the greater your final yield when you're all done building your portfolio and ready to start cashing out.
That's why monthly-paying stocks are well worth talking about again in February, whether as an update for those of you who got in right away or as an opening for those who didn't.
Either way, they open up some sweet opportunities you've got to love.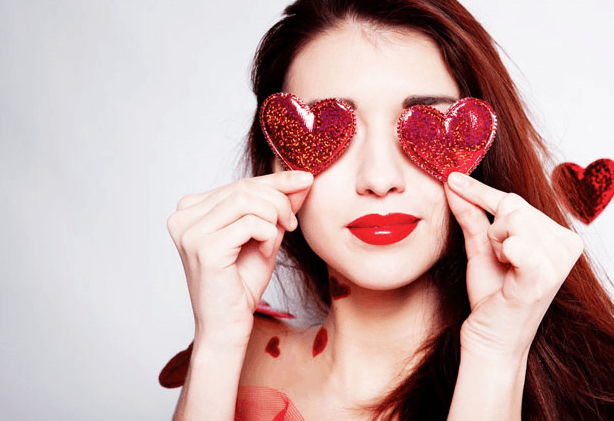 Photo Source
Monthly Money in Your Mailbox
If I had my way, every single dividend-paying stock would be a monthly paying one. Unfortunately, though, I haven't raised my clout in the industry quite that high yet.
I guess I can make that a goal for 2021 or 2022. Such things do take time, overall. And it's not like I don't have other important things to do, such as:
Research and write profit-making (or saving) articles on a daily basis
Manage and grow not one, but two phenomenal Seeking Alpha Marketplace services
Continue developing contacts and contexts to better serve my readers and subscribers.
Build up bigger and better portfolios for you to follow.
Speaking of that last point, the Monthly Mailbox Money Portfolio debuted in January. Here's what I wrote to introduce it:
Our tactically curated Monthly 'Mailbox Money' Portfolio contains 10 companies, including six REITs [real estate investment trusts], one commercial mortgage REIT, one residential mortgage REIT, one BDC [business development company], and one Canadian midstream corporation. We have carefully picked these 10 monthly payers in order to provide readers with a diversified basket of stocks that currently yield an average of 6.35%.
At the time, those companies were yielding 3.7%-11.3%, with most falling between 4% and 8%.
For those of you concerned about anything above 10% – even 9%: First off, thanks for paying attention, whether to me, some other cautious expert, or your own good judgement. It's true that higher yields usually inspire fears that something's not right:
---
Author Bio:

Steem Account: @bradthomas
Twitter Account: rbradthomas
Steem Account Status: Unclaimed
Are you Brad Thomas? If so, you have a Steem account that is unclaimed with pending cryptocurrency rewards sitting in it from your content. Your account was reserved by the Steemleo team and is receiving the rewards of all posts syndicated from your content on other sites.
If you want to claim this account and the rewards that it has been collecting, please contact the Steemleo team via twitter or discord to claim the account. You can also view the rewards currently sitting in the account by visiting the wallet page for this account.
What is Steemleo Content Syndication?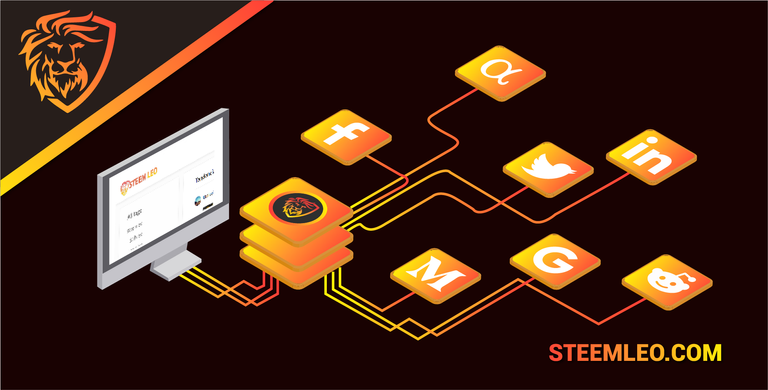 The Steemleo community is syndicating high-quality financial content from across the internet. We're also creating free Steem accounts for the authors of that content who have not yet discovered the Steem blockchain as a means to monetizing their content and we're listing those accounts as the 100% beneficiaries to all the rewards. If you want to learn more about Steemleo's content syndication strategy, click here.
Posted via Steemleo