Summary
To say that Tesla has been on fire lately is an understatement. The stock has gone parabolic, Bitcoin like, vertical in recent weeks.
The company's market cap is now around $160 billion, and its projected 2020 P/E multiple is roughly 113.
Stocks cannot continuously go up without price adjustments regardless of how bright the future may be for Tesla or how much the company's stock will eventually be worth.
Nevertheless, Tesla's future looks extremely promising and the stock is likely going substantially higher long term, but not without significant corrections along the way.
Tesla delivered $2.14 in EPS in Q4, 2 cents above my Q4 estimates. Read on to see what Tesla's 2020 financial results could potentially look like.
This idea was discussed in more depth with members of my private investing community, Albright Investment Group . Get started today »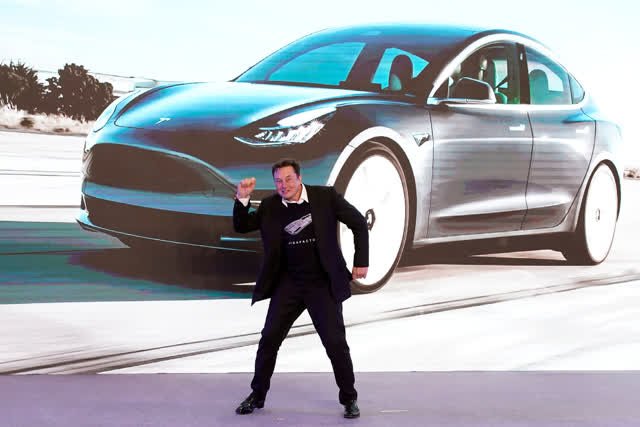 Image Source
Tesla's Top Is Here
Tesla's (TSLA) stock has entered full throttle ludicrous mode, as shares have literally turned vertical in recent sessions. Due to what I referred to as the short squeeze of the century in a previous article, as well as various other factors, Tesla's stock price has more than quintupled, roughly 5.5X from trough to peak since it bottomed in the summer of last year.
However, the stock is dramatically overbought on a technical basis right now. Moreover, Tesla sports a market cap of around $160 billion and trades at roughly 113 times consensus 2020 EPS estimates. I think the market is finally starting to understand that Tesla is the real deal, is here to stay, and could potentially become a trillion-dollar juggernaut 5-10 years from now.
Nevertheless, such parabolic, Bitcoin-like price action that we've seen of late is not sustainable. The stock cannot simply go vertical forever. In fact, it's very likely that Tesla hit a short to an intermediate-term top on Tuesday Feb. 4 and a significant correction appears like a probable scenario from here.
While the stock has likely gotten ahead of itself, the company is accomplishing remarkable achievements. Q4 numbers were great, Tesla's Gigafactory in China is functioning well and will likely be firing on all cylinders relatively soon. 2020 will very likely be a phenomenal year for the company, and while the stock will probably go through a correction process, I expect share to be above $1,000 by the end of this year.
Parabolic, Vertical, Bitcoin Like Price Action
Tesla 1-Year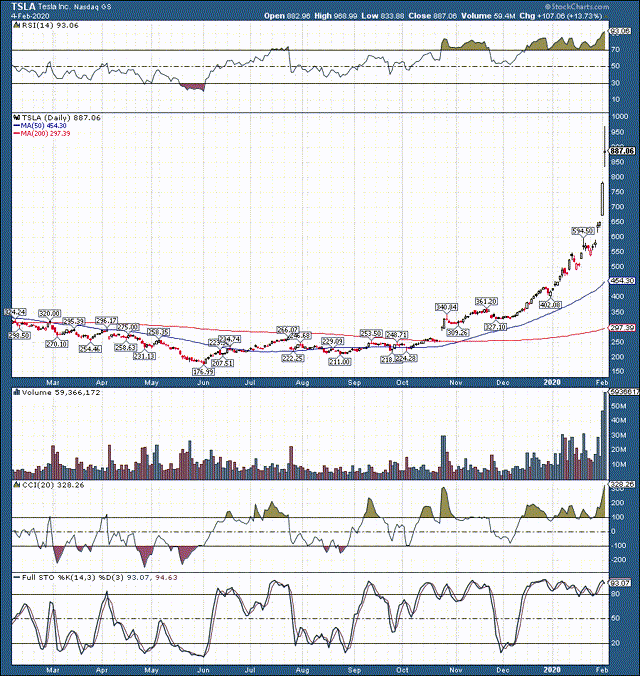 ---
Author Bio:

Steem Account: @victordergunov
Seeking Alpha Account: Victor Dergunov
Twitter Account: @victordergunov
Steem Account Status: Unclaimed
Are you Victor Dergunov? If so, you have a Steem account that is unclaimed with pending cryptocurrency rewards sitting in it from your content. Your account was reserved by the Steemleo team and is receiving the rewards of all posts syndicated from your content on other sites.
If you want to claim this account and the rewards that it has been collecting, please contact the Steemleo team via twitter or discord to claim the account. You can also view the rewards currently sitting in the account by visiting the wallet page for this account.
What is Steemleo Content Syndication?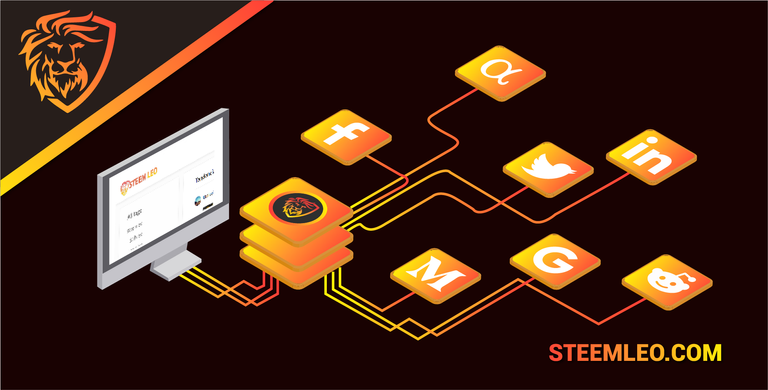 The Steemleo community is syndicating high-quality financial content from across the internet. We're also creating free Steem accounts for the authors of that content who have not yet discovered the Steem blockchain as a means to monetizing their content and we're listing those accounts as the 100% beneficiaries to all the rewards. If you want to learn more about Steemleo's content syndication strategy, click here.
Posted via Steemleo