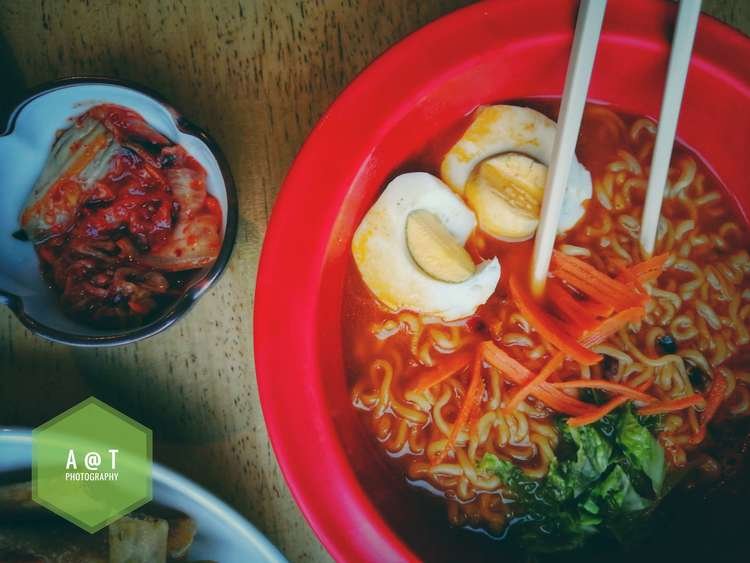 Three time's a charm.
For three consecutive attempts, we are at last able to try and dine at Kapeya. For the first two tries, both times it was closed.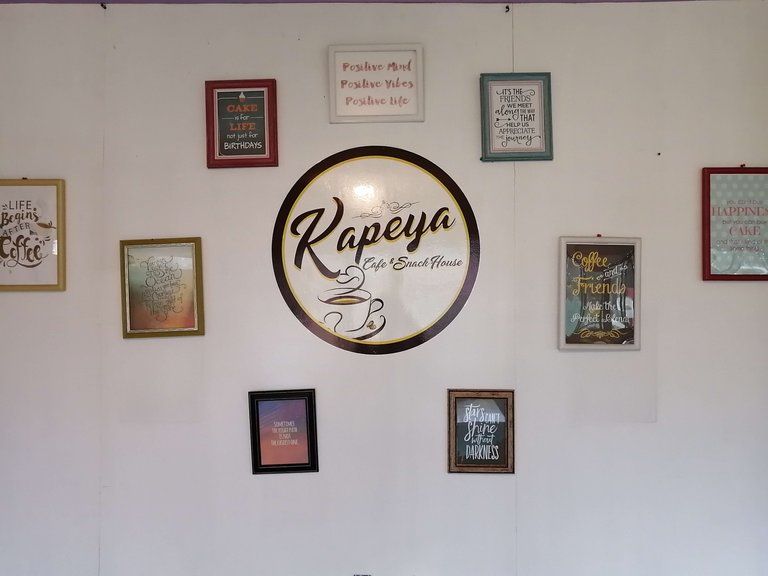 For an overview of the place, here are some photos.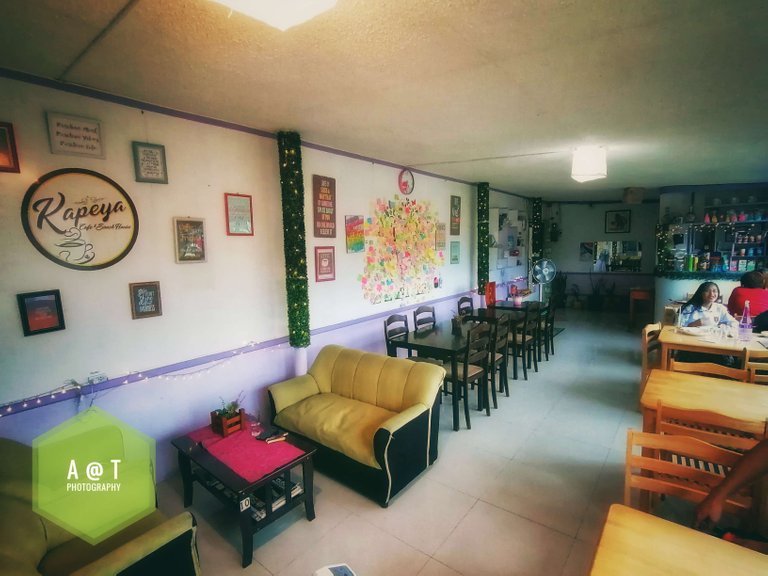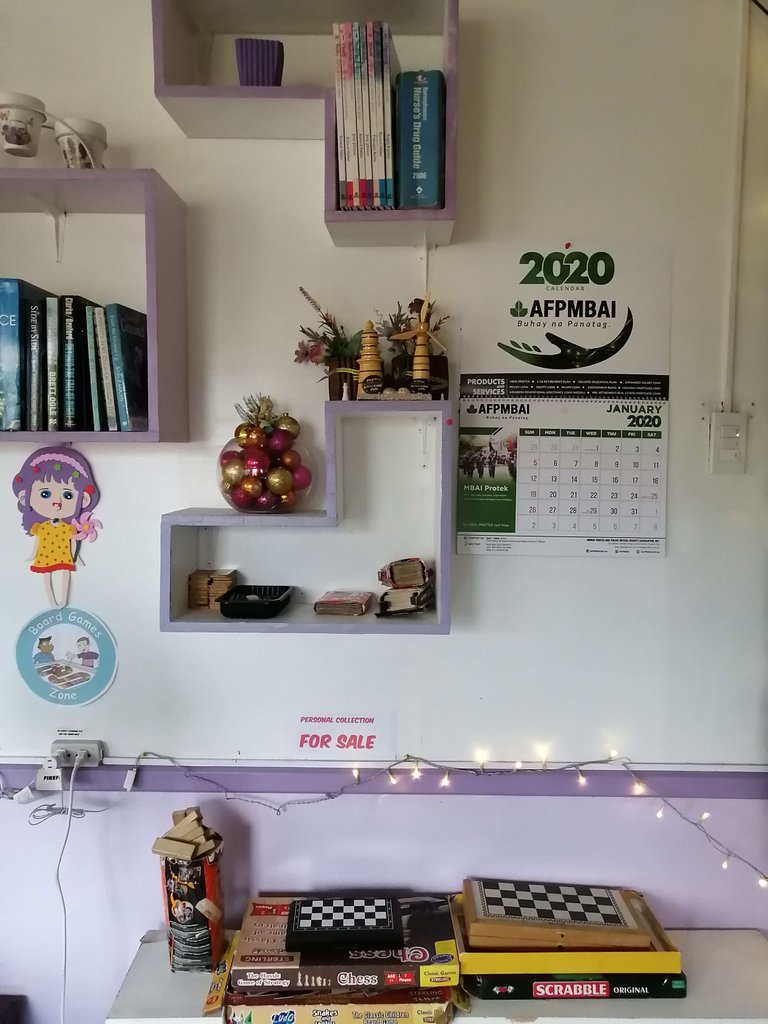 They have board games to keep you entertained while you wait or while you are there enjoying your time. They also have post-it wall for your feedbacks and comments.
They have a wide range of food to choose from including but not limited to noodles, sandwiches and burgers, rice meals, cakes, coffee, frappe etc.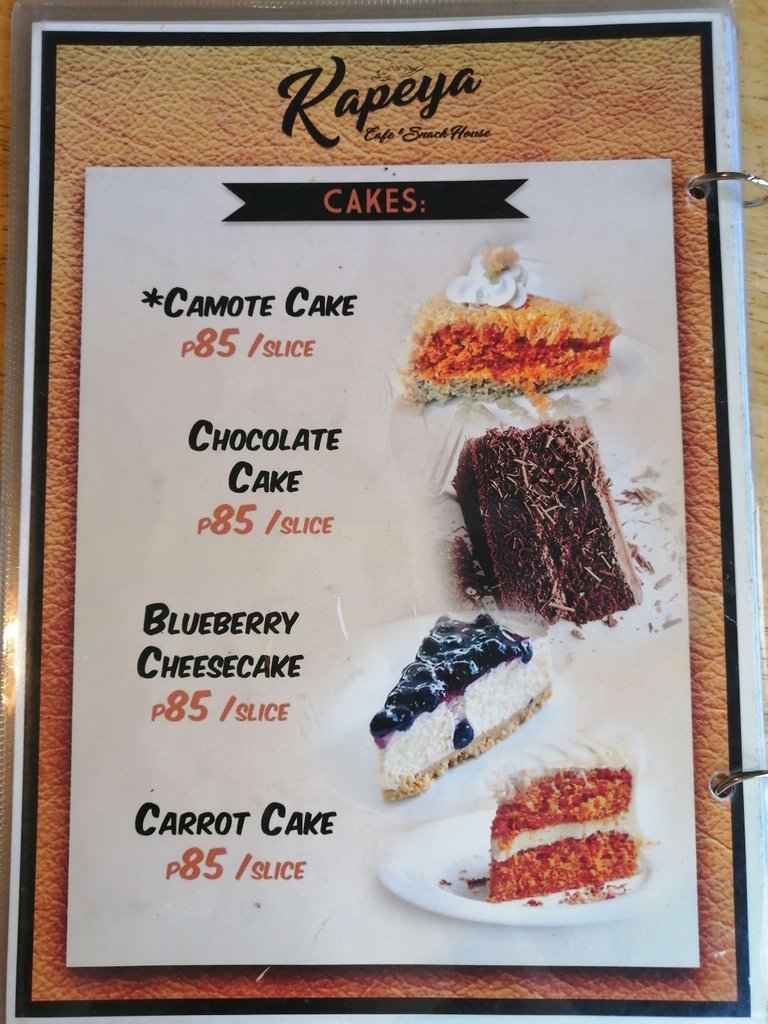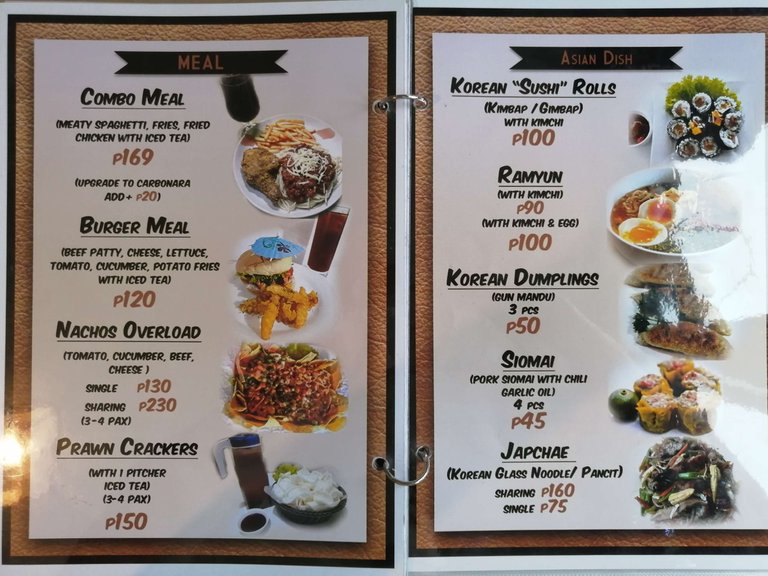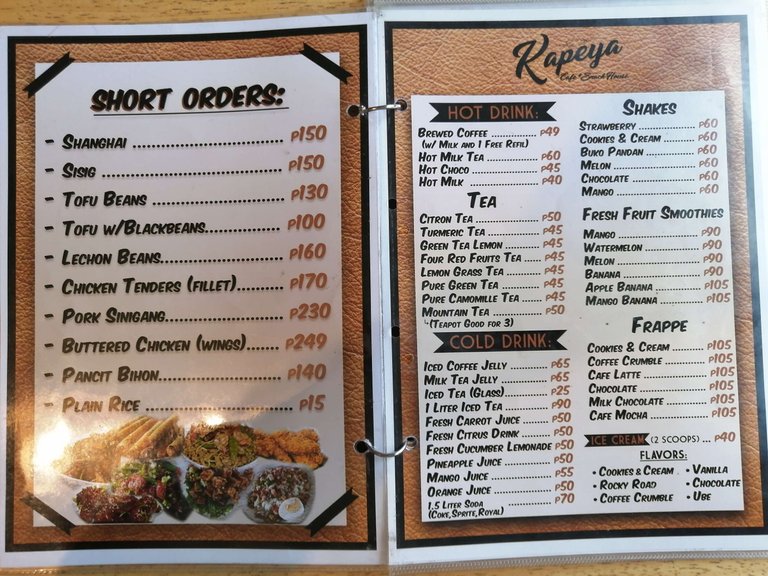 We almost wanted to try everything but we settled with Ramyun (Korean noddles) and pancit (vermicilli with mixed vegetables and meat).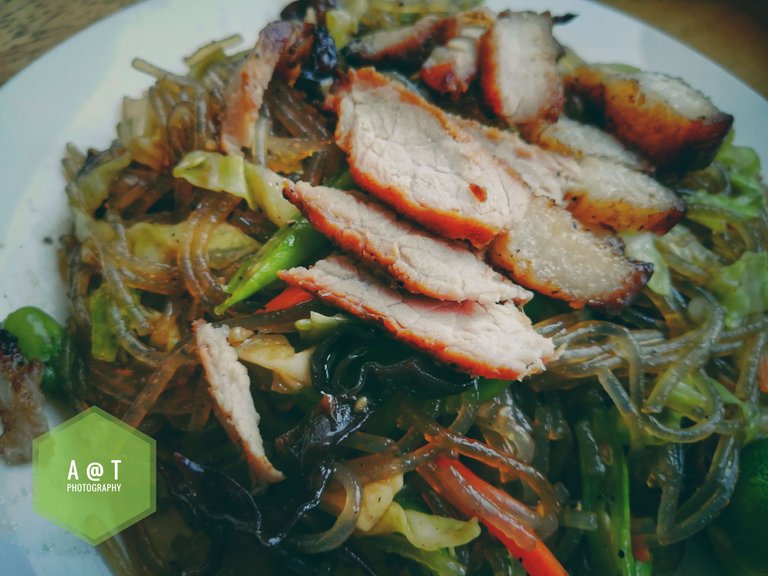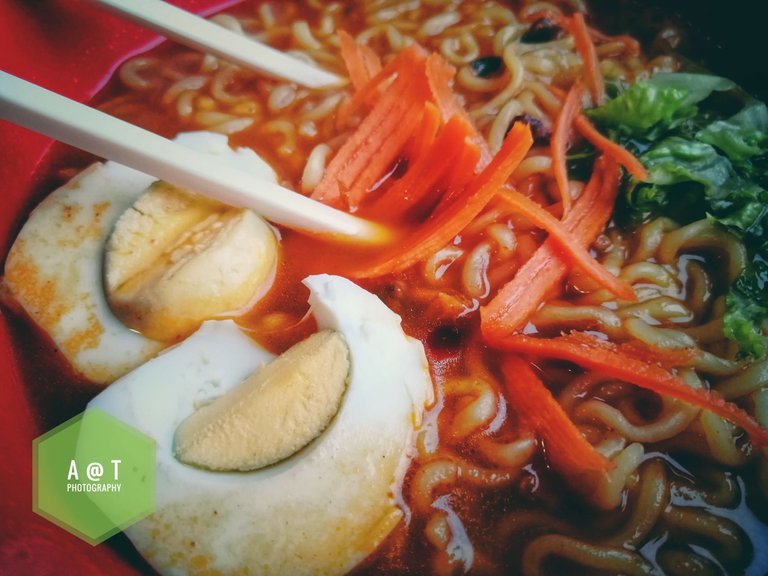 You can choose from different levels of spiciness for your Ramyun. It tasted authentic enough which is good. Their pancit is good for 2-3 three person and it is packed with lots of ingredients. It tasted just the right amount of saltiness and other seasonings.
Along with that we ordered shanghai rolls as well. This is good for 3 to even 4 people.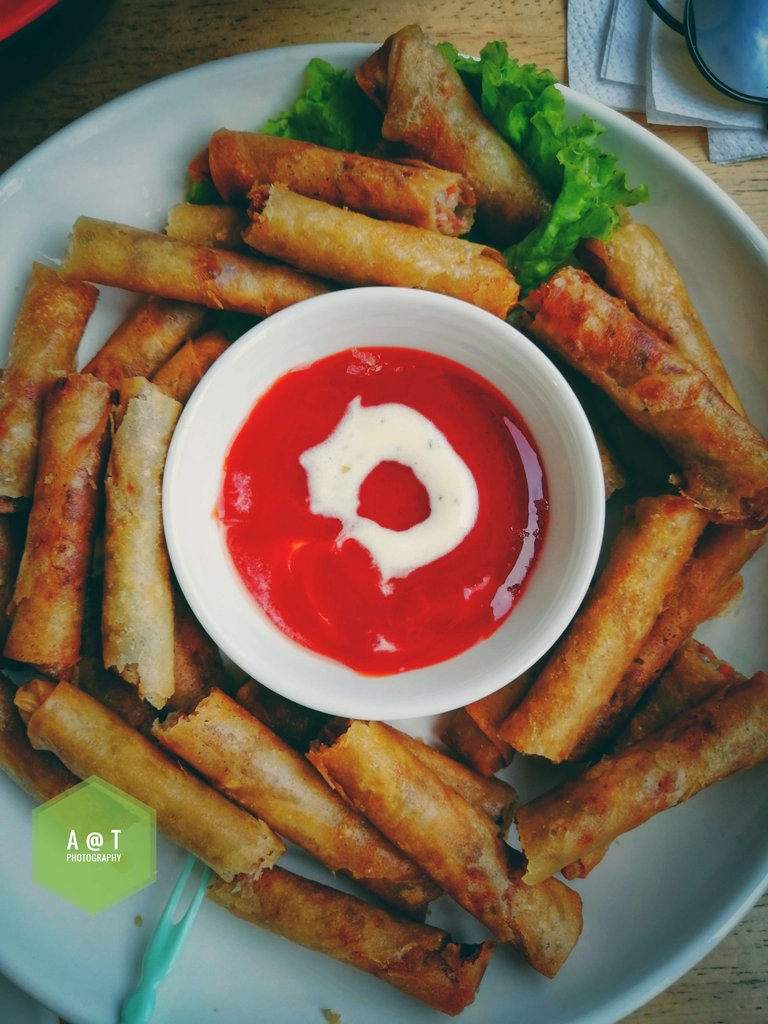 Lastly, we finished it with kamote (sweet potato) cake and black coffee.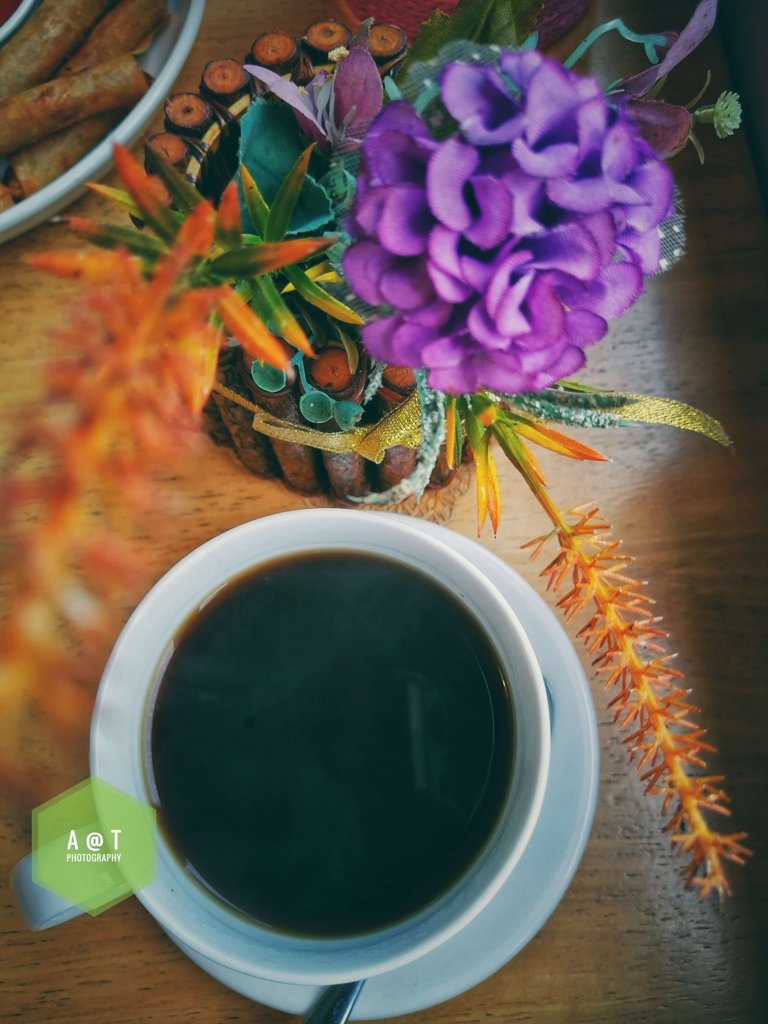 This is the best kamote cake I have tasted so far. Kamote cake is starting to pick up trend here since it is a local produce and affordable, cake makers are getting creative with it.
I like the overall taste and texture of their cake here.
The coffee is good too for it is local brand just the taste I like.
All in all, it was a great experience. We have a view of the hills and mountains and some of the university since this is located within the state university.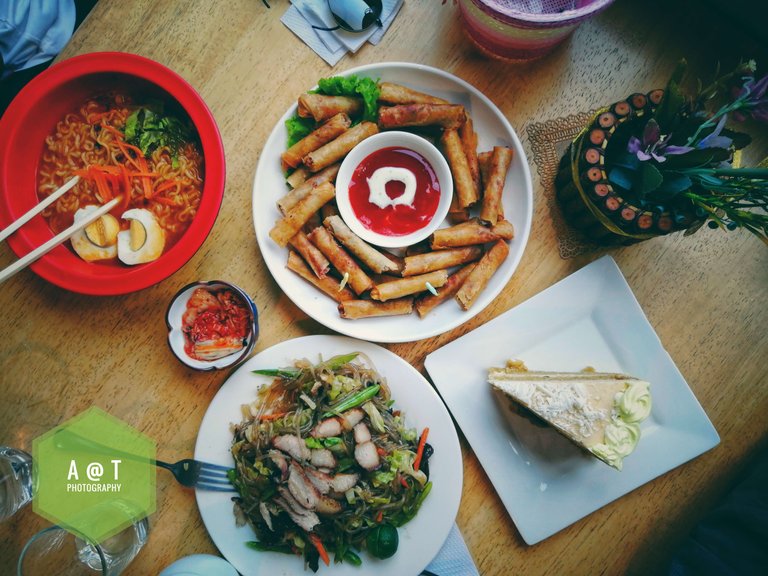 Food is affordable and tasty. Ambiance is bright and relaxing with a nice view. Location is accessible too.
Kapeya is located at km. 5 La Trinidad, Benguet.
---
Restaurant Information
Kapeya Cafe & Snack House



BSU Multipurpose Building, Km-5 Balili Rd, La Trinidad, Benguet, Philippines
---
Ramyun and Pancit at Kapeya
This post participated in the Tasteem contest All about noodles