~TDT~ A Double Dose ~ Ten Dollar Tuesday and SPUD6 combine forces ~TDT~
Welp, I did it again!! That dang Bitcoin ATM got my money again!! Well I gave it my money I should say. Look at me acting like buying Bitcoin is a bad thing, DAH!! It's $10 Tuesday so it gives me a good valid excuse to buy some Bitcoin... right?? I know I am just... justifying my addiction but I have acknowledged that I do have a problem and that is the first step to recovery. One step at a time. Wait... today is something else????? Oh ya!! It's #SPUD6 - Steem Power-Up Day 6 is upon us again!!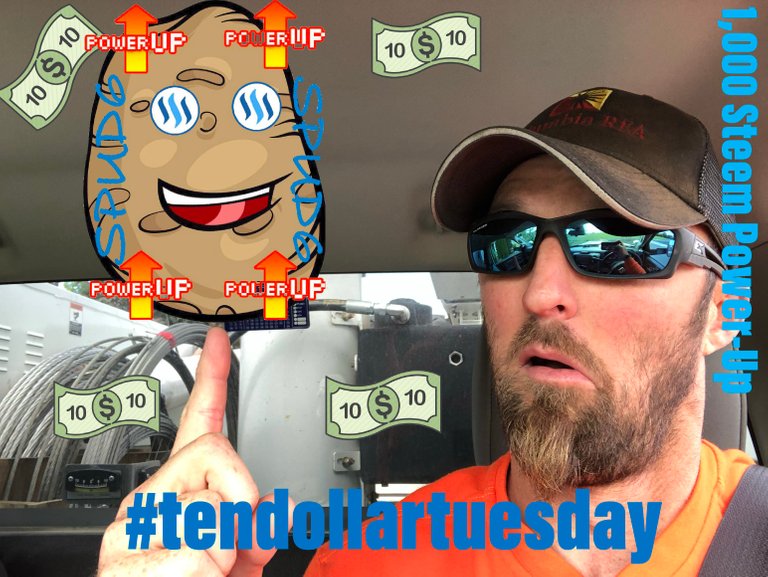 Welp, looks like the Bitcoin Monster is going to have to be fed some more fiat because I want to Power-Up 1,000 Steem for #SPUD6. In you go you dirty fiat...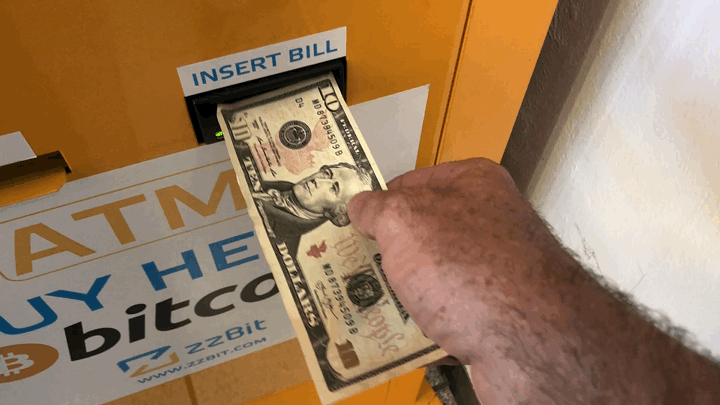 After setting up the trade on @blocktrades prior to visiting the ATM, it was only a matter of time before that 545 Steem is in my wallet. That puts me at 1,055 Steem that leaves me 55 Steem to give away some Steem Basic Income shares to the winners of #Spud6.
Hey @streetstyle... sorry I'm a little late but I wanna give:
20 SBI shares to 1st Place
10 SBI shares to 2nd Place
5 SBI shares to 3rd Place
I haven't had much time lately to keep up with everything going on, so I am just glad I remembered it was a Double Up Day!! The ol' 1 - 2 punch... #tendollartuesday followed by a #SPUD6!! It's like the Mike Tyson Right hook to the body followed by the Right Uppercut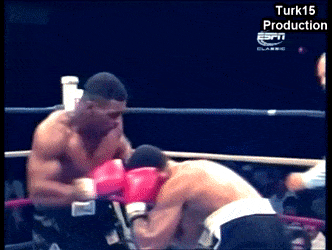 OUCH
Did I mention what a beautiful day it is today? 60 F blue skies with a few cotton puff clouds floating around. C'MON!! That is what I am talking about!!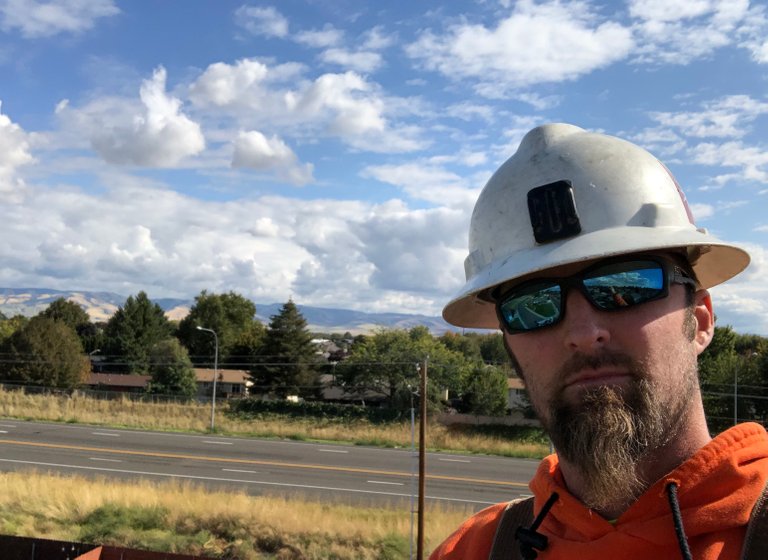 Wait... where was... I, Oh ya!! This $10 Dollar Tuesday thing is just missing one important part....
$10 Tuesday Cheerleader... Yoo-Hoo

HA Ha There you are you sexy beast!
I guess what I am getting at here is I am in no way a financial advisor. I do like to power-up Steem and I do like buying $10 worth of crypto on Tuesdays. I also like long walks on the beach while it's raining and windy, a cold toilet seat, and toilet paper that comes off the top of the roll. Oh ya and one more thing... New Shoes and New Socks!!! Oh Ya!
Check this out... over 12K Steem Power now!!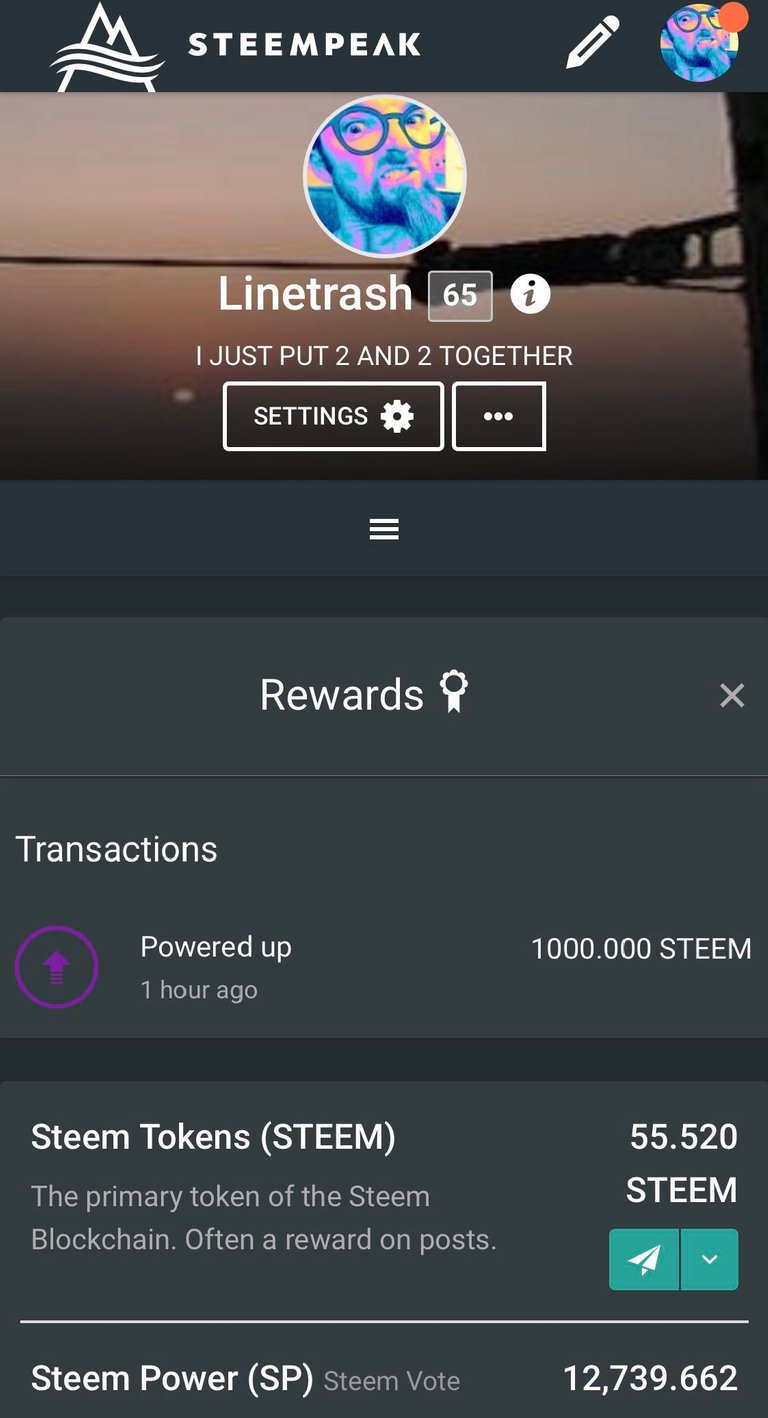 Alright I gotta get going and enjoy this beautiful weather we are having. I hope everyone has had a great #SPUD6 and we see a record amount of Steem powered up this time. A big shoutout to all those sponsors of #SPUD6 and to all my other #tendollartuesday gangstas.
Stay tuned I will be bringing another episode of A Day With A Lineman soon and maybe a video of how to make a Hand-Line. It's what we used to send tools and material up to guys working on the towers or poles.
Until Next Time...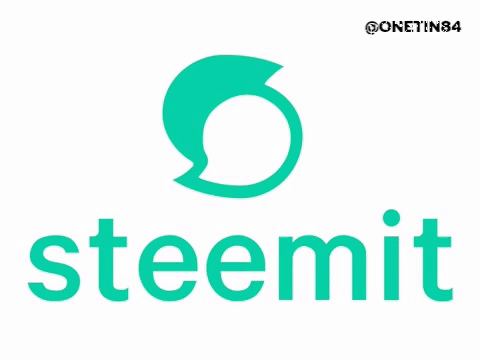 Steem On
and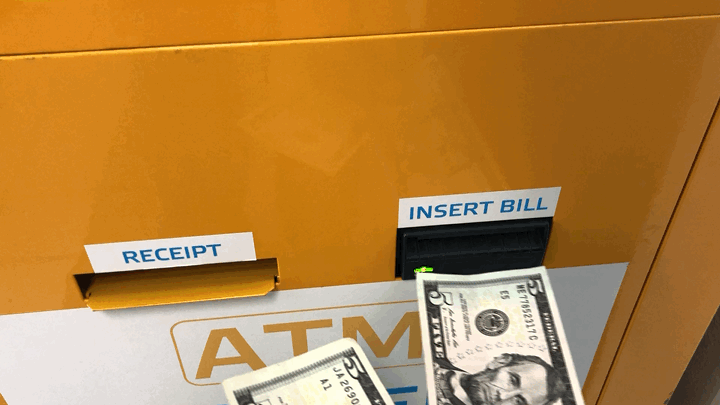 The Bitcoin ATM
Is always hungry



Don't forget to mention @splatz
when you encounter a post that deserves a good Splattin'
by the @splatz trail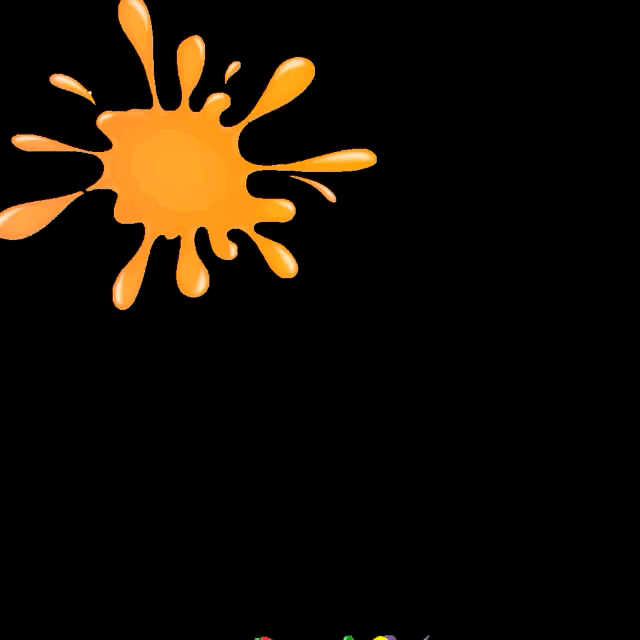 Join the @splatz trail
On Steemauto.com
Where we catch those
Splatworthy Posts
Hot off the Press
---
---