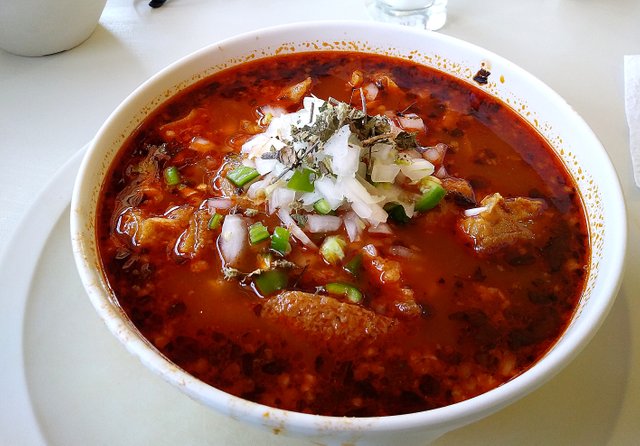 Sorry dishes
María Elena cried inconsolably, her father had denied her permission to spend the weekend with her friends in a rented farm, he did not like that her little girl stayed all night in that place, especially because it overlooked the forest and the news had been talking a lot about criminals taking advantage of this place to do their wrongdoing. She was barely fourteen after all, and she was as innocent as a little girl.
Very early in the morning that sunday , Malena was still sad, her father had made her a canvas to paint so she had retired to buy oils. When she returned to her surprise all her friends were there, her father had invited all of them to breakfast. After all, none had been let go.
"From now on the meetings will be here," said her father.
María Elena lloraba desconsoladamente, su padre le había negado el permiso para pasar el fin de semana con su amigas en una finca alquilada, no le parecía que su pequeña se quedara toda la noche en ese lugar sobre todo porque daba al bosque y en las noticias habían estado hablando mucho de que los delincuentes aprovechaban ese lugar para hacer sus fechorías. Después de todo apenas iba a cumplir los catorce y era tan inocente como una pequeña niña.
El domingo en la mañana muy temprano Malena se encontraba aún triste, su padre le había hecho un lienzo para que pintara por lo que ella se había retirado a comprar óleos. Al regresar para su sorpresa estaban todas sus amigas, su padre las había invitado a desayunar a todas ellas. Después de todo a ninguna la habían dejado ir.
-A partir de ahora las reuniones serán aquí- le dijo su padre.
---
Photography and story