Thoughtful Daily Post - Best Seasonal Thoughts Contest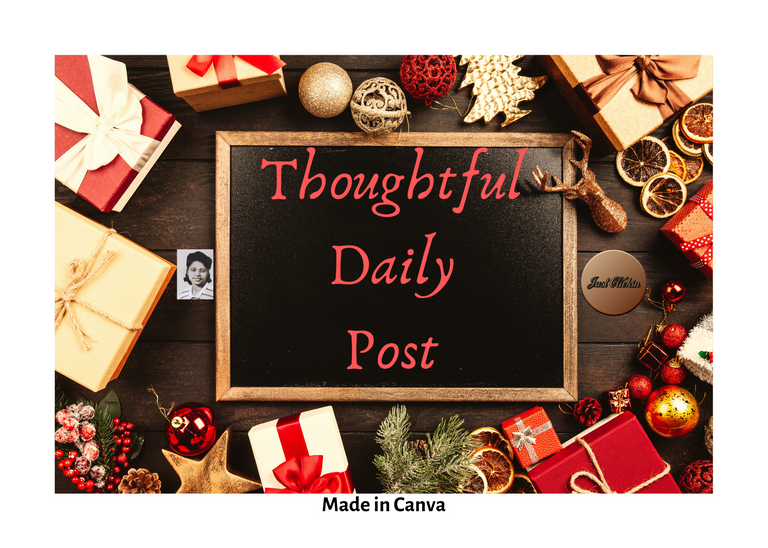 Thoughtful Daily Post - Best Seasonal Thoughts Contest
The holiday season is upon us in the U.S. This is the time to celebrate until the end of the year various traditions. It's all about family.
A few months ago, I redecorated my dining room and needed a picture to hang on one of the walls. I found the most beautiful canvas that literally spoke to me, so I purchased it. It was perfect for my space and my state of mind at the time because it read: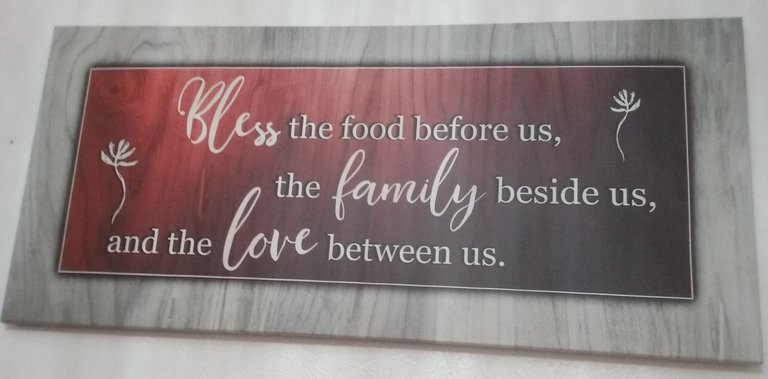 The reason this canvas spoke to me was because I hadn't spoken to a few extended family members for almost a year. To say I was busy is only an excuse. I just didn't want to deal with their way of life as I see it. And since the holidays were fast approaching, I thought it would be the perfect time to lay petty differences aside. I thought about my recent diagnosis of Diabetes and other things going on in my life, I wanted to find out how they were doing health wise. Not only that, but also see if any of them had other issues they were dealing with.
I know that several family members are dealing with Diabetes, so I was thinking that maybe I would give them some tips on information I found out while doing my November Diabetes Awareness Month. We have a family history of the disease, so I just wanted to see how they were progressing and if they were following their doctors' orders. In the past, they had a habit of not doing what they needed to stay healthy. But they are still family, so I wanted to give them some holiday cooking tips I just learned. Also, I wanted to see if they needed any other assistance.
I have two family members whose Diabetes has progressed further than mine. One had a foot amputated. I didn't realize how extremely important it is to care for your feet with Diabetes.
But we had a disagreement about an issue a few years ago. I haven't kept in close contact with them as I should. Last week, I called to check on them. They expressed that they were happy to hear from me. They indicated that traveling was difficult, so they wouldn't be able to visit during the holidays. So now I'm up-to-date on how they are handling their various illness. After speaking with them, I felt relieved that they are at least maintaining their health. I would have hated for something to have happened, and I hadn't made any type of contact.
So my seasonal thought is this:
If your family lives close, invite them over to spend some time together. Even if you know they may not come, invite them anyway. Just the idea that you wanted them to come and be a part of your immediate family gathering will help encourage them to know you're thinking about them.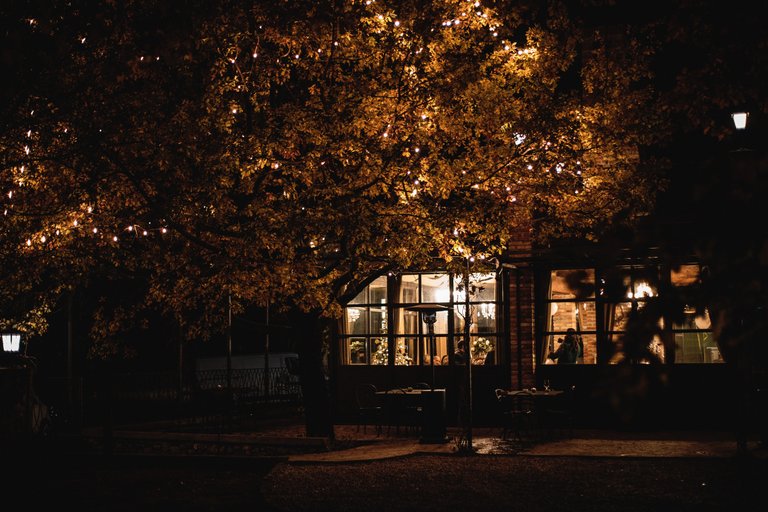 Source1
If your family members live out of town, just give them a call to say that you were thinking about them and wanted to hear their voice. My family members out of town will be the first ones on my Christmas card list with a special message and something extra to help with medications, etc.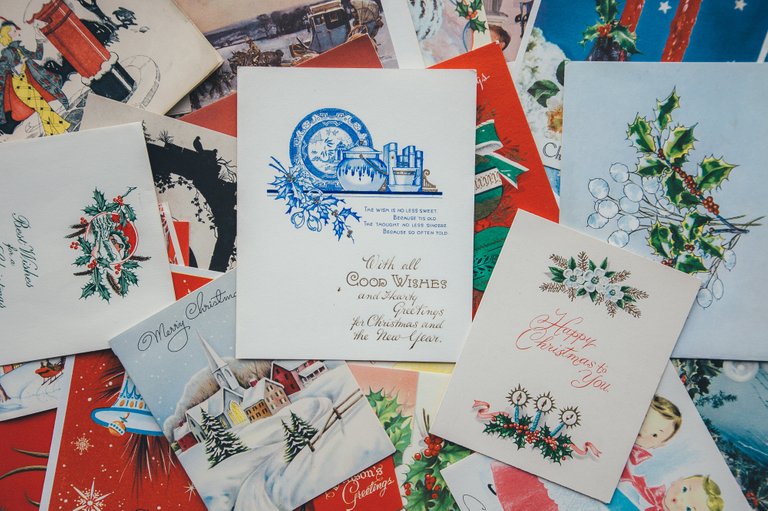 Source2
My wish is that everyone has the chance to experience life, love, family, joy, peace, and happiness this holiday season.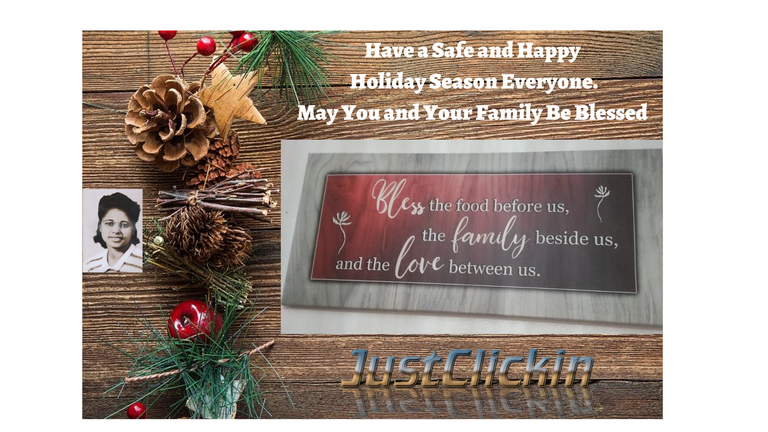 Made in Canva by @justclickindiva

Thanks,
@justclickindiva
Happy rest of the week everyone with whatever you are working on.
---
SOURCES:
a) JustClickin logo created at CoolText.Com
b) Unless otherwise noted, all photos taken by me with my (i) Samsung Galaxy 10" Tablet, (ii) Samsung Phone, & (iii) FUJI FinePix S3380 - 14 Mega Pixels Digital Camera
c) Purple Butterfly part of purchased set of Spiritual Clip Art for my Personal Use
d) Separator Lines Free ClipArt Belt from Public Domain Vectors & ShadedLine from ClipArt-Library
e) All Tribe logos used with permission of Tribe Discord Channel admins.
1 Source1 Image by Daniele Buso of Unsplash
2 Source2 Image by Annie Spratt of Unsplash




I SUPPORT THE FOLLOWING GROUPS: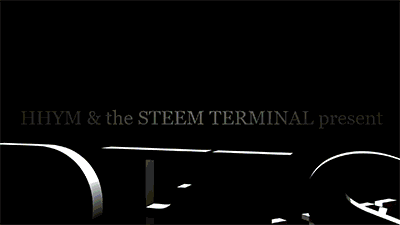 ---
---