---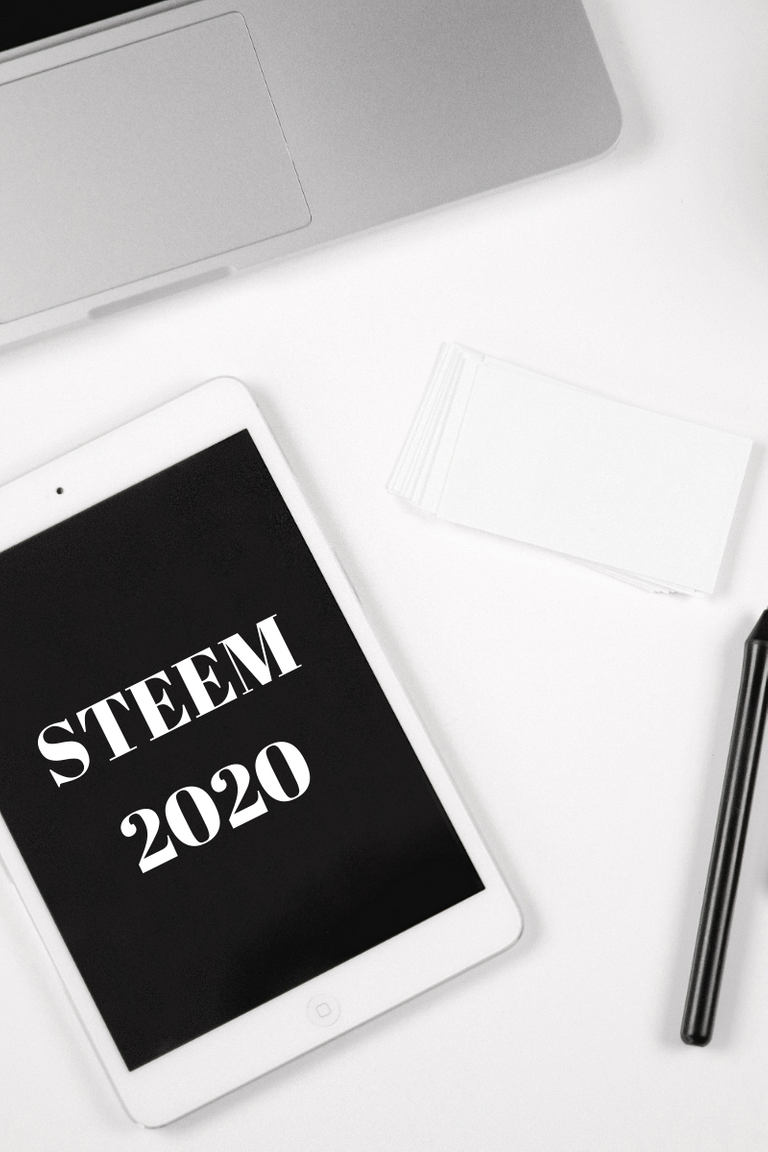 Steem 2020
One thing we have to agree and that is Steem became Second Home 🏡 for many and we are part of this Awakening and Tokenised Ecosystem. But definitely there are lot of challenges specially when it comes to the Cryptocurrency Knowledge and for that we all have to do the Knowledge Transfer sessions.
Without spreading the word and effective Promotion no product will sustain effectively so we need both Large and Small scale promotions so that Steem Ecosystem can spread it's Wings more flexibly. In Decentralised structure at this moment we cannot expect Mega Promotions because we all know that then it will be total unrealistic aspect.
In my opinion Steem will monetise Internet and will become most effective Application Centric platform and i think that it's possible through the Smart Media Token Protocol (SMT's). And we should be happy that we already in Testnet Phase. So, i am really feeling exicted about that.
My Contribution.
I am Full Time Steemian, many said it's fullish decision and you will Financially break, i am financially broke but i am here not because just to accumulate something and out, i am here to accumulate the opportunities which can build the future. So as an Full Time Steemian it's my responsibility to put efforts towards the foundation of Steem Blockchain, and in my opinion foundation of Steem is people. I've faced both bulls and bears restlessly so i try to encourage and motivate others to see where Steem Ecosystem is moving.
I am not an Expert in anything but i am trying to put efforts while finding out Tasks which will add value to the Steem Blockchain. Below are few points regarding what i am doing to bring at least Point Percent value to the Steem Blockchain.
I am passionate about writing poetry, blogs, and creating video content, and sharing them on Twitter.

Participating in Bounty Programs on Steem Blockchain which is placed to bring visibility to Steem Blockchain by spreading the word of Steem on other Blogging Platforms and Spaces.

Pitching about Steem Blockchain on Twitter time to time.

I have to say that it's not something huge but last year I've printed my own Steem On T-shirts. You can find the below picture for your reference and want to do it again with different design in near future too. I've printed total 20 T-shirts in 2 Variety colours.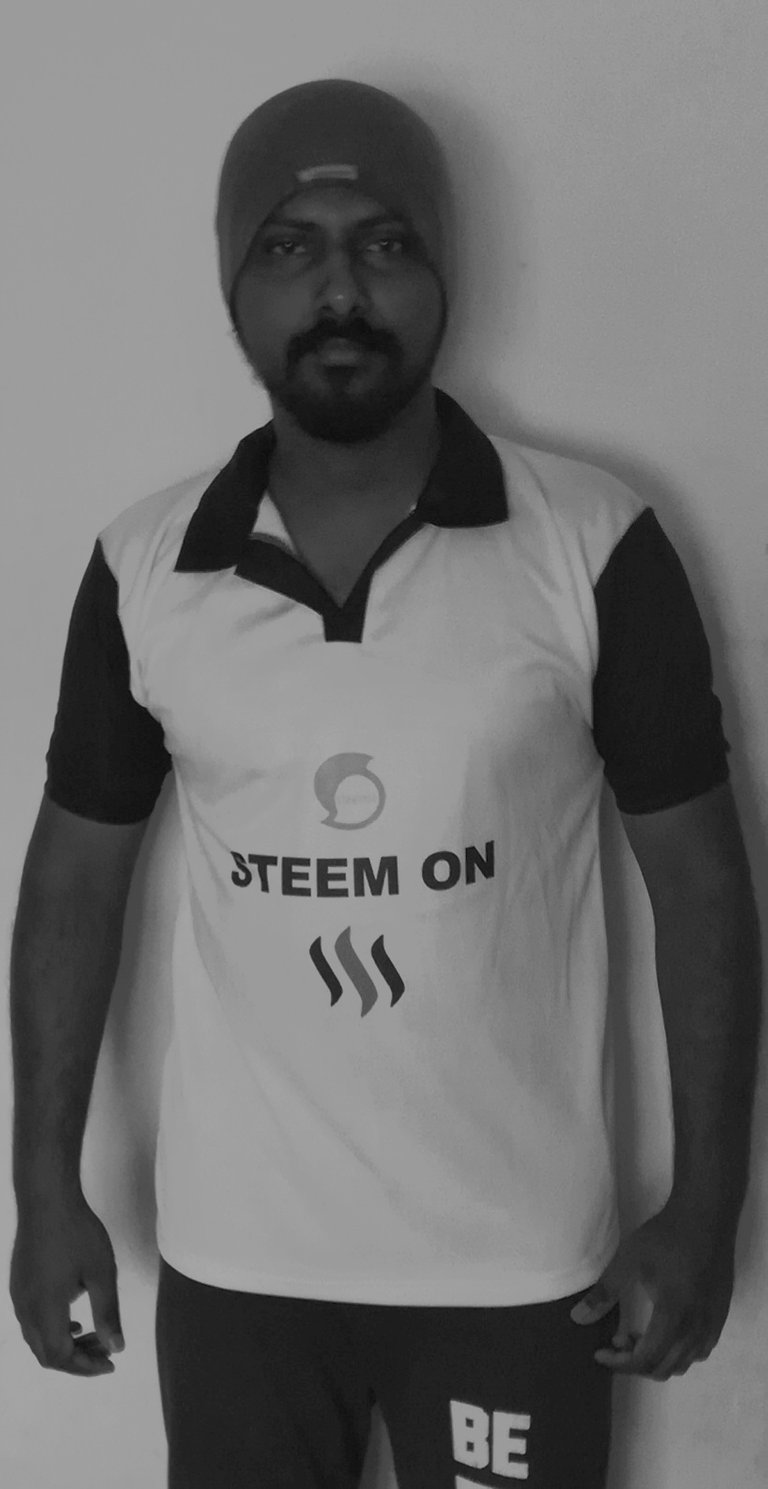 This journey was tough and is tough but Steem Journey made me tougher than ever.
In this video I've also dedicated a Poetry piece to all Steemians.
I want to appreciate the work of @pennsif and team. Stay blessed.
Steem On.

You can support my work through below mediums too.
BTC:
3GJCQPyxQMc5zQasc3EoW7vnV2fKpp9aY9
ETH:
0x514d948ead79d7f8db680173c266a39cd2677c98
LTC:
3DxFQhqaxetpGUciAT5axAdztVVr9QowEb
BAT:
0x193ce1410d4acefd0ee24577d575f087f164ed48
DASH:
7aNhxUxH8NbYDL9TciuGHHERwjL143NCUo

Discord Channel Links:
TEARDROPS: https://discord.gg/wC7H4Rt
NATURALMEDICINE: https://discord.gg/wQnDNpv

(Thumbnail and cover picture is edited with Canva).
"This is my Opinionated work."
Stay Blessed.
Spread love and spread kindness.
Thanks and regards,
Chiranjeevi Sarikonda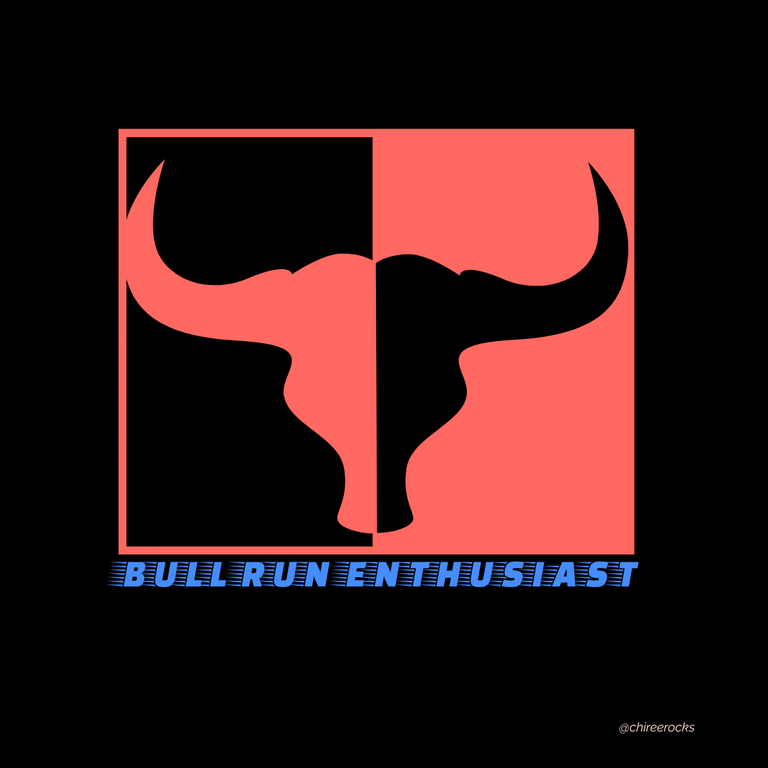 (If you want this logo, let me know in the comment section.)

---
▶️ 3Speak