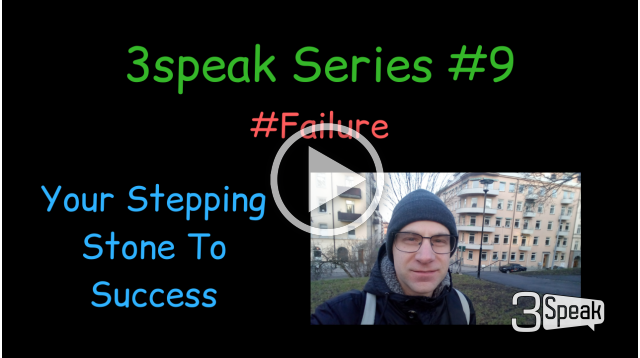 ---
Hello 3speak and CTPtalk, this is Erik Gustafsson, @flaxz on Steem, 3speak and CTPtalk, and in this video I talk about #Failure and how it's a necessary stepping stone to success.
Success Requires Failure
If there is something that you want to succeed in then you have a lot of work to do in order to reach it, and that journey is never a straight line, maybe you even feel like giving up sometimes.
So along that journey you will have a lot of failures that you need to overcome, and adjust to.
Personal Failure
If it's a personal failure it's also understandable that you need time to take care of yourself, but the important thing is to remember what you learned from it and use that to succeed in the future.
Regret It And You Regret The Lesson
Now if you regret what happened you also regret the lesson that you learned from it, so take the lesson and us it to your success.
Failure And Success With Email Marketing
This is also applicable to your email marketing journey, you have to go through a lot of failures and adjustments in order to get a successful list, it's not as easy as just set it up.
So work on your list and make the adjustments that is needed to make it succeed with the feedback that you get from the failures on the way to get there.
This is my own personal opinion, do your own research before investing, and seek legal counsel if uncertain.
Enjoy watching the video!
---
Credits For Music
Music Intro: YouCut
Music Theme: Turismo
URL: https://icons8.com/music/
Music Video: YouCut
Music: Silence theme
Musician: InShot
Stay Awesome!
Sincerely,
Erik Gustafsson
https://flaxz.dblog.org/
https://www.ctptalk.com/@flaxz
Do your own research before investing.
---
Join me on Discord: https://discord.gg/F6cCZ2N
Join me on ClickTrackProfit: https://clicktrackprofit.com/flaxz
Guide: How To Create - Your Own Sales Funnel
---
Sign up for free to my email lists and ebooks, click the banners below.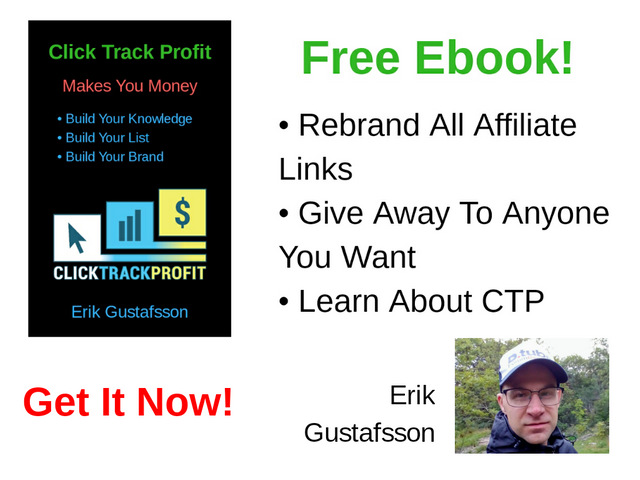 ---
▶️ 3Speak