---
Hello 3speak and CTPtalk, this is Erik Gustafsson, @flaxz on Steem, 3speak and CTPtalk, and in this video I talk about #Learning and how to become a Master in 3 steps.
Learning From A Master
This was all brought on by a post that I read from @paulnulty, and where he promoted his email lists, one of which I signed up to, and how he had laid out his LCP and his email follow up series, When blogging on Steemit is not enough.
I was almost certain before signing up that he would promote CTP and the tools recommended there, but I signed up anyways because of his apparent skill in marketing, and I want to learn that.
I would also recommend you do the same.
Become A Master In 3 Steps
So this also got me thinking about the process of becoming a Master, and I identified 3 steps that I want to share.
Learn
Practise
Teach
You learn by acquiring the knowledge of the skil that you want to be a master of.
You practise that knowledge and become good at it, so good that you can teach what you have learned.
And you teach about it to learn even more through the process of sharing your skil to your student, you get feedback and become a student of the student, and thereby closing the circle by continuing to learn, practise and teach.
The Meaning Of Mastery
So looking to historical times both in mideval Europe and the old Chinese masters, you could not be a Master unless you took an apprentice that learned your skil, it was either required or expected that you should pass on your knowledge, your skil and your teachings.
So learn, practise and teach, then repeat, and keep on mastering your skills, there is never too much to learn and never too late to start.
This is my own personal opinion, do your own research before investing, and seek legal counsel if uncertain.
Enjoy watching the video!
---
Credits For Music
Music Intro: YouCut
Music Theme: Turismo
URL: https://icons8.com/music/
Music Video: YouCut
Music: Silence theme
Musician: InShot
Stay Awesome!
Sincerely,
Erik Gustafsson
https://flaxz.dblog.org/
https://www.ctptalk.com/@flaxz
Do your own research before investing.
---
Join me on Discord: https://discord.gg/F6cCZ2N
Join me on ClickTrackProfit: https://clicktrackprofit.com/flaxz
Guide: How To Create - Your Own Sales Funnel
---
Sign up for free to my email lists and ebooks, click the banners below.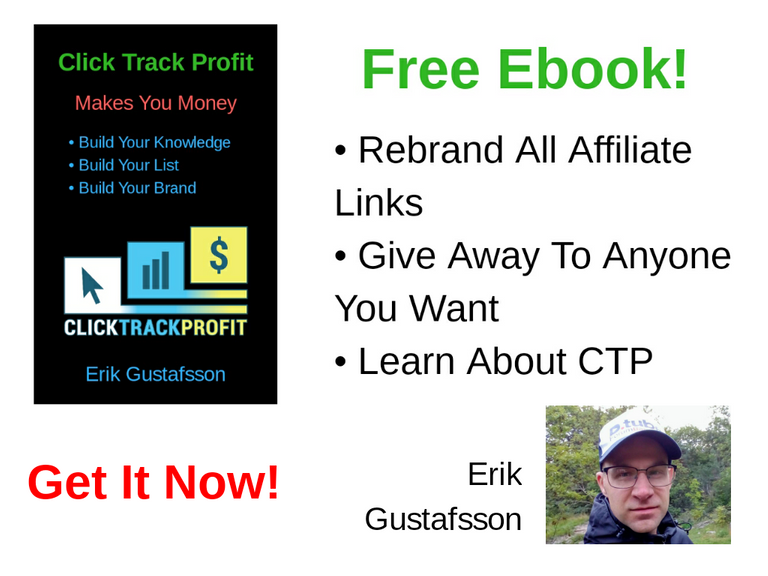 ---
▶️ 3Speak