What Is Your Biggest Day to Day Struggle?
My Biggest Struggle Is Video Production

I have recognized that producing regular videos (review, & tutorial) is not only necessary for internet marketing but also for my reselling business. Also, 1 or 2 live broadcasts can also be beneficial not just for my businesses but also for my social media accounts, and also to help out my fellow entrepreneurs here on CTP.

I could use bullet points with all of the reasons why, I have such a problem, and I know I do not need to show my face but then that will complicate branding as anyone can copy a program I try to build but there is only 1 me so good luck copying that.
My Solution Is Simple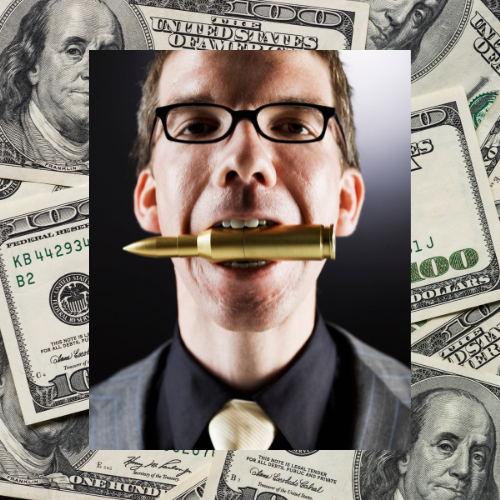 I am going to bite the bullet and blast through my comfort zone. Seriously Comfort is Death, want evidence? Look at Kresge Dime Stores, Kmart, Radio Shack, Blockbuster Video. Way back in the day these businesses were the leaders of their industry, and now anyone 20 years old and younger may have never heard of any of the businesses I have listed.
I will be making regular daily videos and trying for two live broadcasts a week. I am still planning all of this out and scheduling the time to do it early in my mornings. I will keep you all posted on my progress, but the evidence of my progress will be easy to gauge by the number of videos I am releasing weekly
Thank you all so much for your support :-)
---
---