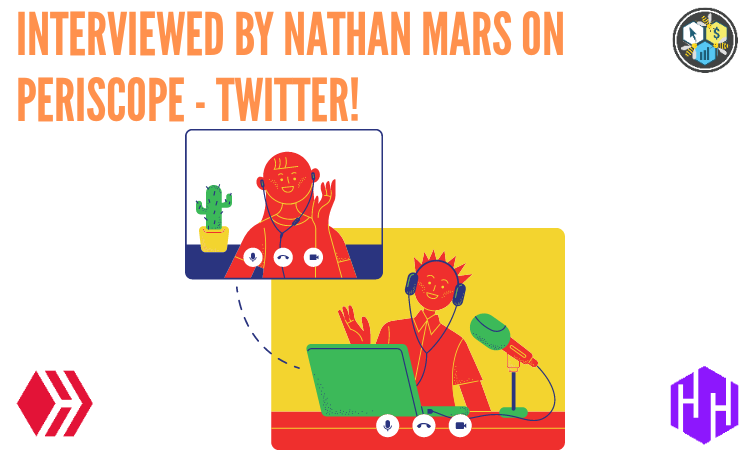 Hello Buzzy Bees!
Yesterday @nathanmars invited me for a live session on Twitter for a little conversation about myself and how I got to this amazing world of Hive!
I was nervous but tried not to miss anyone so big shout out to my main tribes #ctptalk and #hivehustlers and thank you for all the support and union so far!
Thank you for all your work Nathan! Grateful to see you back so I could meet you 🙌
Let's share this amazing platform to the World!
Hive to Mars 🚀🇵🇹
---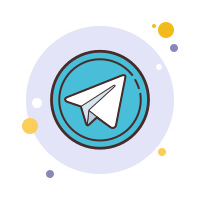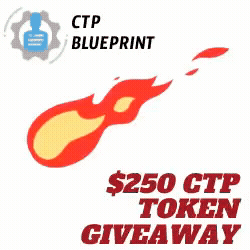 ---
Fireball Leaderboard
lisamgentile - 3207 Entries
maddogmike - 2560 Entries
bizventures - 2135 Entries
jongolson - 1883 Entries
scottrohn - 1877 Entries