I have noticed that there are a lot of questions in #CTP Discord and Telegram group about trading inside the Steem blockchain between different tokens created here... Actually, there is an official FAQ for Steem-Engine but I have found it very hard (I'm not sure how have I missed it)... You can check it here
And I understand why there is so much confusion about it for the newcomers on the chain. I will try to introduce you with this powerful tool as you will probably need it to convert your earned CTP to STEEM or vice-versa... As there is a limited amount of information about it, I will try to explain things as I understood them... So, maybe there will be a few mistakes...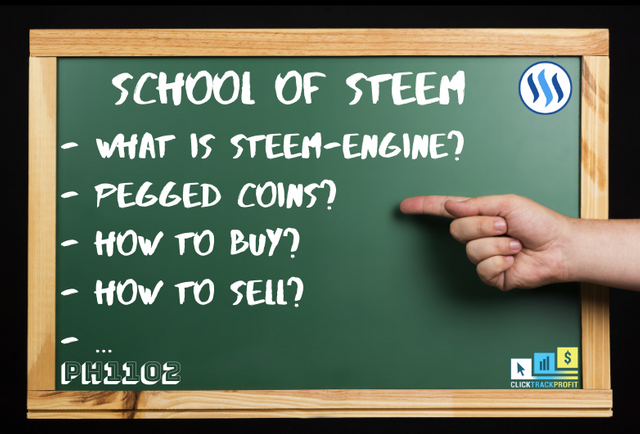 created on canva.com
What is Steem-Engine?
I have found an official definition and it says this:
Steem Engine is a smart contracts side-chain platform for the Steem blockchain. This means that it can execute custom smart contracts based on data published to the Steem blockchain. This allows us to do things that are not currently supported by the Steem blockchain, such as creating custom tokens, or literally anything else achievable with a smart contract.
Let's translate this... :) Steem-Engine is a website where you can exchange Tribe tokens for STEEM and vice versa... Also, you have the possibility to exchange (and withdraw) some of the most popular coins as Bitcoin, Litecoin, EOS, etc...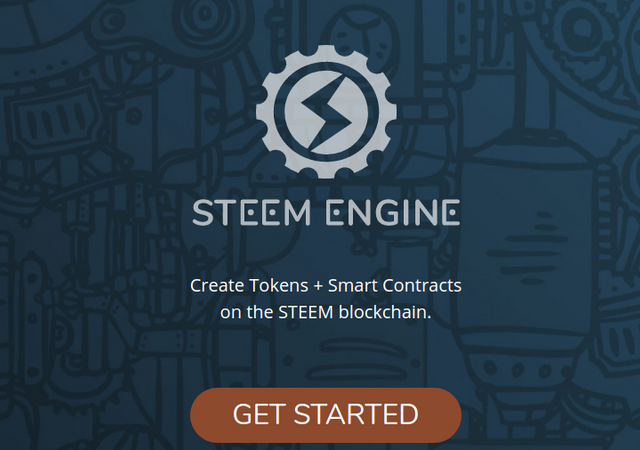 What are pegged coins?
When you take a look inside the markets, you will notice that all tokens are tradeable against STEEMP (STEEM Pegged)... In a nutshell, all "pegged" tokens on Steem-engine are actually stable coins. STEEM = STEEMP, BTC = BTCP
How about deposits and withdrawals?
When you are depositing certain coins (STEEM, BTC, etc) you will receive "pegged" tokens. If you deposit STEEM, you will receive STEEMP tokens.
When you are doing withdrawals, you are actually withdrawing pegged tokens into "normal" coins in 1:1 proportion. For example, you are withdrawing 10 STEEMP, you will receive 10 STEEM (- 1% fee).
I have tried to withdraw STEEM and it was instant (3 seconds max), so it works OK. There is a 1% fee on deposits and withdrawals.
How can I BUY some token?
Firstly, you have to log in on the platform with your Steem username and password. On the TOP menu, choose TOKENS and search for a token that you want to buy and after that click on the two opposite arrow icon

.
Then you will get the trading page.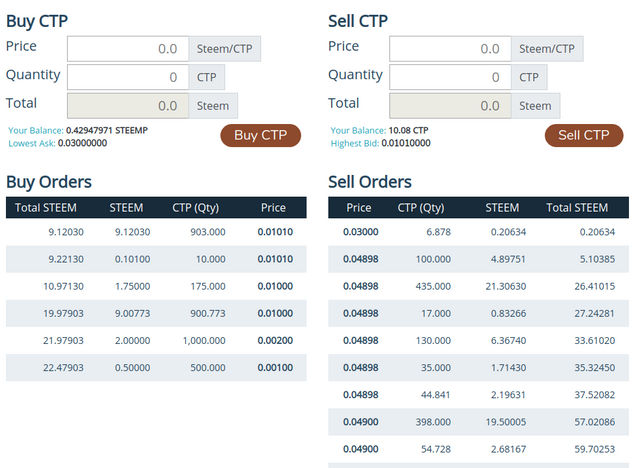 In this example, if you want to BUY CTP tokens immediately, you will have to pay 0.03 STEEM for 1 CTP token... You have to fill up the fields under the BUY CTP... If you click on the price directly from the list on under Sell Orders it will automatically pop-up inside the "price field". Enter manually the "Quantity" field and you will get the total sum that you have to pay, verifying the transfer with Keychain or SteemConnect.
How can I SELL some token?
The process is very similar to buying, just watch out at the other column. So, if you are trying to SELL CTP token at the moment when this screenshot is taken, you will get 0.01010 STEEM per token. If you are not in a hurry, you can pick a price for which you are finding comfortable to sell and create an order and it will appear in the Sell Order list. I forget to mention this in BUYing , but it is the same thing. All orders require verification with your STEEM credentials.
For the end, I would ask you to ask freely whatever you don't understand about the Steem-Engine in the comments and I will try to answer it, or find the answer to your question
~ph~

.:. .:. .:. .:. .:. .:. .:. .:. .:. .:. .:. .:. .:. .:. .:. .:. .:. .:. .:. .:. .:. .:. .:. .:. .:.

Don't forget to follow, resteem and browse my steempage to stay connected with all the great stuff!

Join SteemSavvy.com The Ultimate STEEM School
Do you need FREE affiliate marketing lessons? Join ClickTrackProfit
.:. .:. .:. .:. .:. .:. .:. .:. .:. .:. .:. .:. .:. .:. .:. .:. .:. .:. .:. .:. .:. .:. .:. .:. .:.