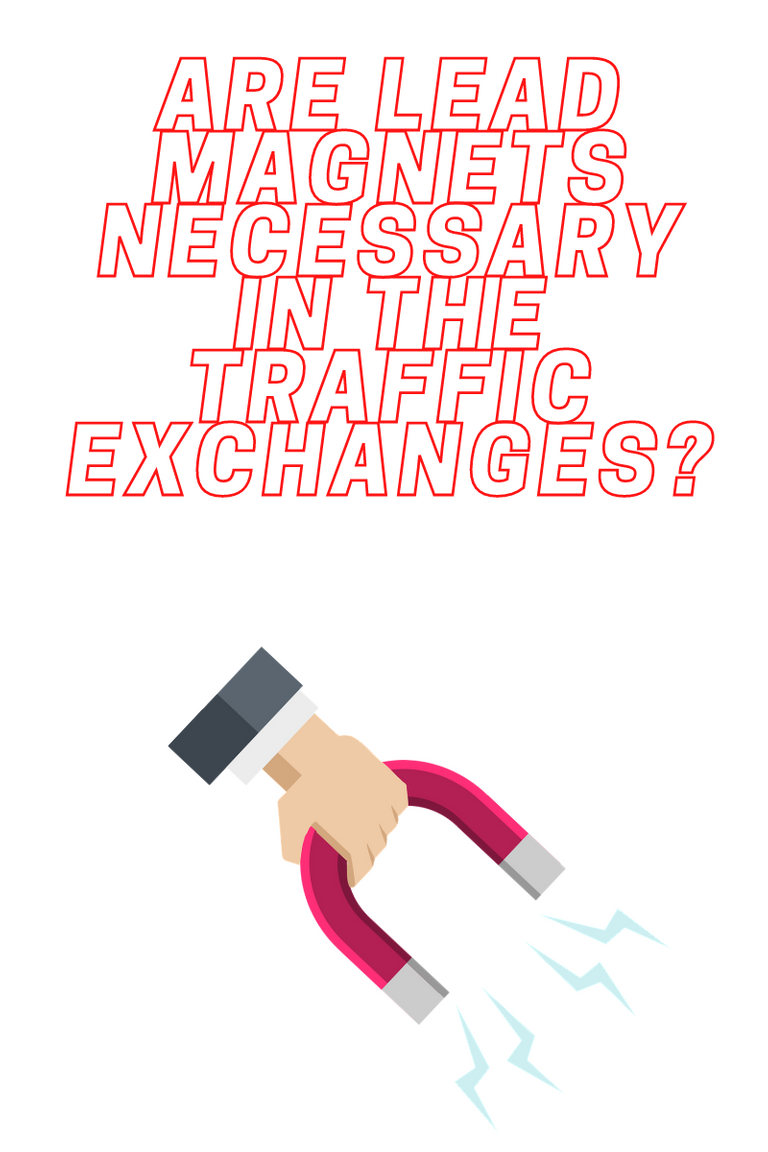 Way back in the day, I experimented with Traffic Exchanges. I had a viral lead magnet that I was promoting and I was starting to build a list.
I had some success, but I got impatient and started falling for business opportunities that are no longer around. You can search for them on Google.
Our Power Forced Matrix
The Secret Pays
Riptide Army
I Give Away Money
If I had continued to promote my lead magnet, I would have a list that could easily provide a hefty second income if not a full-time income.
So yes, having a lead magnet and building a list is crucial to traffic exchange marketing!
Talk soon,
John Karnish
username (johnandgrace) on the traffic exchanges...