15 Minutes From Home...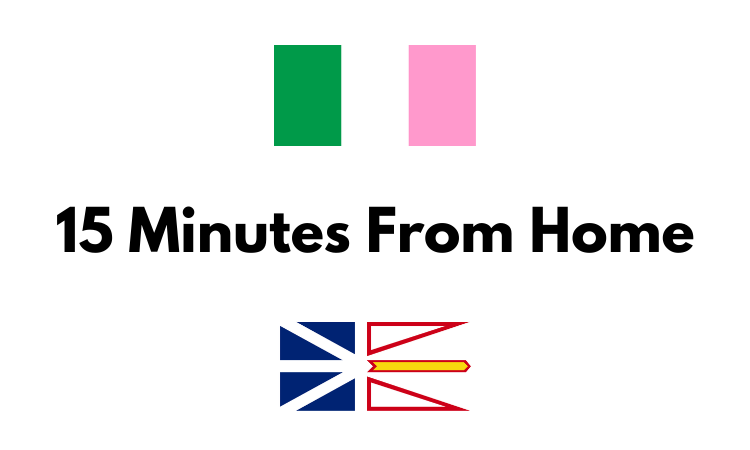 I made the move to Newfoundland for a number of reasons...
This is where I was born! My family is from here! I wanted to get away from the rat race of the big cities....
But also...The landscape, the ocean and the amazing nature that this island is blessed with.
Today I took a quick drive about 20 minutes from my new home and this is what I get to see now, every single day...
Hope you enjoy the pics!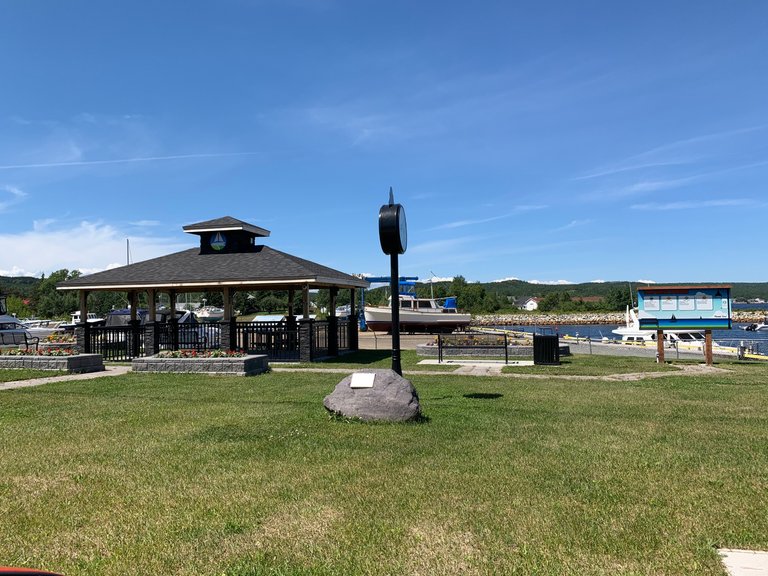 This is the marina in the town I live in...Quite an impressive amount of yachts stored here and gives me dreams of owning a boat one day LOL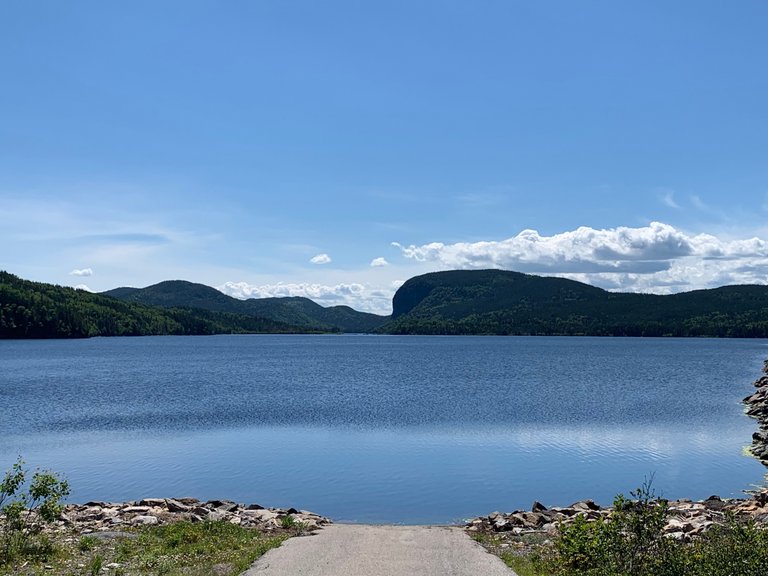 We drove into the Terra Nova National Park of Canada and stopped by a boat launch...This is a unique mountain called 'Malady Head'...Every time I come to Newfoundland, I always stop to take in this view...I love it!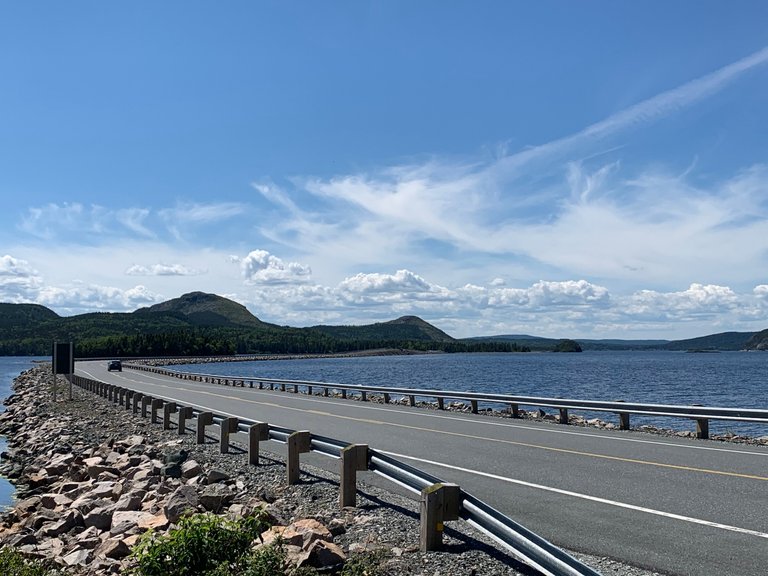 Right next to the boat launch is a causeway that goes across the bay. The water was so blue and the sky was just as clear.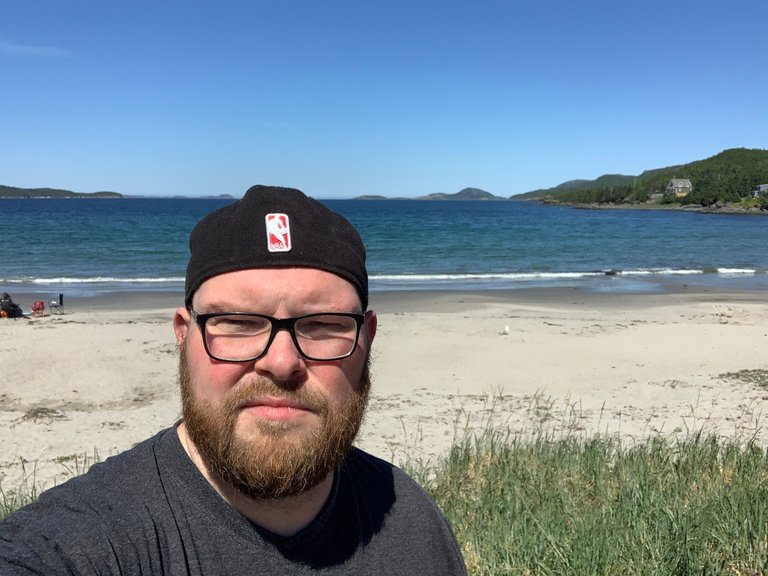 About 10 minutes from the national park is the seaside town of Eastport. With one of the most amazing beaches on the island of Newfoundland!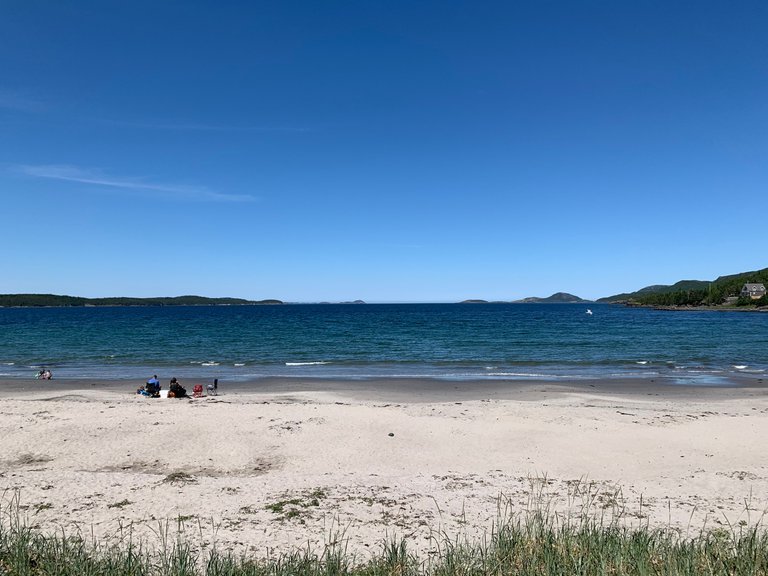 One of the best things about the beach in Eastport, it's golden sands, blue waters and barely anyone on the beach lol
Social distancing is alive and well, especially here in Newfoundland.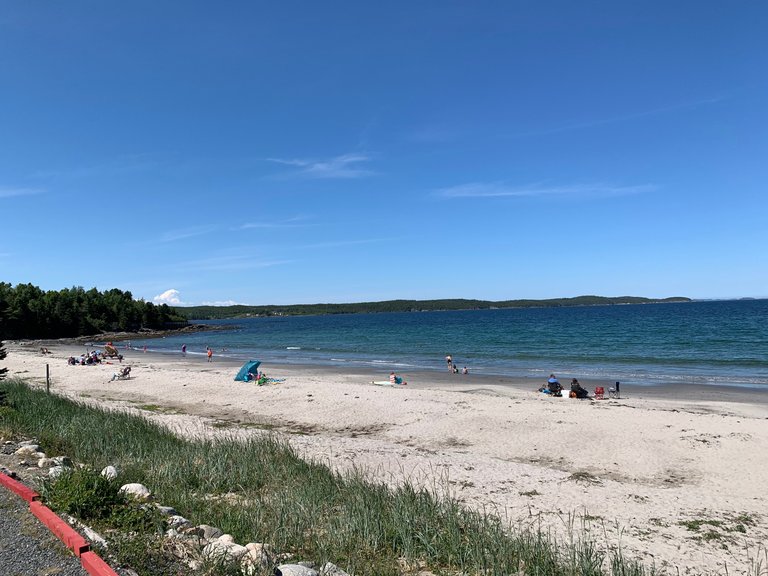 Is this the Caribbean...?
Nope, just the beautiful shores of Newfoundland!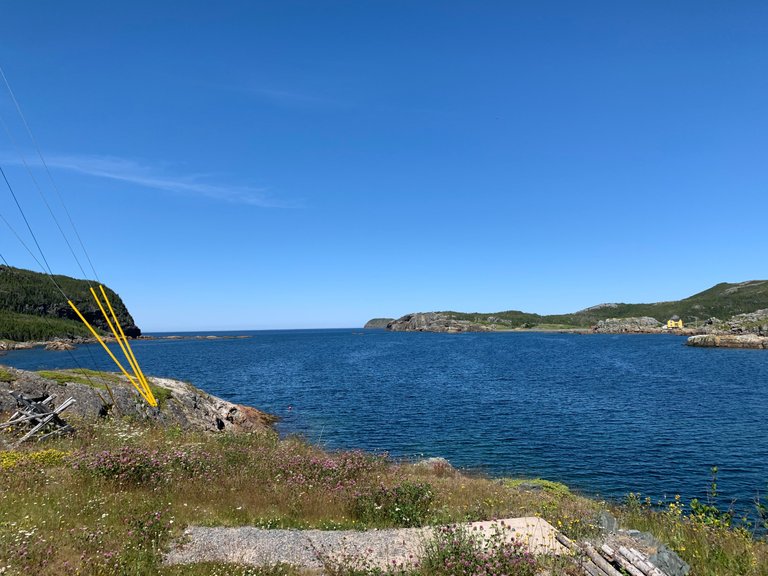 About 5 minutes from Eastport is the fishing village of Salvage...
The rugged landscape is something to behold!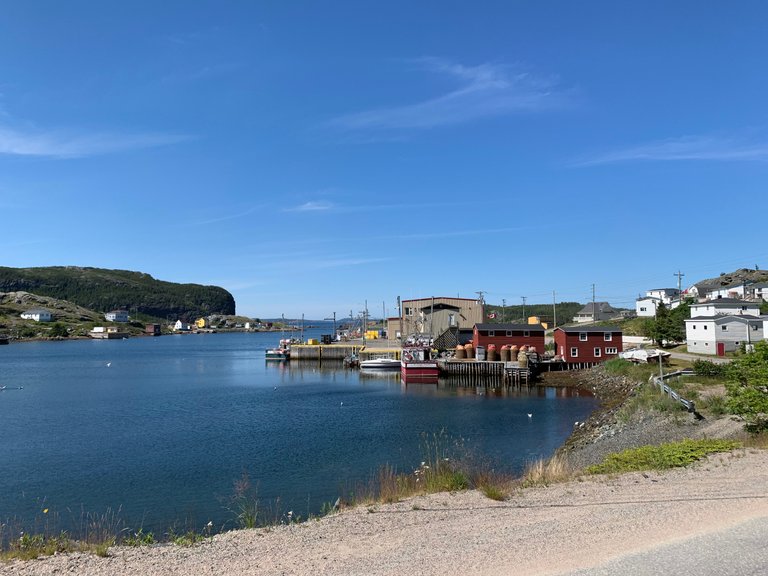 When I was a kid, my grand parents used to bring me to this fish plant in Salvage...We used to pay the guys on the wharf 10 bucks and they'd give us a fresh caught cod fish right off the boats...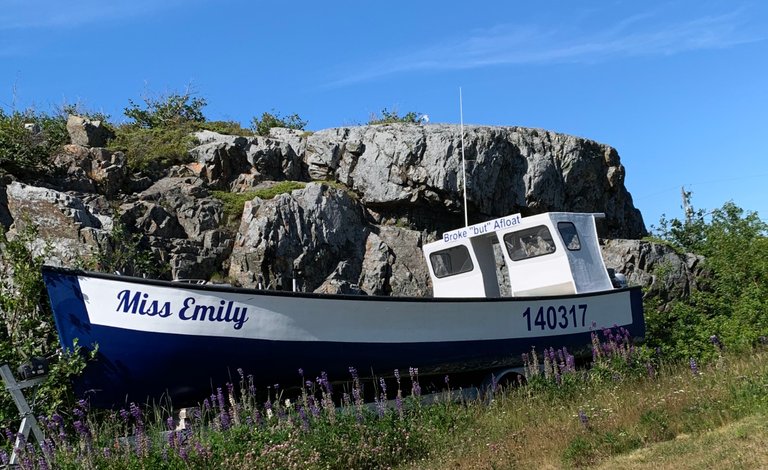 Speaking of boats :)
Amazing to see what we took in (my mom and I) in just a short drive from our home.
We didn't even need to leave our cars because of the social distancing we were practicing and had an absolute blast touring my new neighbourhood :)
I'll do a lot more blogs like this over the summer months, especially once I get some better internet connections and am able to get out of my car LOL
---
---