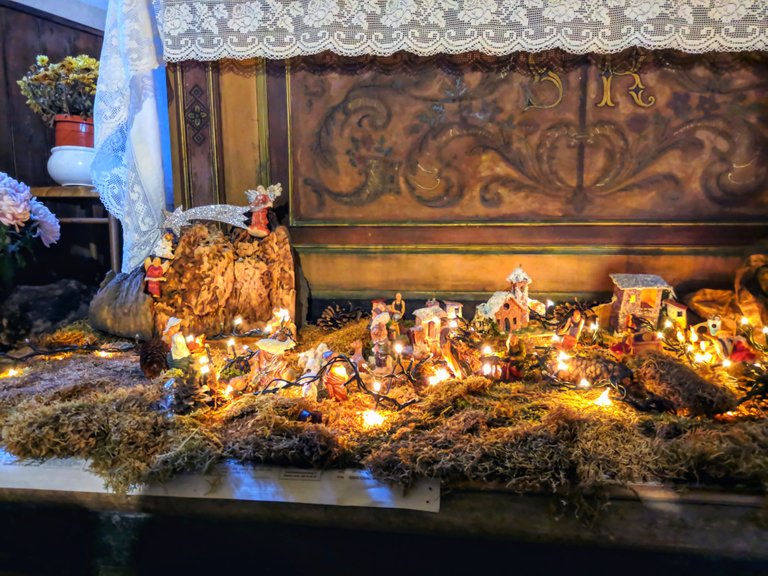 ---
Ciao Steemians!
---
Dating back to 1691, it is located at the end of Verrés Village (Aosta Valley). I didn't find other historical information, I tried to do an accurate research on the internet but I didn't find any additional data about it.
---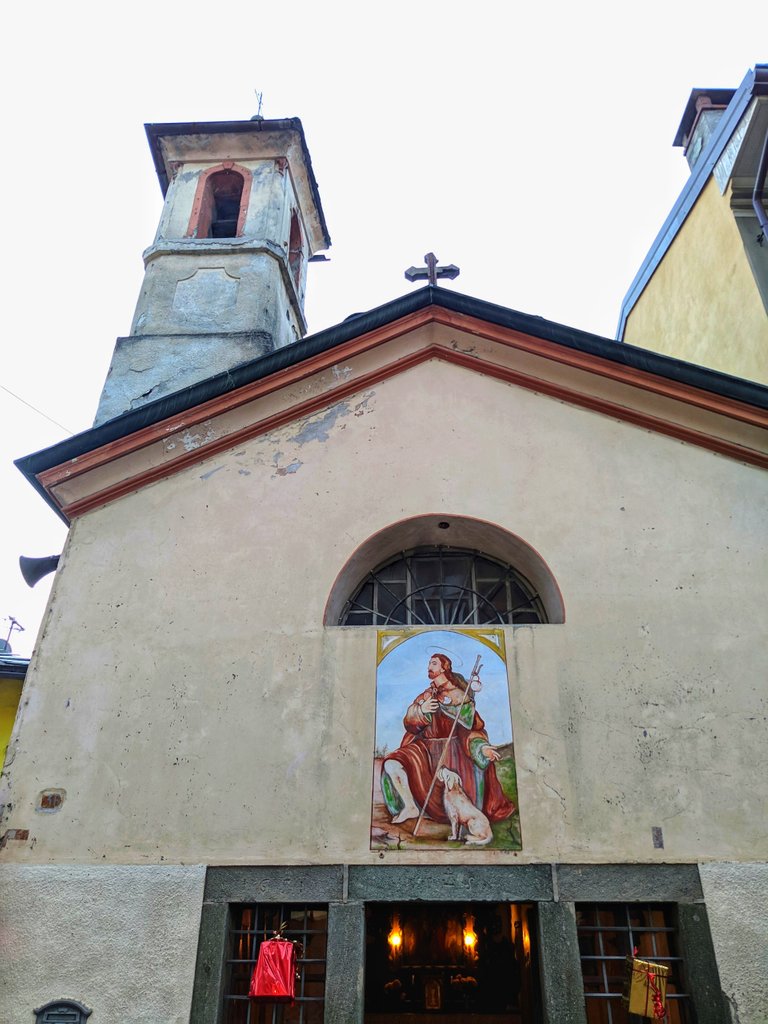 ---
---
A pity, because on the 16th of August each year also falls the Saint Rocco festivity accompanied by a gastronomic meeting. My first impression from outside is that it is not very well-finished, although I must admit that entering inside makes a totally different impression.
---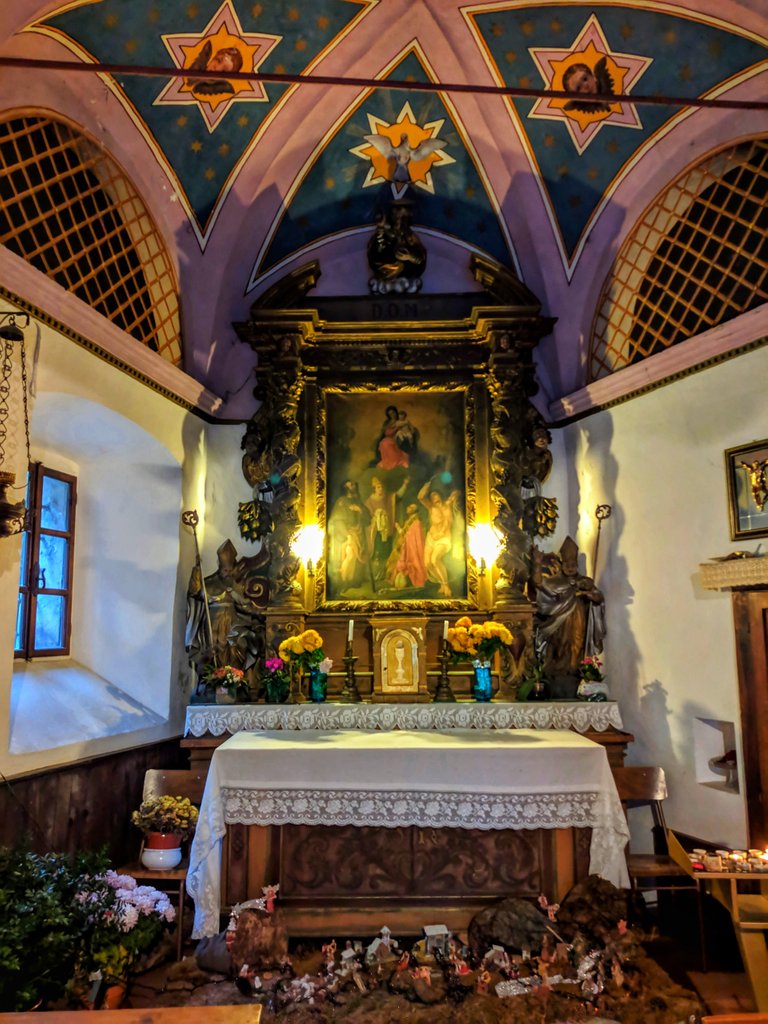 ---
I've noticed this small church because there is a loudspeaker outside which proposes non-stop Christmas songs, a very pleasing initiative that further brighten up an happy period like this one of Christmas.
---
---
Inside is very colored and intimate, few benches to sit on and not much space to move around and some really nice statues and paints.
---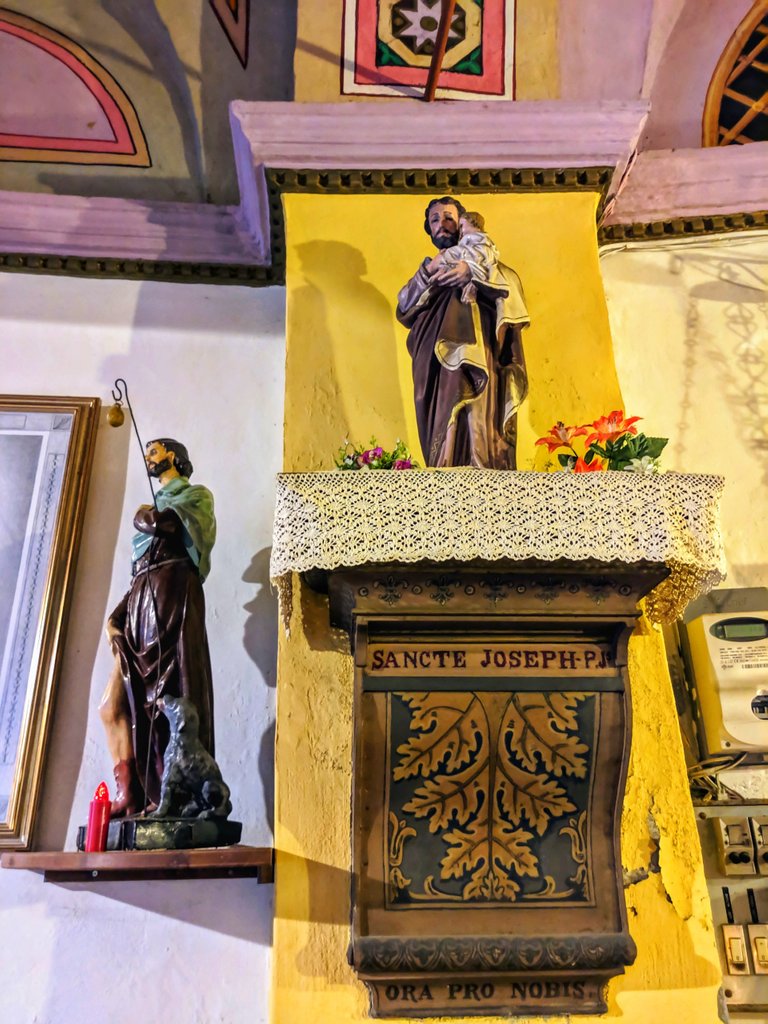 ---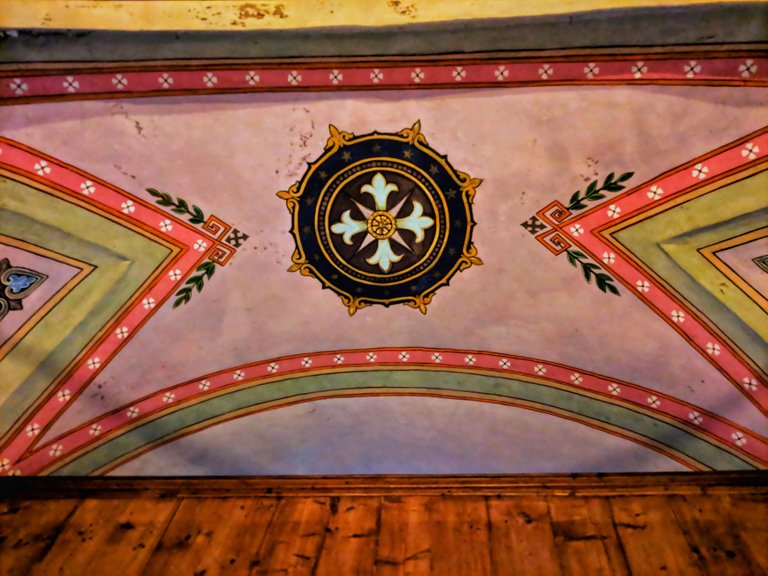 ---
Two out of four outside walls are directed towards the street while the remaining two are on a private property.
---
---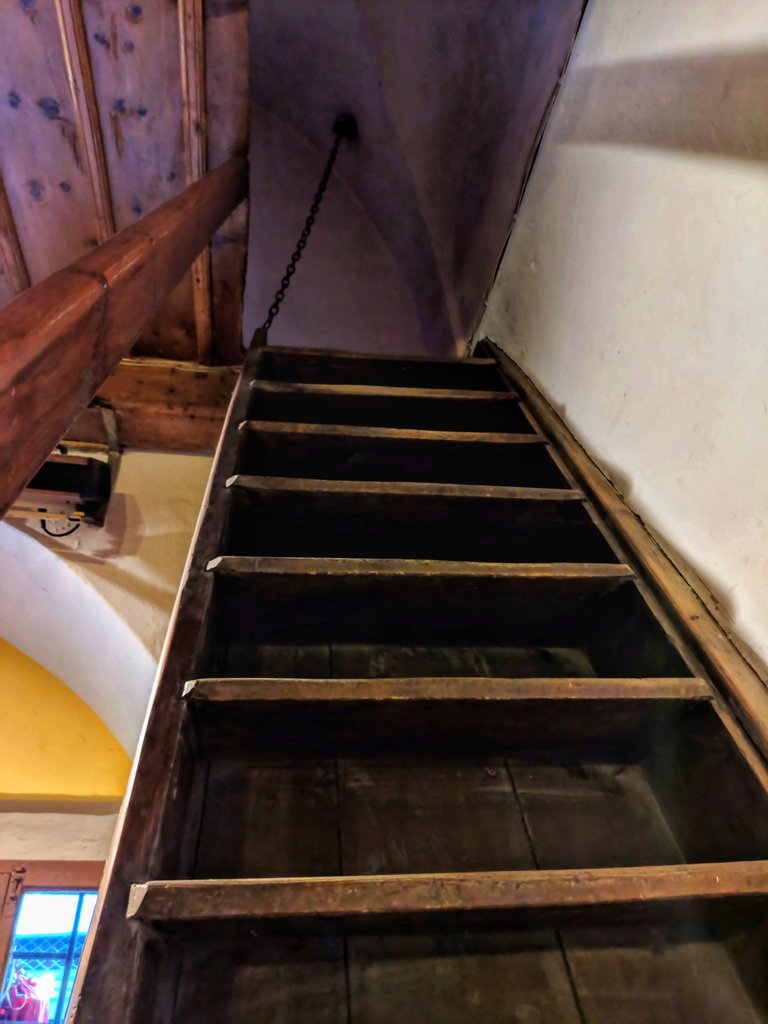 ---
Walking through the village with the guys of the community in which I work, we visited it quite quickly, also because, like I said before it's very small, it will have been over twenty meters long and about ten meters wide.
---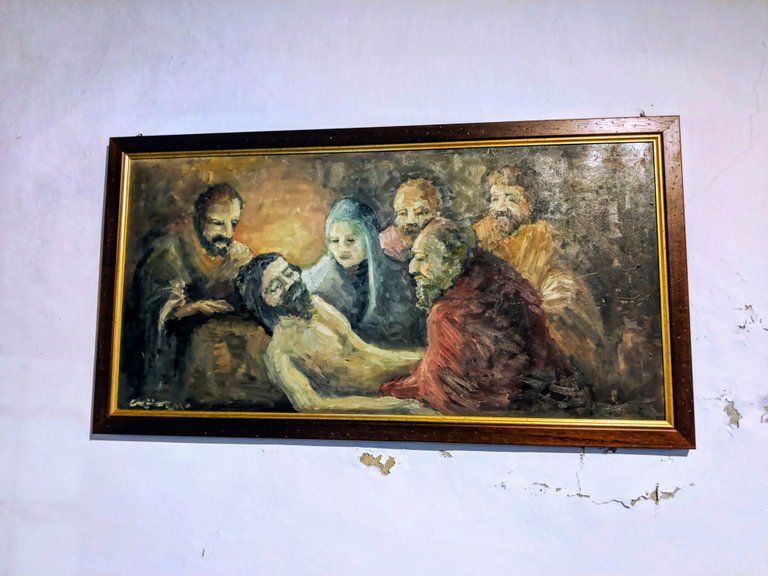 ---
Few guys stopped to pray and light candles, we looked at the Christmas nativity scene below the altar together and took some photos that, as often happens, one of them asks me to shoot to send them to WhatsApp to his parents.
---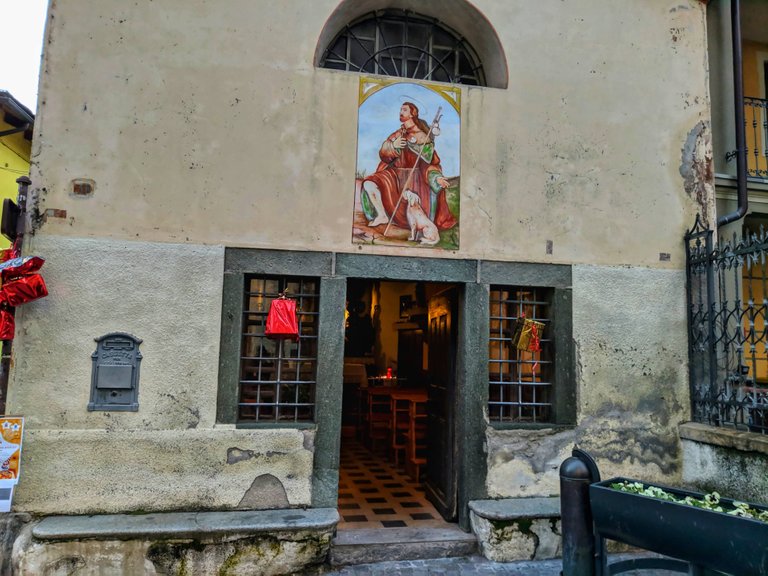 ---
As usual, I never back down if I can do someone a favor. Even a small gesture can be important in certain situations, especially during this holiday, during which, some people, forced to spend it away from their home, suffer the most nostalgia and should try to help them and cheer up as much as possible.
---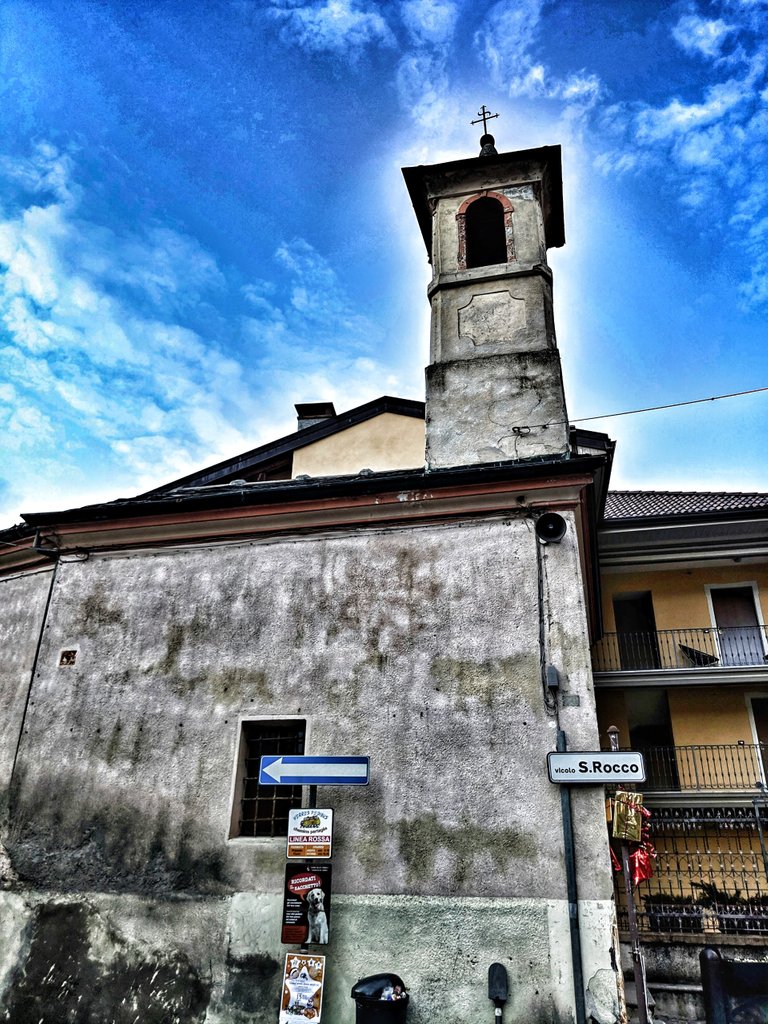 ---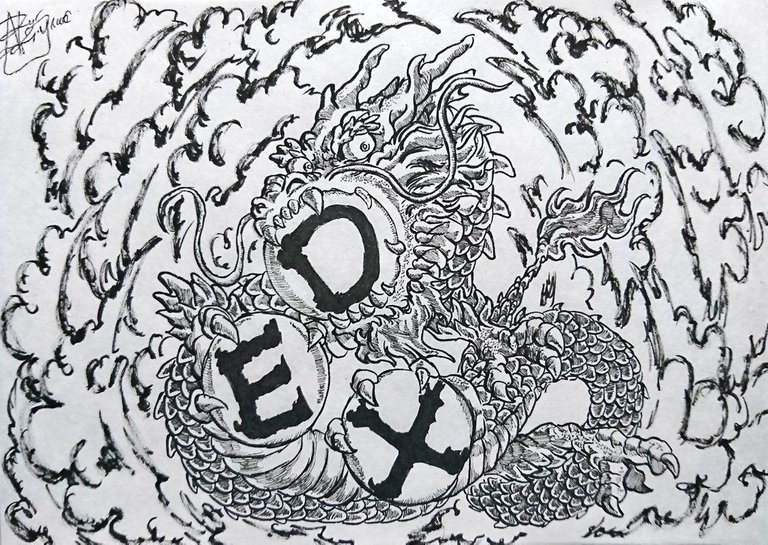 Logo by @ryo-6414
---
Thanks you for watching and reading, a big hug and see you soon!
---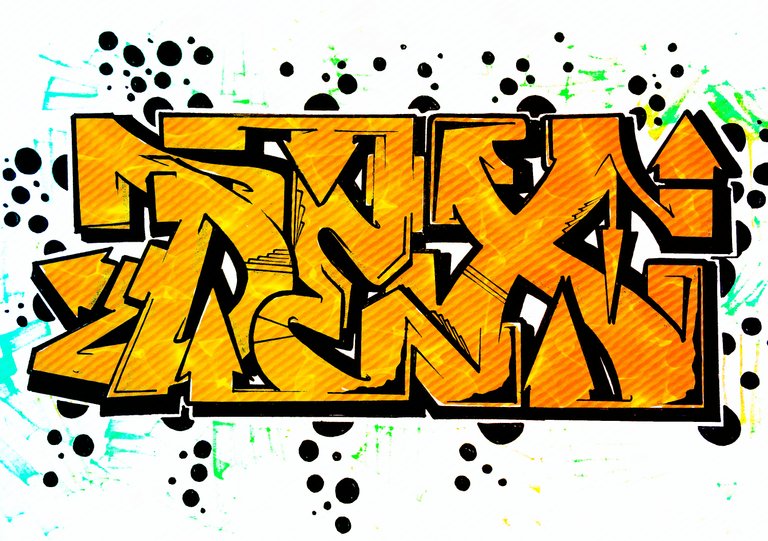 Logo by @ran.koree
---
View this post on TravelFeed for the best experience.