If you have been following me, then yup, you probably know that I went up the mountains on the 6th. Spent one night at Kundasang and another night at Ranau. As I was up in the mountains, I had bad internet connection and couldn't do my usual postings.
So since I am out of the mountains now, I should be getting back to normal now.
TreeTuesday is a good theme to go with my mountain trip. So let's start with photos of trees I see on my way up.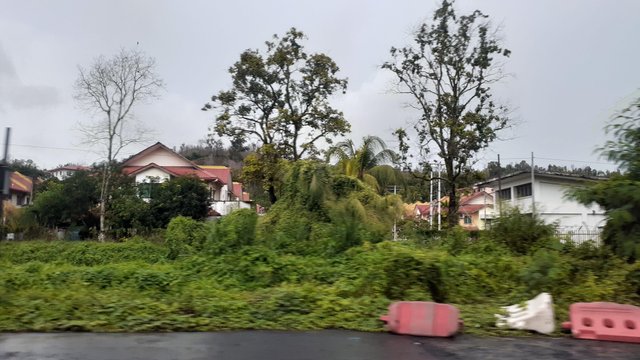 Climbing up higher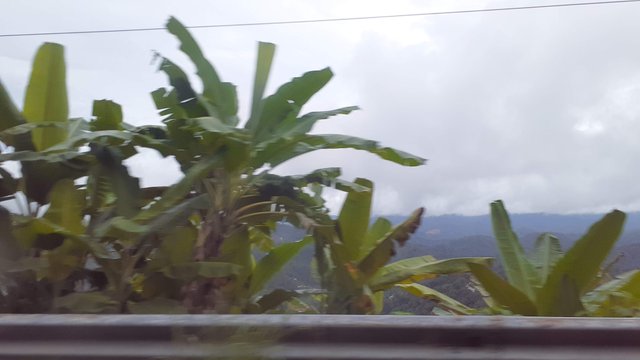 And higher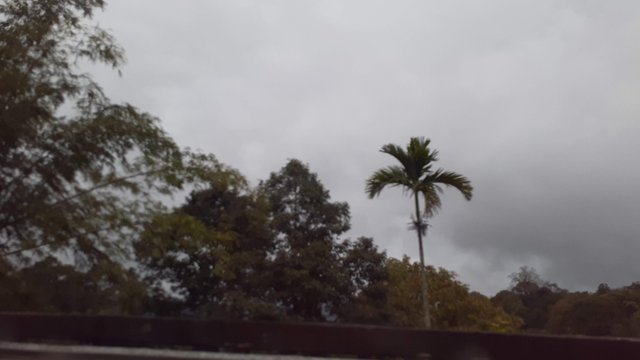 And we were halfway reaching Kundasang. We stopped by a shop and stall for some coffee and milo and toilet break. Clouds were so close...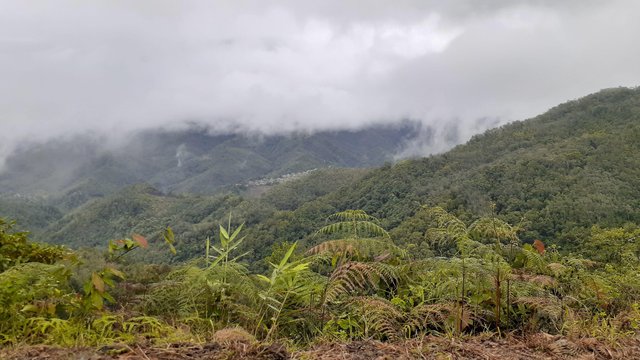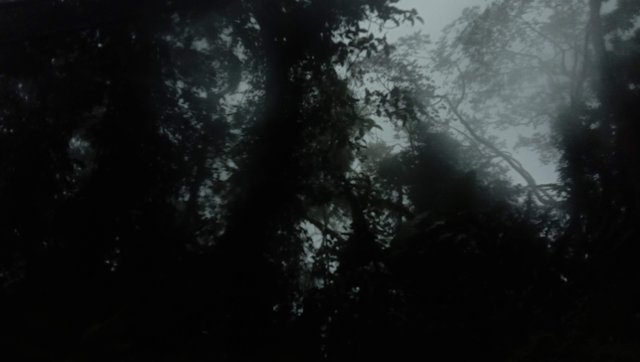 And about 40 minutes later, we reached our first destination, the Desa Dairy Farm.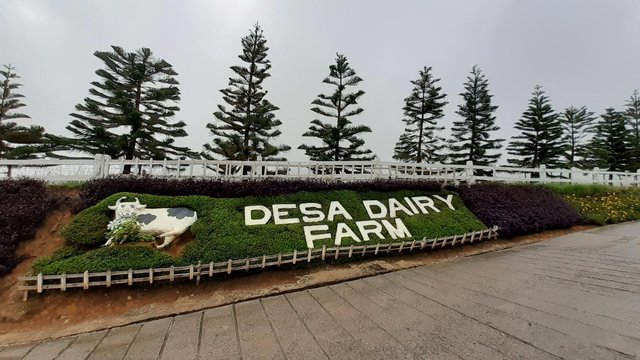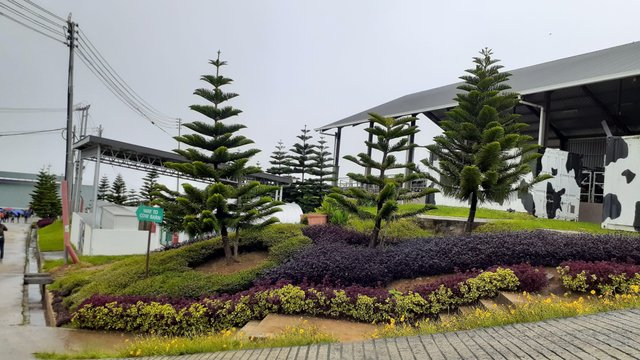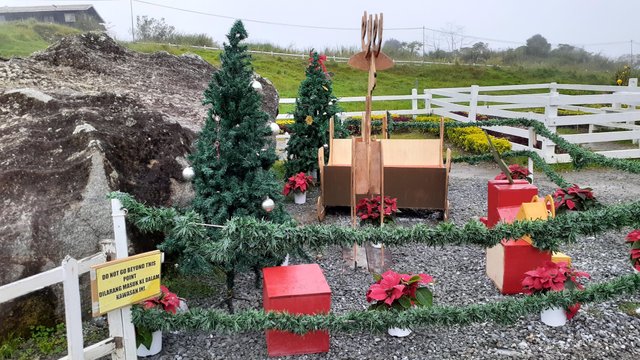 Cows were going to the milking area...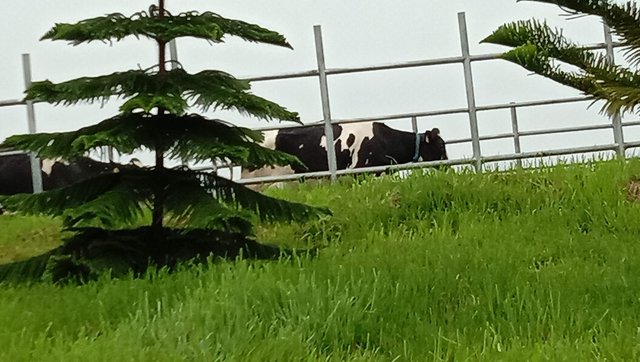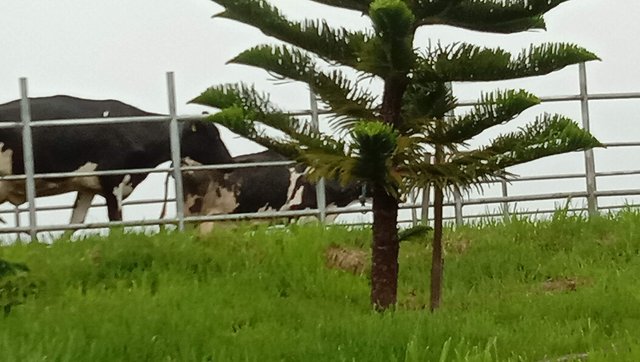 Pine tree in the Desa Dairy Farm. As we arrived slughtly late, about 3pm, you can see it had become really foggy and the view was blurred... 😔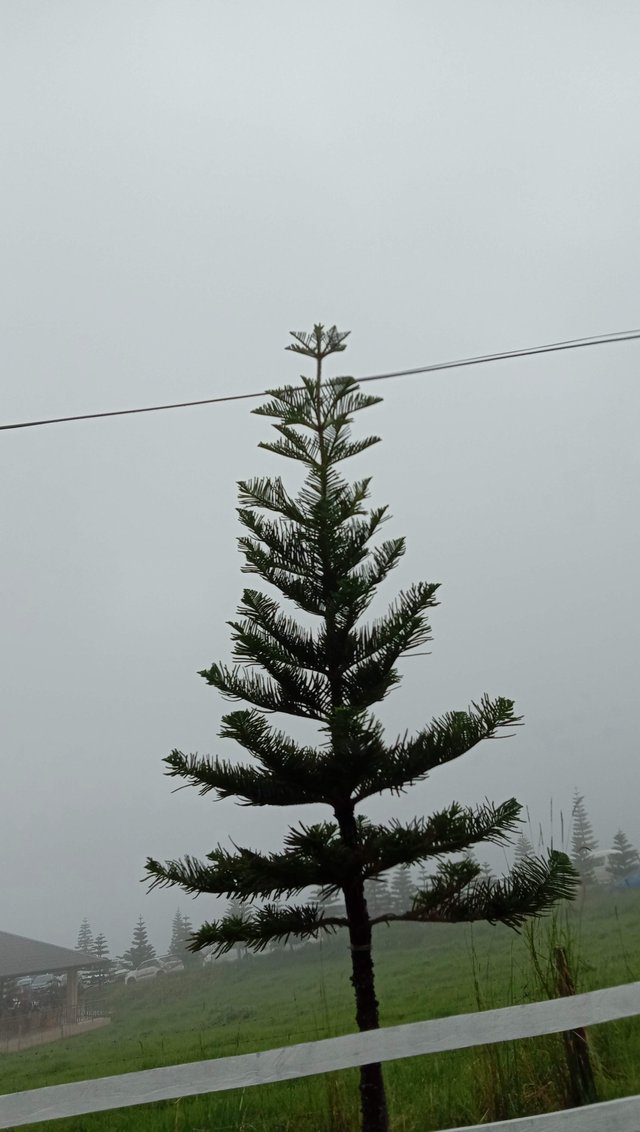 So after spending nearly 90 minutes at the Dairy Farm, we made a move to check in to our hotel... Kinabalu Pine Resort... about 15 minutes away from the farm. Thanks to @veenang for the booking. If you ever plan to visit Kundasang or Sabah, do get in touch with @veenang. He has a tour agency here. And I am sure your trip will be well taken care of. You can have your accommodation and transportation well planned and booked beforehand.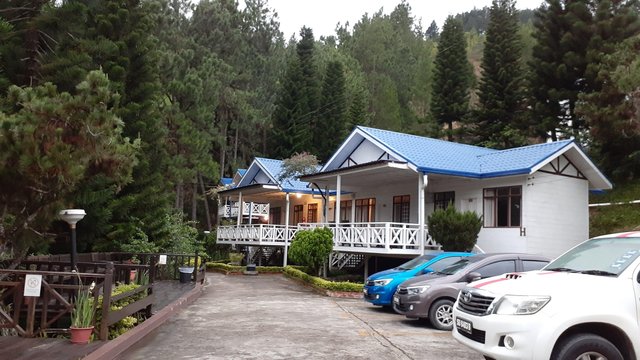 Tomorrow I will show you my beautiful walk and superb view at the Kinabalu Pine Resort.
That's it from me... with love...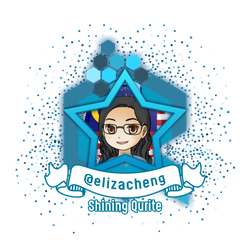 If you like the idea of CREATE and EARN (just like here in Steemit), then do you know that everyday while we connect with our family and friends through chatting, texting, voice and video calling, we can EARN from that too? Click on the image to start EARNING from connecting with your family and friends!