Another throwback... just like what my post title says... Didn't capture much photos lately... even though the sky these few days are really beautiful... well, yesterday showed you all my sky... so today not showing the sky again... let's look at some trees...
The beautiful sky and the trees actually makes me SMILE... busy working schedule... almost like no life at all... like being zombiefied... day in day out... never ending work... duplicated non productive work... lacm of communication, nope... daily briefing every day... but still happen... well... nevermind... keep the negativity away... looking at the sky (not really blue... more closer to how I feel inside... but I love the clouds) looking at the trees... looking at the sunset... cheers me up...
So enough talking... let's bring up the photos... trees...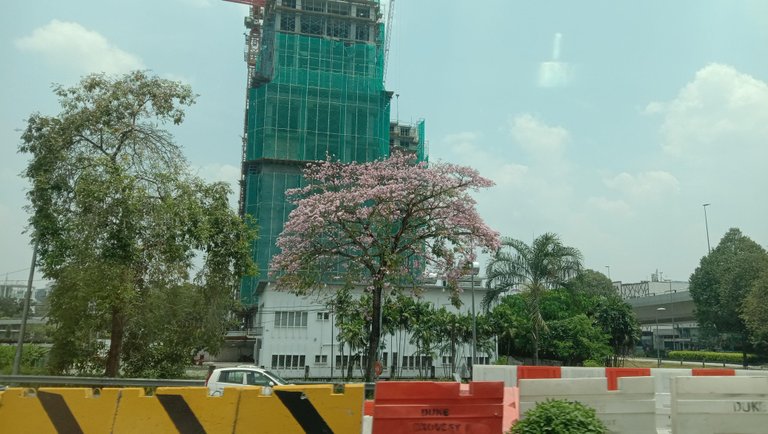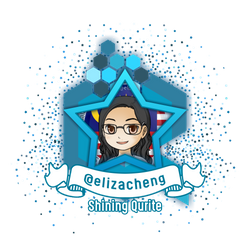 If you like the idea of CREATE and EARN (just like here in Steemit), then do you know that everyday while we connect with our family and friends through chatting, texting, voice and video calling, we can EARN from that too? Click on the image to start EARNING from connecting with your family and friends!