#TreeTuesday inspired by @old-guy-photos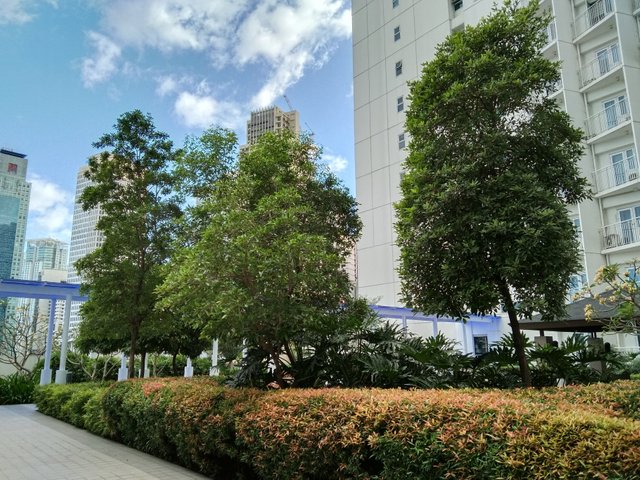 All photos featured are from my collection.
I have lived in the city all my life. If there is one thing I miss, it's nature and the outdoors. Trees are not too common in the heart of the city. Sure, you'll see one or two, but it's mostly residential or commercial buildings. A huge tree along the main road leading to our street was even cut down, as the building beside it was being renovated. The new owners must not have liked it that the tree was seemingly blocking the view. Gosh, I miss that old tree.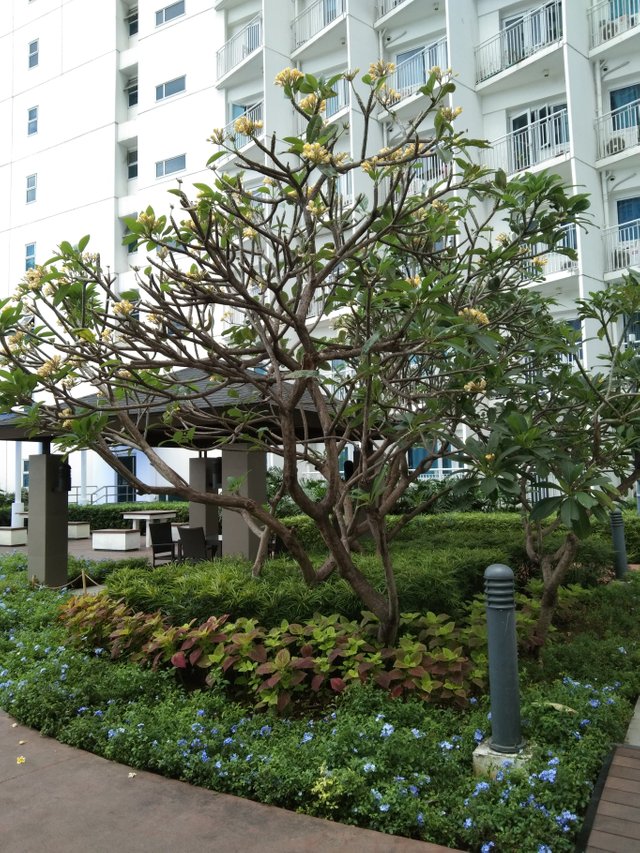 I previously mentioned that we visited relatives living in a condo in another part of the metropolis. Well, these photos were taken during that visit. The rest will be shared tomorrow for my Wednesday walk feature.
There has been a trend in local real estate development of building townships. Most developers would build condominiums adjacent to commercial malls. Plus, some have built parks and gardens within these premises. Funny, how it reminds me of the game Sims. I used to love those games.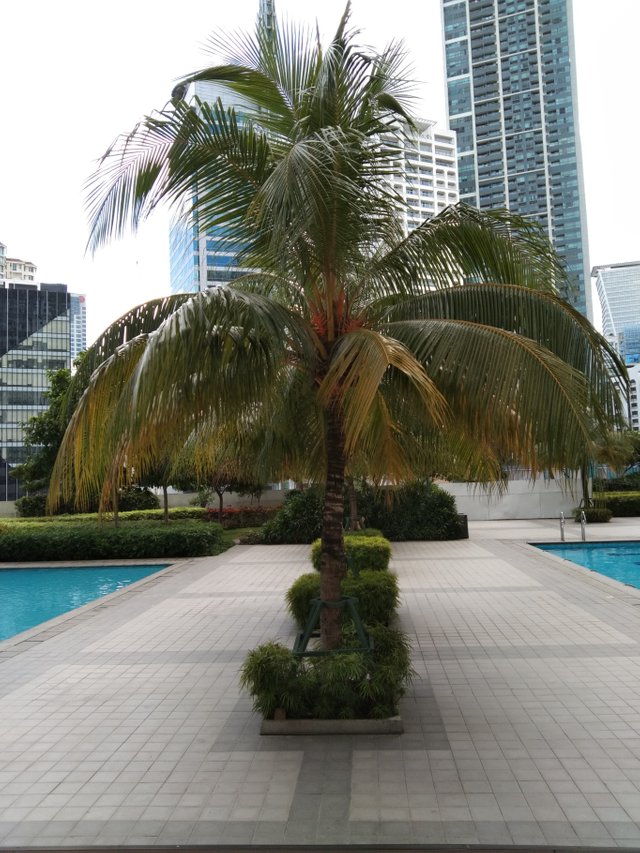 I think it's pretty cool that condo living now comes with the benefit of a lovely view such as the view on these photos. You can enjoy your daily walk and take a dip in the pool too. Amazing indeed! They also have an indoor and outdoor gym.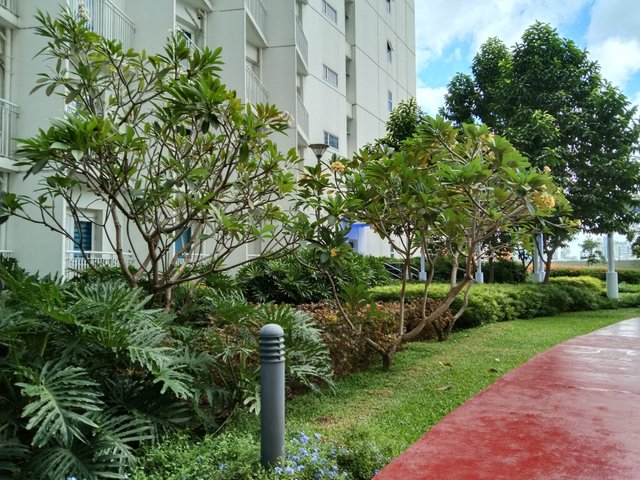 It's a dream to live in a place such as this one. That's it for today's feature.
* * * * * * *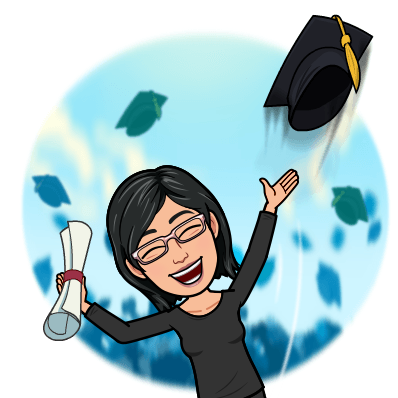 me avatar created from bitmoji app from my mobile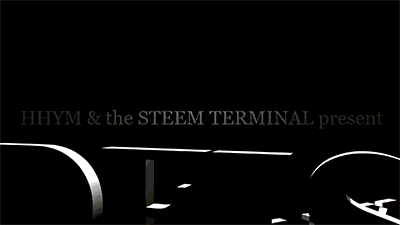 I'm a graduate of Steem Terminal's October Redfish Rally

I'm on Steem 'coz of:
My main affiliate program ===> ClickTrackProfit
Documenting my life's journey:
My main blog ===> Fresh Start
I started a series since October 2018...
'Coz I like Tumblr ===> I Am Raincrystal

to learn more about either of these projects, please visit: @heyhaveyamet or @steemterminal