#TreeTuesday inspired by @old-guy-photos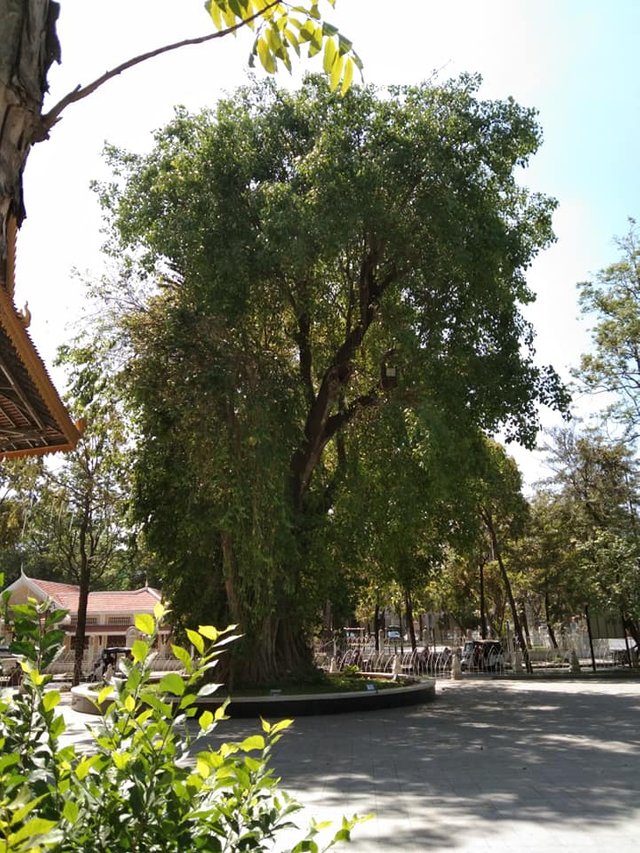 All photos featured are from my collection. Taken at Wat Phnom Historical Site, Phnom Penh, Cambodia.
We were taken to Wat Phnom Historical Site by our tour guide. This was on our first day in Phnom Penh. One of the perks of visiting a place adjacent to a park is you get a lot of shade. There's no need to stand under the heat of the sun, at least not too long.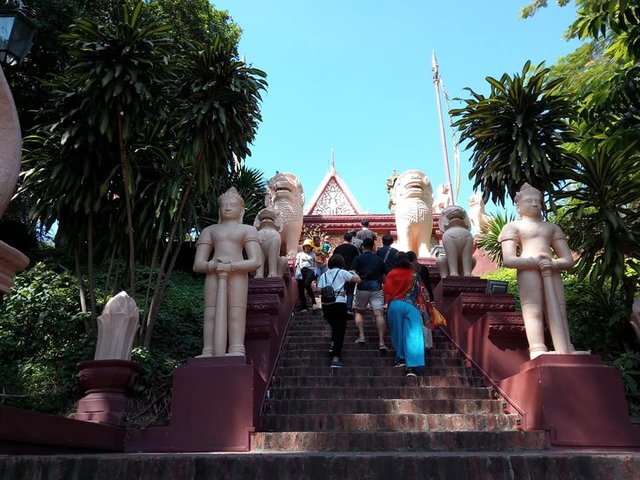 Notice the trees on the side as well. It was fairly an easy climb, just around fifty steps or so to reach the pagoda at the top.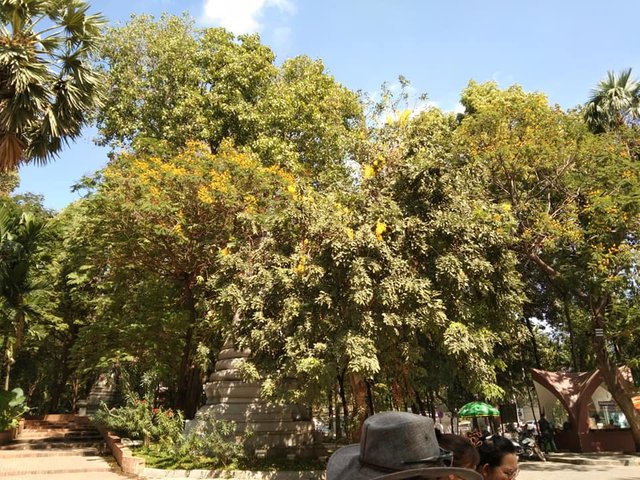 Large trees surround the area. One of the things I love about traveling is you get to learn something new. In this case, a culture quite different from ours.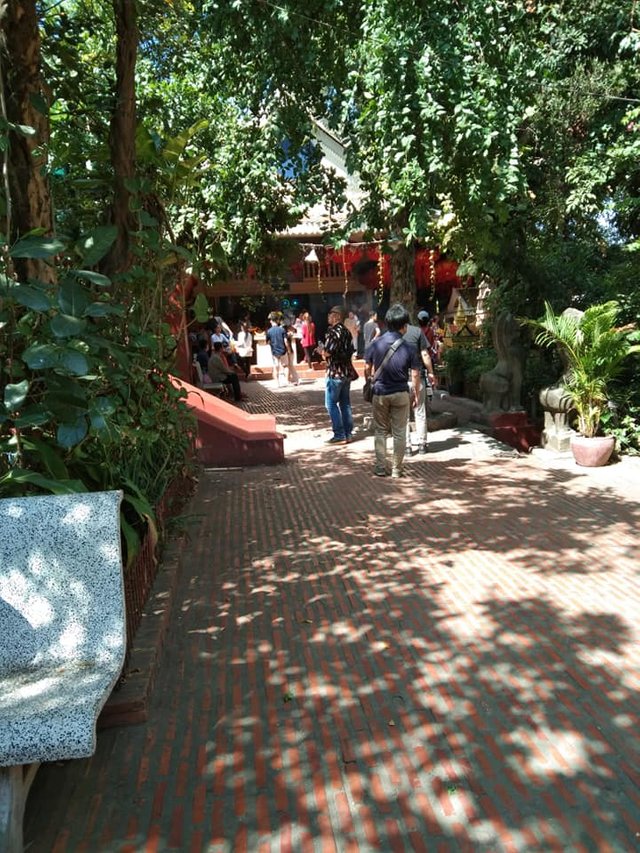 I love how the trees provided shade here and there as we were walking around the temple area. This was to the offering temple where folks lit incense and offered fruits and flowers. There was even a man who was getting some sort of blessing. Our guide said it was to drive away bad luck in order to attract more good luck.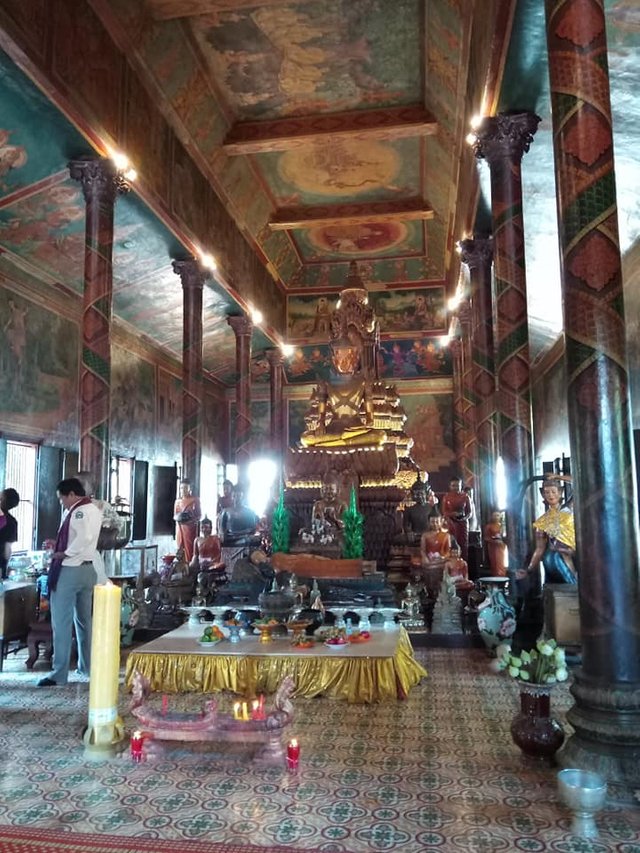 Aside from the pagoda, there was much to explore outside. After paying our respect, we headed on to view the park.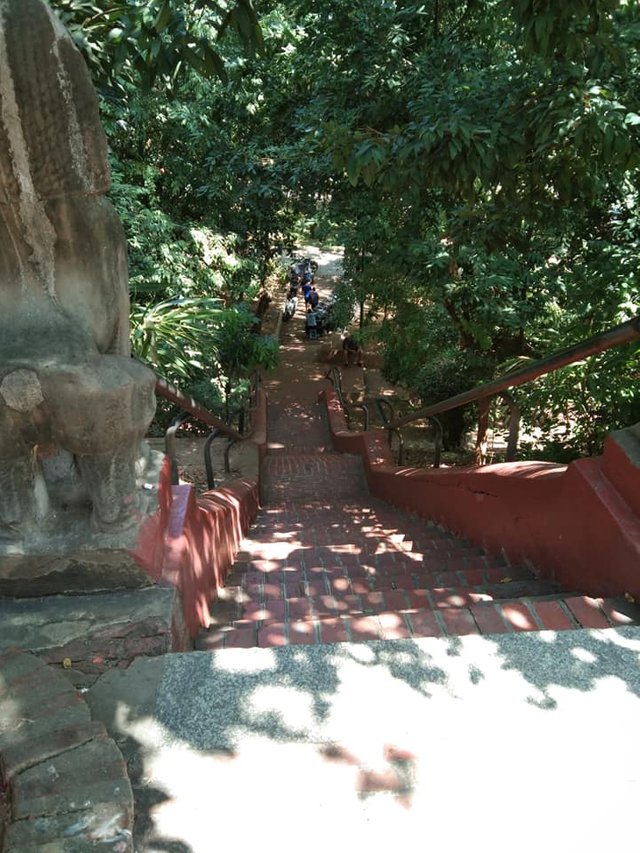 Since we climbed in front of the site, this time around we exit from the back.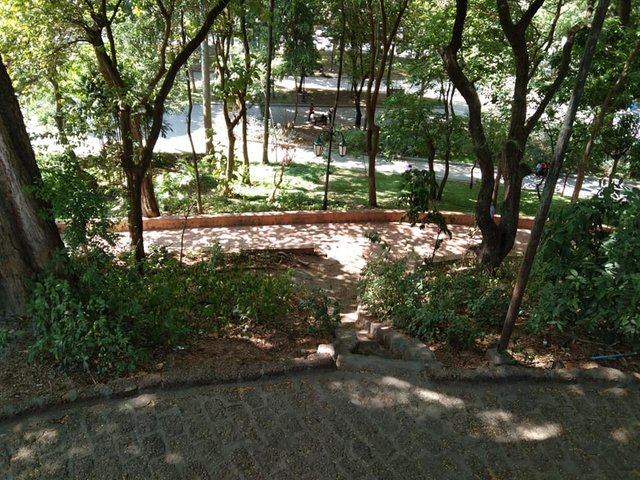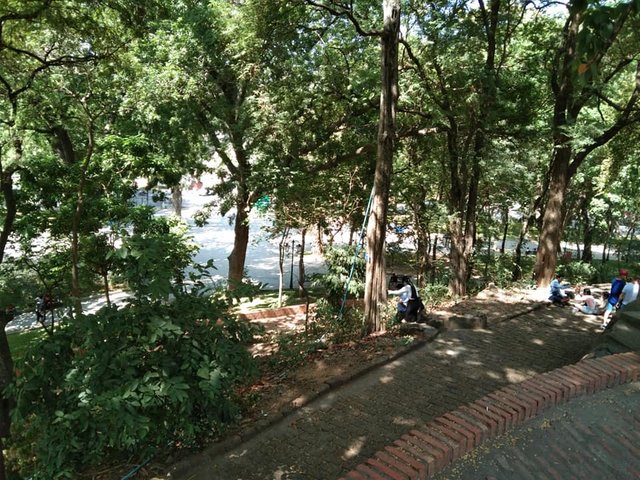 With trees all around, this park must be a lovely place to hangout with friends and family.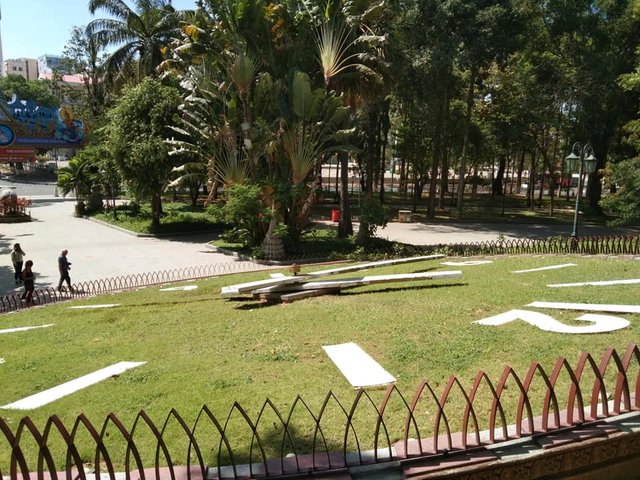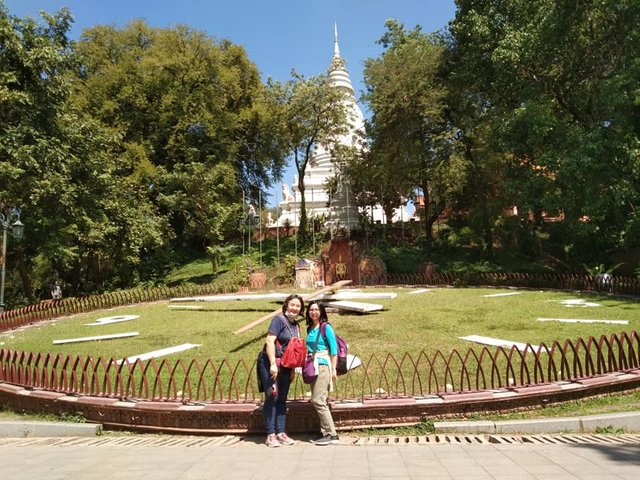 Then there's the huge battery-powered clock where we also got to pose for a souvenir photo.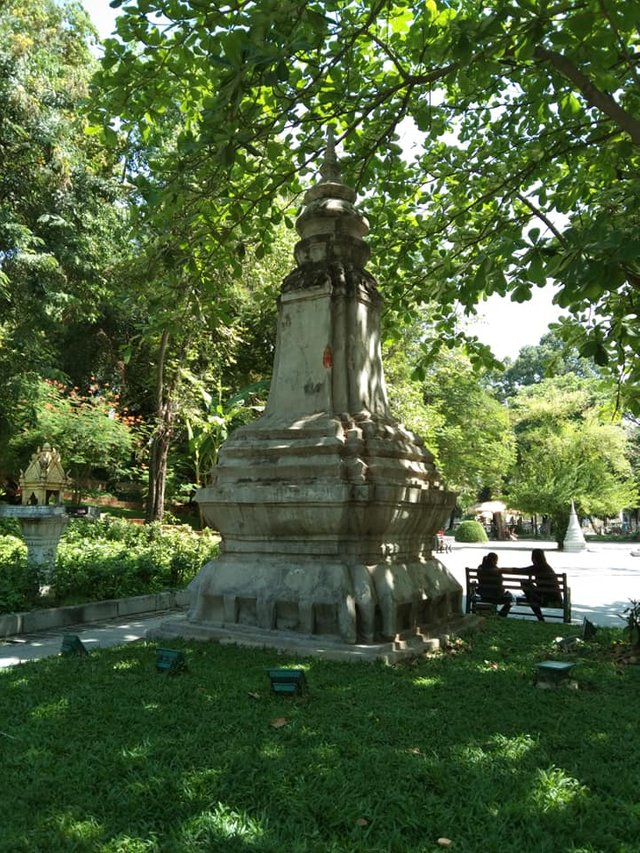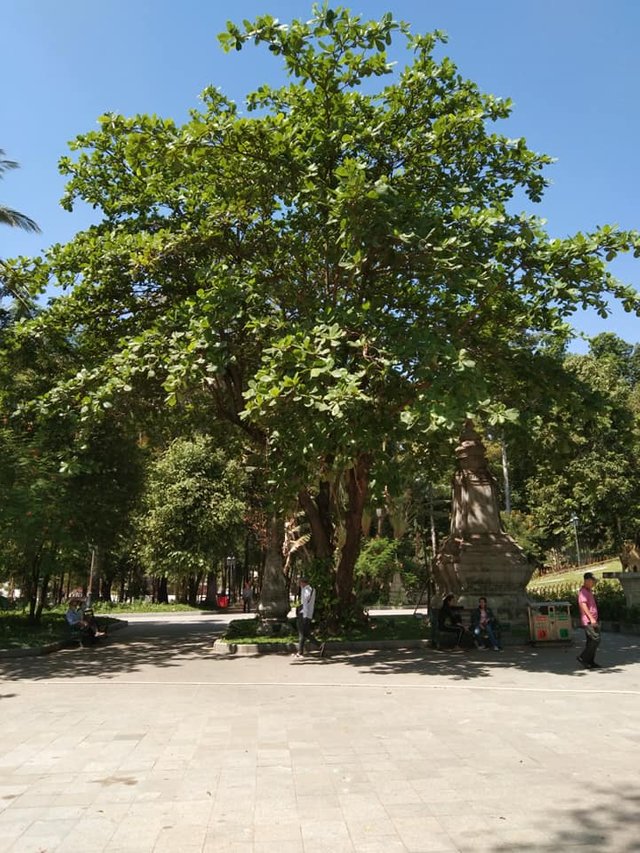 More park benches are under the shade of these trees. More folks were also hiding away from the sun.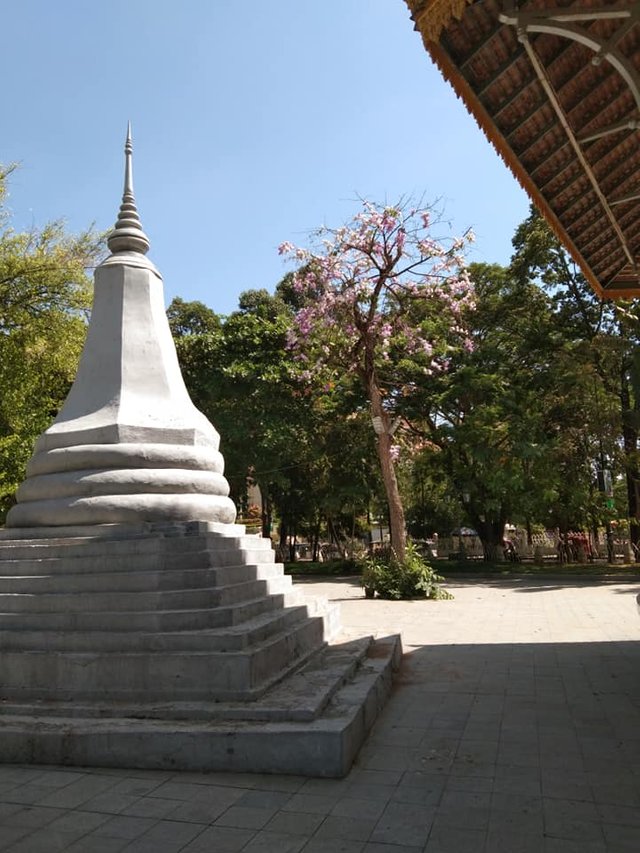 This interesting looking tree caught my attention. Funny, it reminds me of a cherry blossom tree.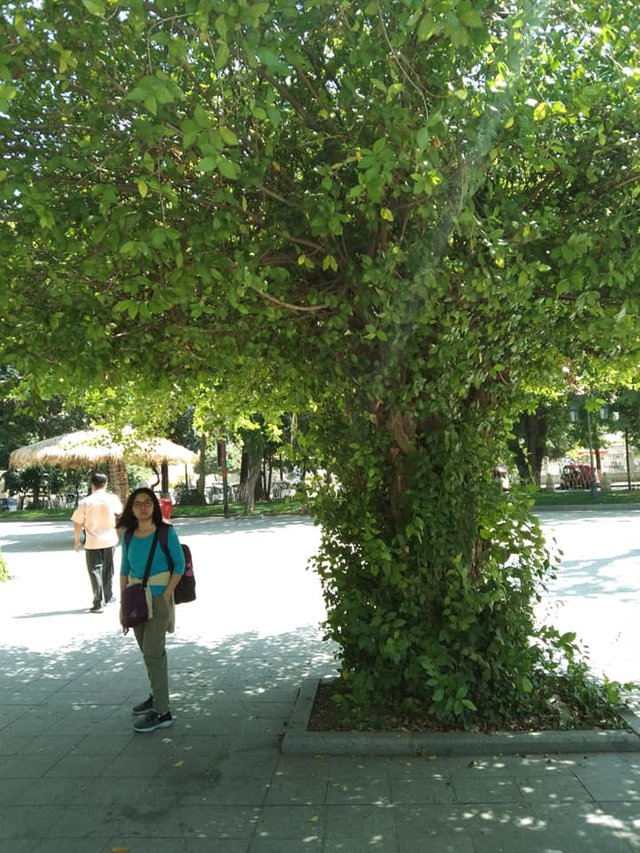 And because I was busy taking photos, I had to catch up with my daughter and the tour guide. I reached her as she was waiting under the shade of this big tree.
I hope you enjoyed my brief tour.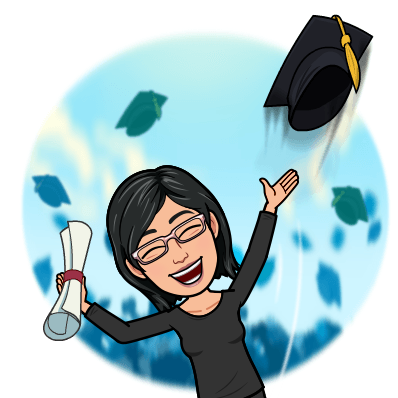 me avatar created from bitmoji app from my mobile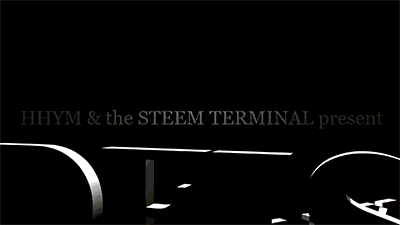 I'm a graduate of Steem Terminal's October Redfish Rally

I'm on Steem 'coz of:
My main affiliate program ===> ClickTrackProfit
Documenting my life's journey:
My main blog ===> Fresh Start
I started a series since October 2018...
'Coz I like Tumblr ===> I Am Raincrystal

to learn more about either of these projects, please visit: @heyhaveyamet or @steemterminal