LEO buzz continues to amaze me and the trust the community puts in the launch on Uniswap just shows how much it has grown and its potential afterwards. Being a second layer token and surpassing HIVE shows that while there is the infrastructure, it is in the power of each community to forge its own destiny and evolve as a separate entity - either on HIVE or on other blockchain later on if considered better.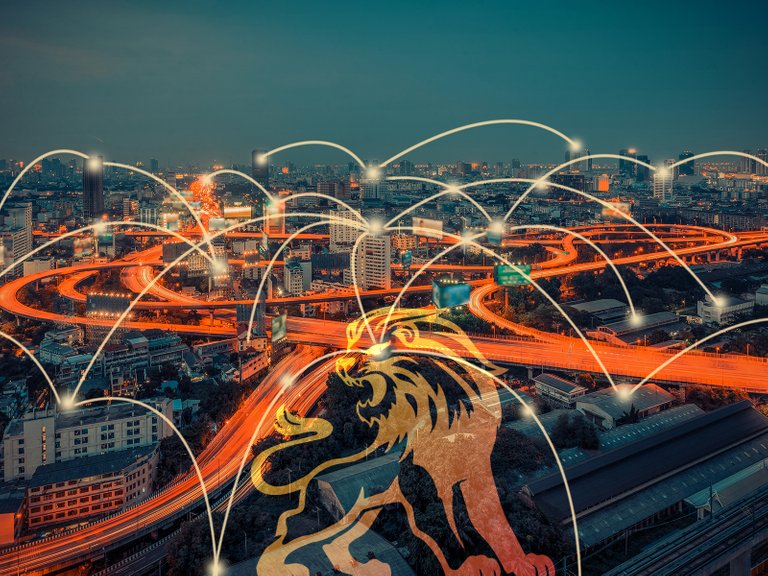 Looking in more depth to the second layer market, LEO leads the way from a good distance and it has been so for quite some time. Considering also its limited tokens in circulation the report of value is big and the financial instruments are in place to hold it like this and even rise it exponentially.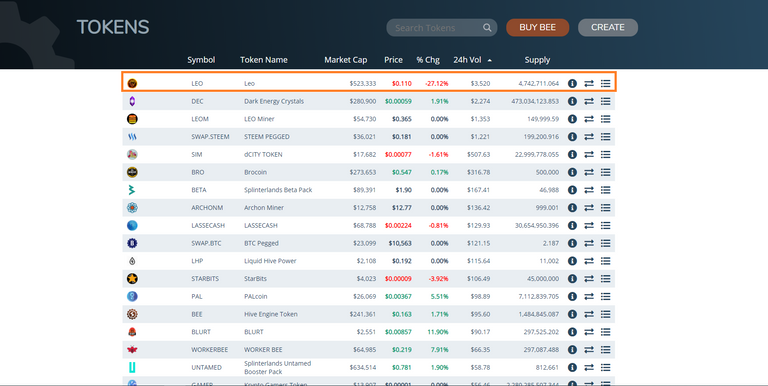 LEO might be the project that takes the HIVE communities from darkness and bring them into the spotlight they well deserve it. Once the ball start rolling on the Uniswap, other communities might follow and we could have a DeFi branch entirely born from them. And this would be amazing for the entire ecosystem and it might evolve like we wouldn't ever thought and this just through exposing to the world what we are really are.
WE ARE COMMUNITIES.

WE HAVE THE POWER TO CHANGE THE WORLD!

Posted Using LeoFinance