Перша половина дня пролетіла на одному подиху. Більшу частину часу я провів за вирішенням питань, що стосувались складного діагностичного випадку. Далі вирішував рутинні справи, та по призначенню використав планову перерву на обід.
The first half of the day flew by in one breath. I spent most of my time dealing with issues related to a complex diagnostic case. Then I decided on routine matters, and used the scheduled lunch break as intended.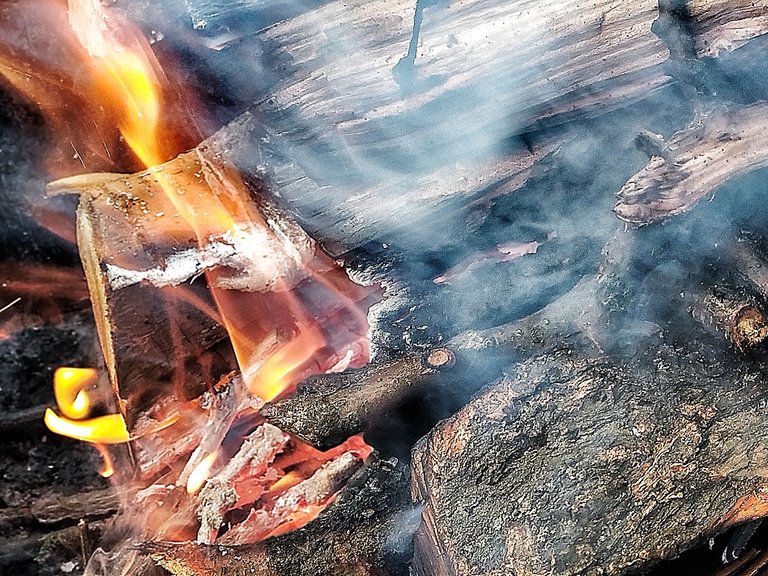 Після обіду, на фоні здорового пофігізму, я вирішив пару хвилин перекимарити. Після відпустки в мене ще зберігається гарна звичка денної дрімоти. Буває, що навіть 5-10 хвилин такої дрімоти ніби «перезавантажують» мене.
In the afternoon, against the background of healthy pofigism, I decided to spend a couple of minutes for sleep. After the holidays I still have a good habit of daytime nap. It happens that even 5-10 minutes of such a nap seem to "reboot" me.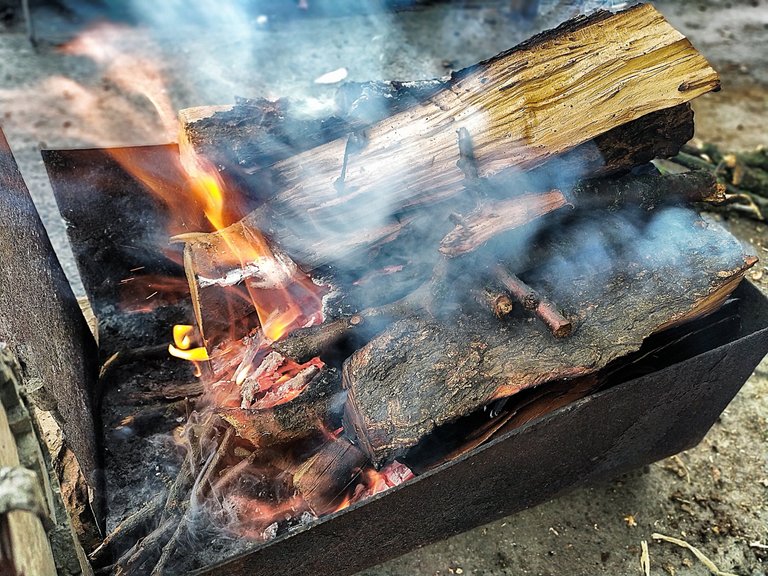 Сьогодні я дрімав майже 20 хвилин. Цей час довів і без того мій «розслаблений» стан то точки «блаженства» (не можу знайти більш підходяще слово, щоб описати свої відчуття). Після того, як величезний згусток невирішених справ та очікувань закінчився, мій організм вирішив включити, так званий "енергозберігаючий режим".
Today I dozed for almost 20 minutes. This time proved my already "relaxed" state to the point of "bliss" (I can not find a more appropriate word to describe my feelings). After a huge bunch of unresolved issues and expectations ended, my body decided to turn on the so-called "energy-saving mode".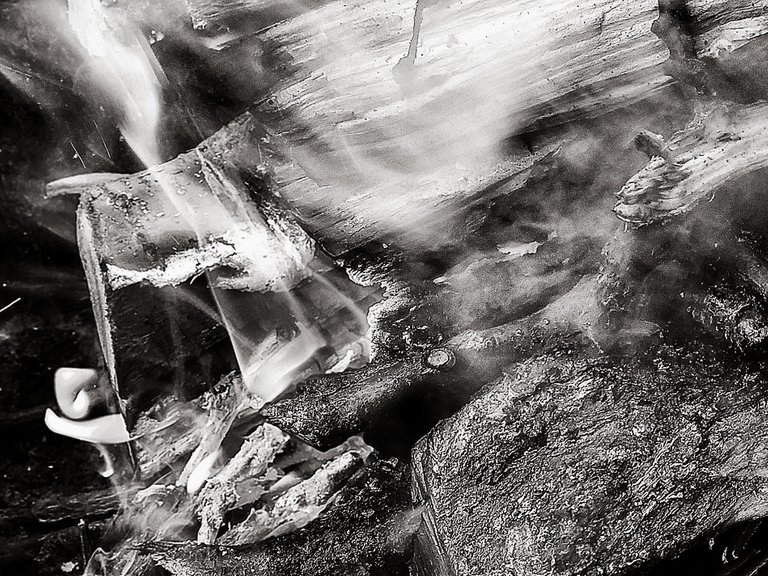 Думаю, що такий режим являється природнім компенсаторним захисним механізмом, що починається після виражених стресових подій, коли стресовий чинник вже позаду. Думаю, варто продовжити ці відчуття. Напевно, піду зроблю собі ще одну додаткову паузу в роботі (все одно, працювати з таким гальмуванням не особливо вдається), з'їм морозиво. Всім гарного дня. До зустрічі.
I think that such a regime is a natural compensatory defense mechanism that begins after severe stressful events, when the stress factor is over. I think it is worth continuing these feelings. I'll probably take another break from work (I still can't work with that kind of braking), eat ice cream. Have a nice day everyone. Before meeting.
"Life is the best "GAME". In this "GAME", there is no place for other games!"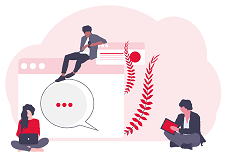 Not got an account yet? Sign up to Hive!