I've been blogging on Publish0x for quite awhile now, but i was never very active there at least to the extent tham I'm used to be here. That have changed the last couple of months and it's not only the payment rewards as many of you may thought, although they have an interesting way to distribute it to their users. Publish0x has a reasonable userbase that mainly interested for financial stuff and investment opportunities, readers or authors it's a userbase that WE as @leofinance aiming for, want and must onboard on Leo.
Someone could say "yes we want, but how?" It's simple, do what you already did here on leofinance and use your contet there with the "posted using leofinance" link in the end of your posts.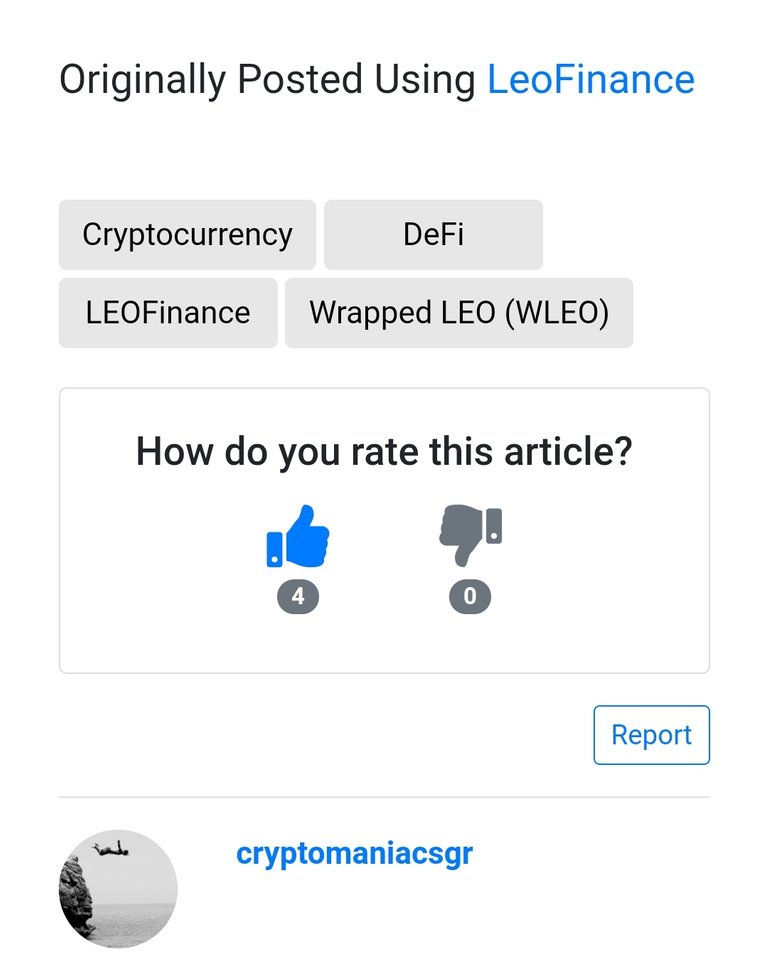 It's something that already working, generate traffic and already getting people on board. We also have to take advantage of leo' momentum, wleo is released and might interest many people engaging with ETH (wleo is an Ethereum token), sign-up is easier than ever, the potential rewards of a good content here on leofinance are greater than any site out there and Hello there is a bull run that will make many people engage with cryptos.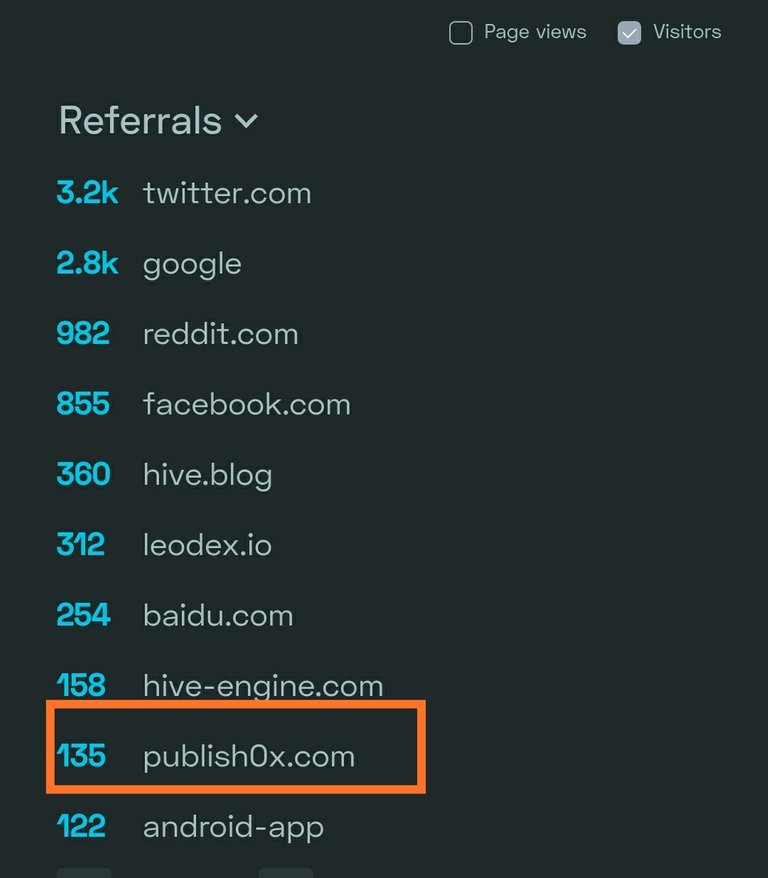 This is a great time for exposure and the best time to get onboard people after 3 years, so make an account on Publish0x post your leo content there and be sure that will help Leofinance grow!
Posted Using LeoFinance Beta