The government judge in charge of regulating the JSC case, Ripple's financial backers and XRP holders, stated that they were seen as an outsider in the situation.
According to FCA documentation, XRP's financial backers chastised the SEC for causing billions of dollars in misfortunes with the filed claim against Ripple.
XRP's financial backers blamed the SEC for severe abuse and gross negligence regarding its XRP cases and claims.
Although the proposal has been rejected for the time being, the financial backers of the XRP crypto money are getting a chance to renew the request later.
What did I say and comment about my fall, and how can we respond?
The application submitted by us was rejected with the ability to reformulate it according to the close guidance of Judge Torres.
The legal advisor, who followed the case with interest, responded to Deaton and assured many that it was still possible to petition for mediation, saying:
Legal Counsel Deaton's proposal to mediate, in which the appointed authority has basically said he must submit a letter that first discloses to her what he will present before he can submit it.
Handling XRP digital currency uniquely unlike Bitcoin and Ethereum:
The Securities and Exchange Commission (SEC) moved to sue Ripple and its principal chairs in December 2020, because XRP should be selected as insurance.
Observers in the US assert that by selling XRP cryptocurrencies, Ripple has raised more than $ 1 billion and is ignoring the current safeguard law.
Bitcoin and Ethereum, the two forms of cryptocurrency that drive money through market respect, have been called digital forms of money and not protection by US controllers, on the grounds that these advanced monetary standards are decentralized and not restricted by any organization or person.
However, XRP neglected to gain comparative position.
US observers are considering XRP to follow the "Howey" test, a test to determine whether the tool is a safety net and therefore more like a project contract than digital cash.
The case is still open ...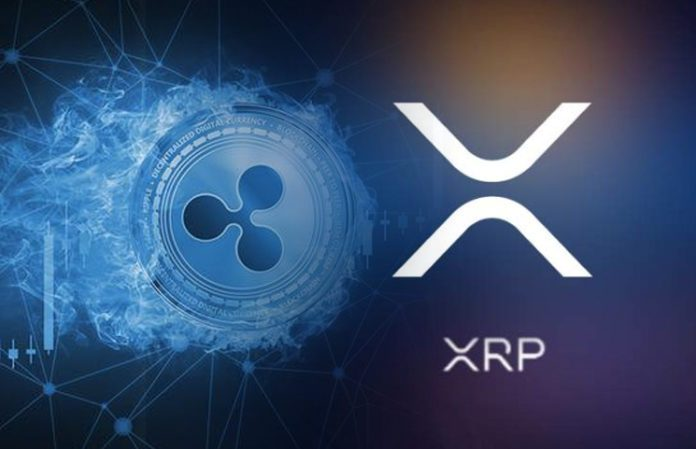 Thank You