Its day 6 of searching for Luke the list builder on Click Track Profit Scavenger Hunt!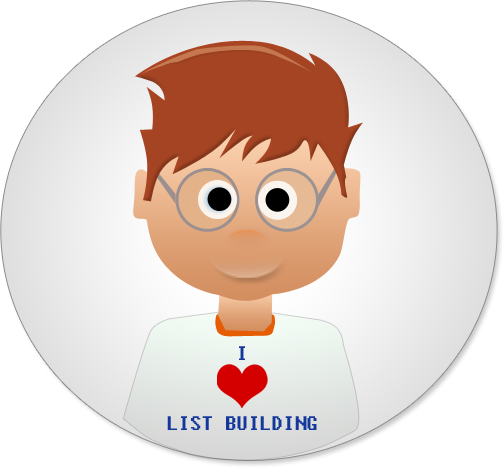 #lukeisalive #scavengerhunt #lukethelistbuilder #clicktrackprofit
First up for today I heard Luke had traveled to Edgecastle
Occupied By: PistolPackingMama. Here I surfed 43 pages to find him.


After leaving PPM Luke had headed off to Bluebarrow
Occupied By: Sealifehits. Here I had to surf 80 pages to find him.


Next up was Westacre Occupied By: Crypto Traffic 4u.
I had to surf 68 pages here to find him.

And then we were back on the road searching for Luke. On the map we was told to head over to Valbeach, which was occupied By: Cup of Traffic. I surfed 47 pages here to catch him.

Last up Luke was off to Foxview, Occupied By: Law of Attraction Traffic. Here I surfed 57 pages to get him.


You Have Earned:
10 XP
You now have 5 Entries
for the weekly drawing!