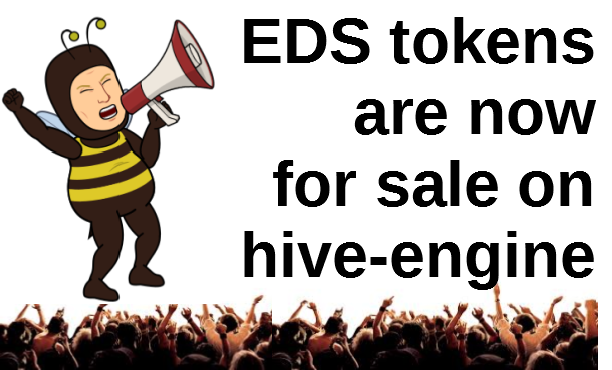 Click this click to go to the EDS market on hive-engine.
.
.
.
People of HIVE. My name is Eddie Earner, I am a simple man and I am transbee. For those not aware of transbee's, it basically means I identify as a bumblebee. This means I never take the suit off, I only eat honey sandwiches and sometimes I run around the house flipping my arms and making bzzzzzz noises. I live alone cause my girlfriend broke up with me cause she said the suit and bee noises was much during intercourse. Anyways, what was i talking about? Ohh yes, im launching my EDS tokens right now for sale on hive-engine. I guess you wonna know more about EDS tokens and why you what some. Ok, I'll talk about that.
How it all started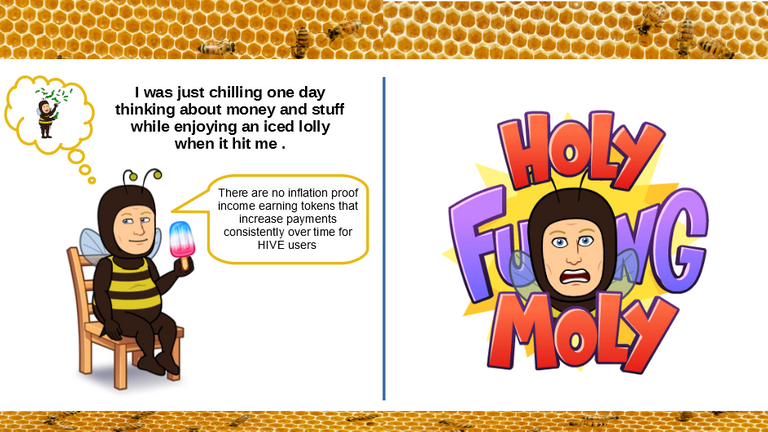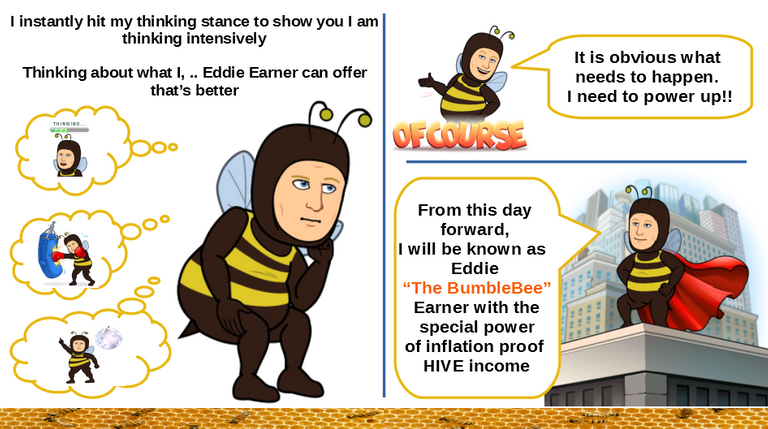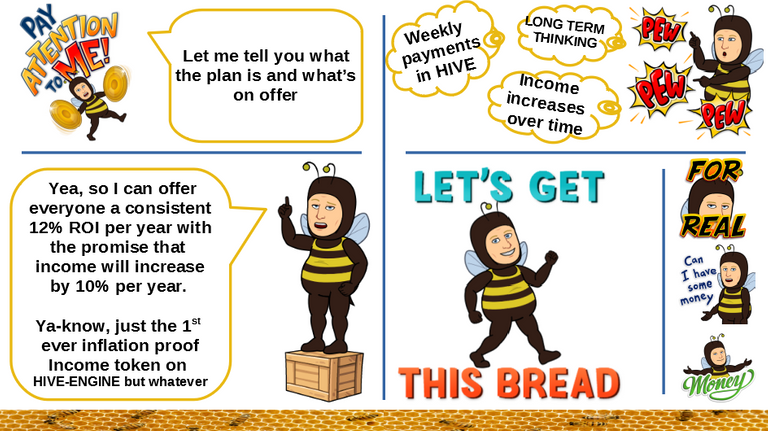 You see my busy bees, it all makes perfect sense. Who does not like a consistent HIVE income hitting their wallets every week without fail, when you on holidays, when you're busy with life are even if you're dead. If you hold EDS and your dead, i will still send you a HIVE income every week. What do you think about that?. The honey on the cake is income payments will increase as the account grows more powerful. Having pre-sold over 5000 EDS tokens, I, Eddie Earner have already increased total HP by 2.6% even before launching so that means im like queen bee are something?....right? Yea, deffo queen bee, but a dude queen if there is a name for that.
You will receive 12% per year and your income increases by around 10% every year as well. Ohh, and it's 100% passive, no staking required, just have them in your HE wallet. It could not be easier to earn passive HIVE income.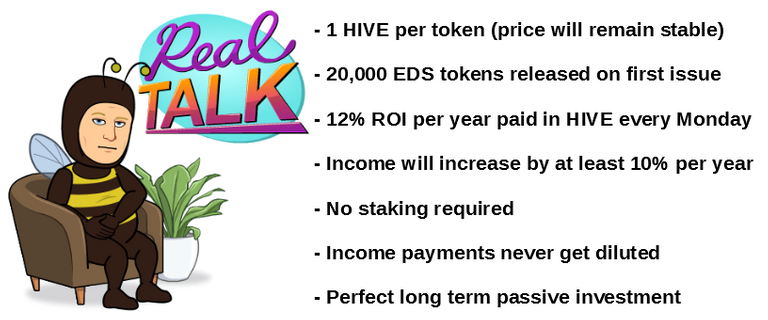 I should have said that there will only be 20,000 of these available during the first round of token issuing and 5000 were sold during the pre-sale but there is just under 15,000 left for grabs and might not even issue any more than 20k on hive-engine, I might airdrop some, I might not. I will decide when I see how much demand there is for EDS first. I mean I would never advise anyone to FOMO but if there ever was a time, it might be time to FOMO buy some of these. You can buy up to almost 15,000 if you like just grab a few to be involved.
Passive income is a highly sought after investment and I understand that a passive income token/investment is only worth anything if your income retains it's spending power. EDS tokens are inflation-proof meaning income increases as my account grows it's HP balance.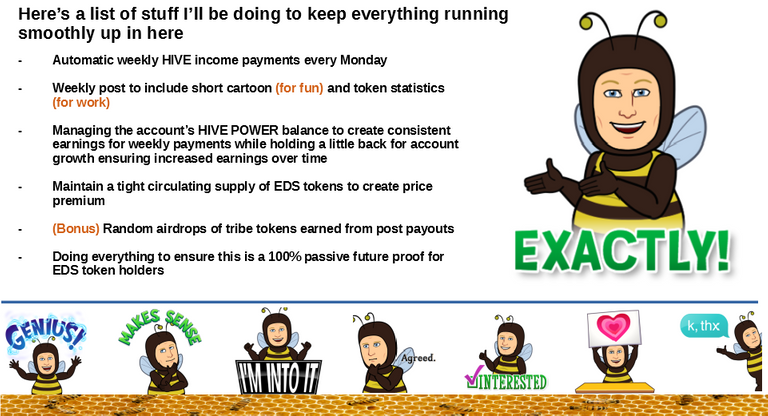 How to buy and earn income payments
Click this click to go to the EDS market on hive-engine.
Buy as many as you would like are an afford
Hold them in your wallet
Receive an ever-increasing income HIVE payments every Monday evening at 10pm UTC
The longer you hold, the more your income increases
For full details, please see my introduction post. Find the link below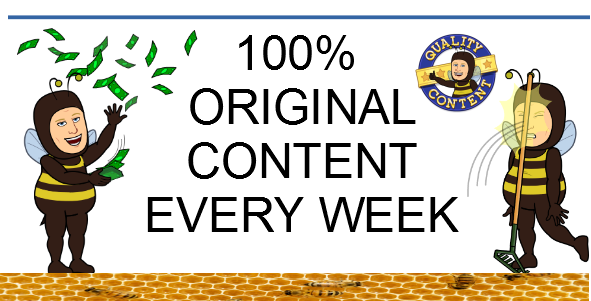 | # | Eddie Earner Cartoon Shorts | URL link |
| --- | --- | --- |
| na | Eddie Earner Introduction Post | click here |
| #1 | The Unwatchable Lotto Draw | click here |
| #2 | The banks pay saver's what?? | click here |
| #3 | Eddie learns about defi and wLEO | click here |
| #4 | Dreams killed by Memes | click here |
| #5 | To the MOON and back | click here |
| #6 | Broke and trying to BEE a millionaire | click here |
| na | EDS Token pre-sale is over - Over 5000 HIVE powered up pre launch! | click here |
| - | - | - |
| - | - | - |
| - | - | - |
EDS tokens are now available - Please send 1 HIVE per token wanted to @eddie-earner - no memo required

Please upvote if you liked the cartoon/content and REHIVE it to your followers to share the joy and silliness of Eddie Earner