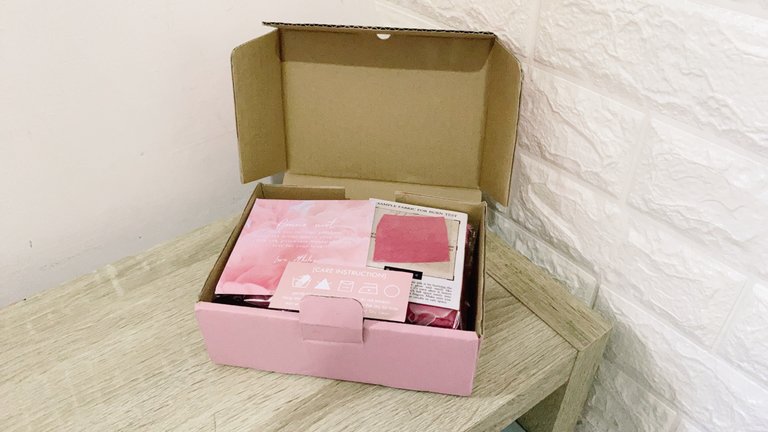 Hello guys.
Today i wanna share a post about this beautiful package that just arrived in my house.
This is a pillow sheet.
One thing that makes this pillow sheet special is that this is the first pillow heet that made of silk that i bought.
I was thinking real hard and saving money before buying this because buying a quite pricey pillow sheet is something new and unfamiliar in my life.
I need to force my heart to make sure that this is worth it.
It is supposed to feel better with the real silk right?
Lets read my post to find out my opinion about this pillow case that i just bought.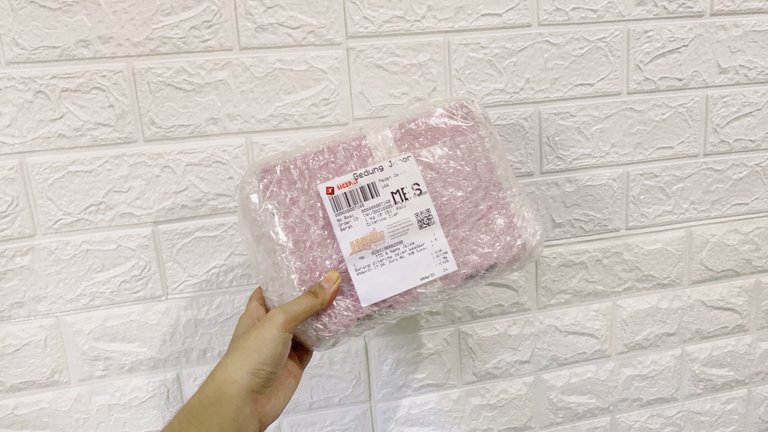 This is what the package looks ike when it delivered to my house.
I can already see through the bubble wrap that they use a box too inside.
So, i am ver happy with how the store send their packages because it seems like they put thpught into the safety and the aesthetic of the delivered products.
This product is made by pre order.
So the product is not ready stocks when we order them online, we need to wait for days till its finished to be made and by then they will send the products immediately.
For this time, i need to wait for 10 days 12 days before they finally ready to send the pillowcase to my door.
For the expedition, it too normal time which is around 3 days from the seller city to my house.
It really long and i just cant wait and not patient, i want to see and use it immediately, but i neeed to wait for so long.
So because of that, i had an even higher hopes of this product.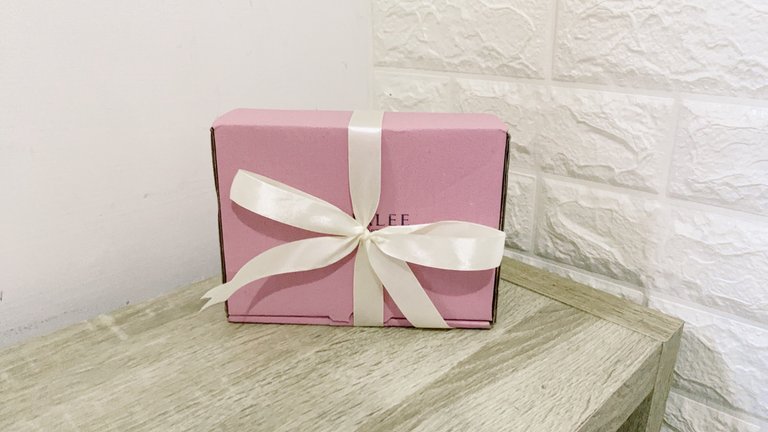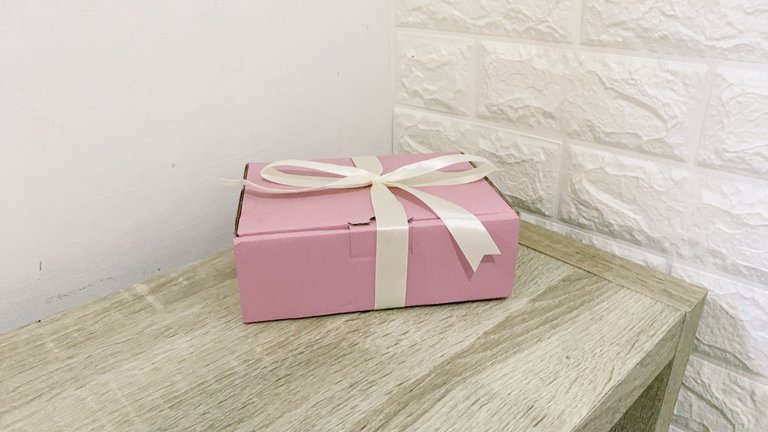 Look at this beautiful box.
They even put the ribbon in the box and it makes the sensation of opening the package even more fun.
I feel bad to opening the ribbon so i ended up just slide the ribbon out of the box so the ribbon wll keep the same shape and i can open the box.
This pillow case i bought is from the brand Athalee.
Not only this is my first time buying a silk pillow case, this is my first time buying something from this brand too.
I opened up and checked all of their website and their social media before i put an order and it seems like they're a trustworthy seller.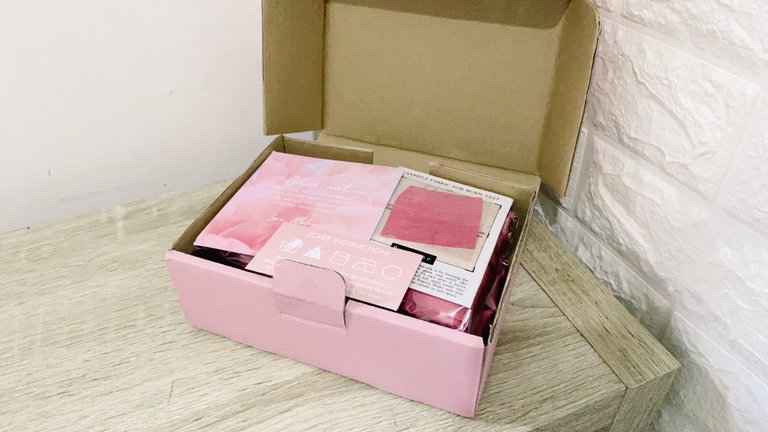 This is what it looks like when we opened up the box.
Isnt it pretty?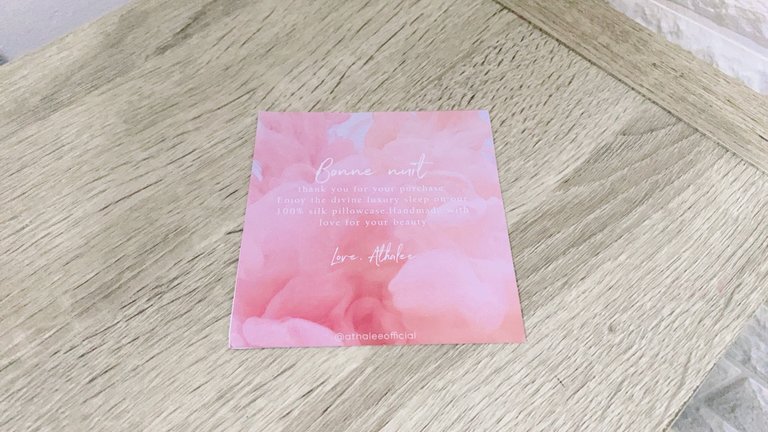 This is their thank you card.
Its written here that the pillow case is handmade.
I honestly really like the pink theme going on.
This is a sample fabric for burn test.
This product is a genuine mulberry silk, test it for yourself. This samle fabric is the exact same fabric used in your pillowcase.
The most definitive test to find genuine silk is by burning the fabric. Silk burn slowly with faint glow and smell like burning hair, it will stop burning on its own after it leaves the flame. Leaving crisp residue which fall apart easily into black ashes when you rub it with your fingers. Make sure you take safety measure when trying it. Use candle in a safe place.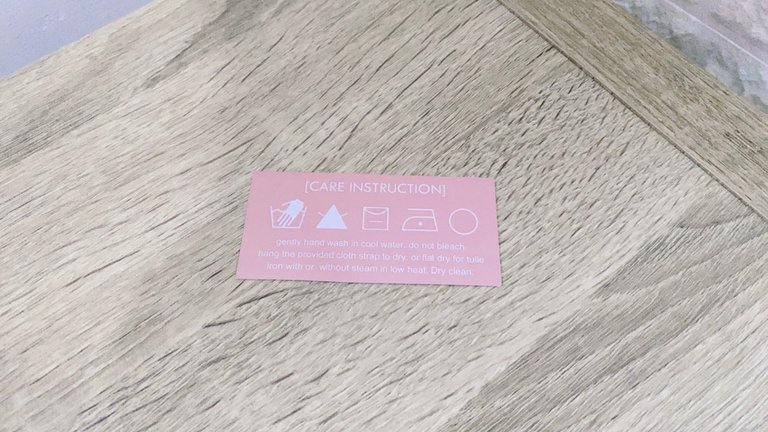 This is the care instruction card.
Which is:
Gently hand wash in a cool water.
Do not bleach.
Hang the provided cloth strap to dry.
Or flat dry for tulle iron with or without steam in low heat.
Dry Clean.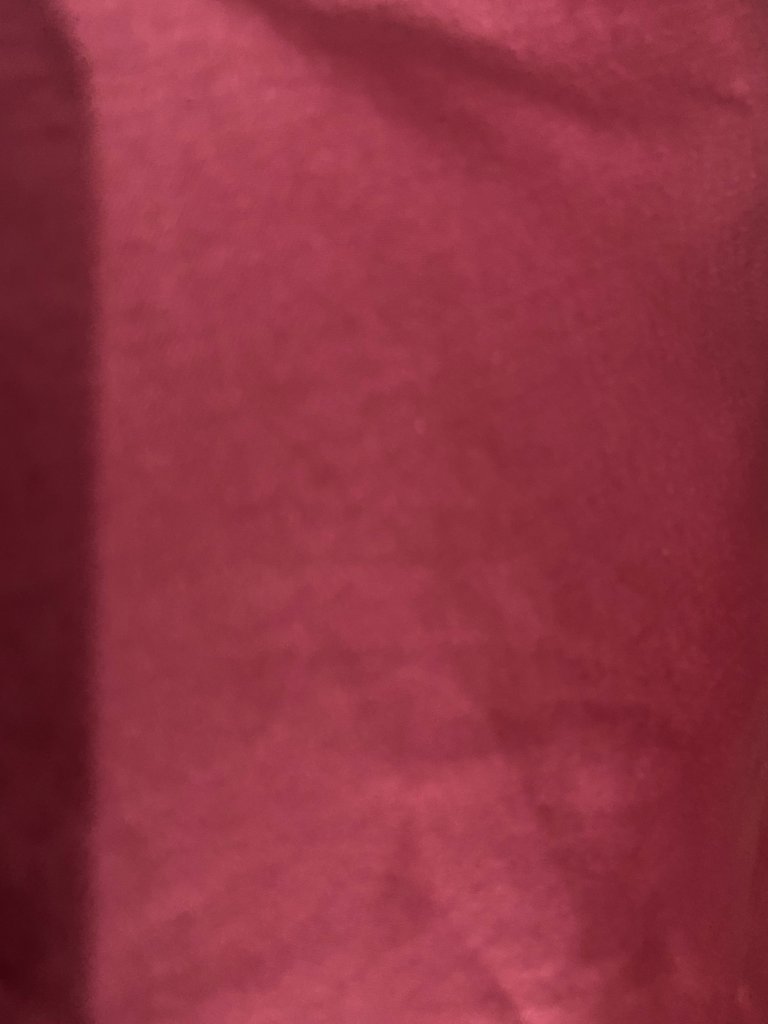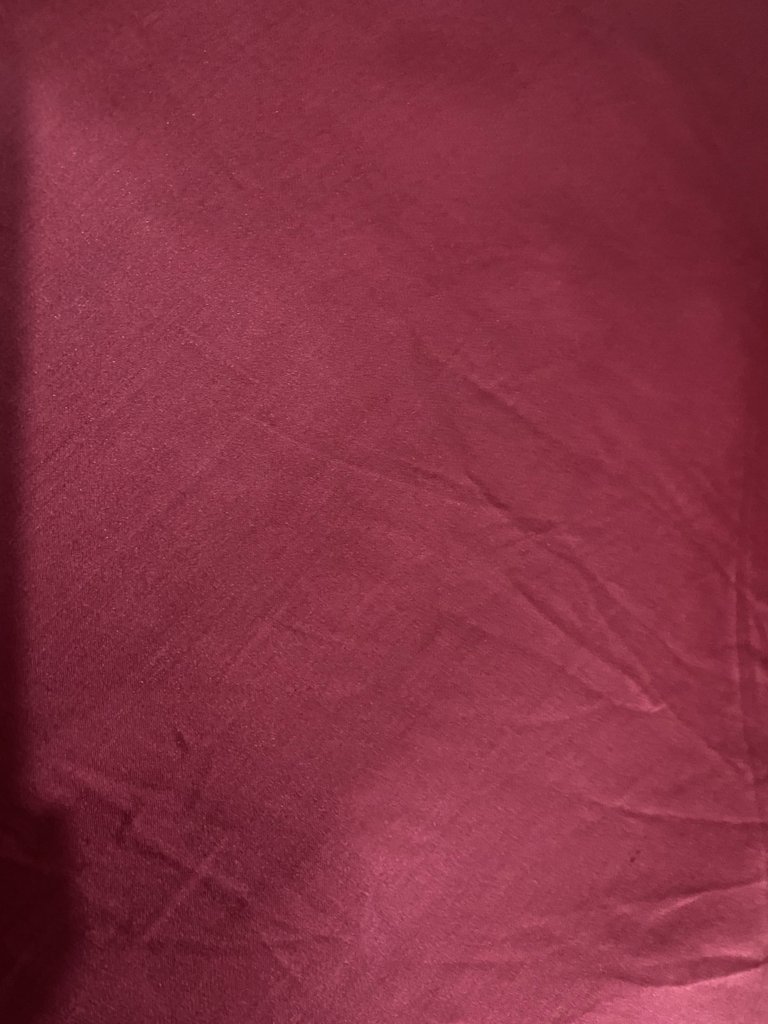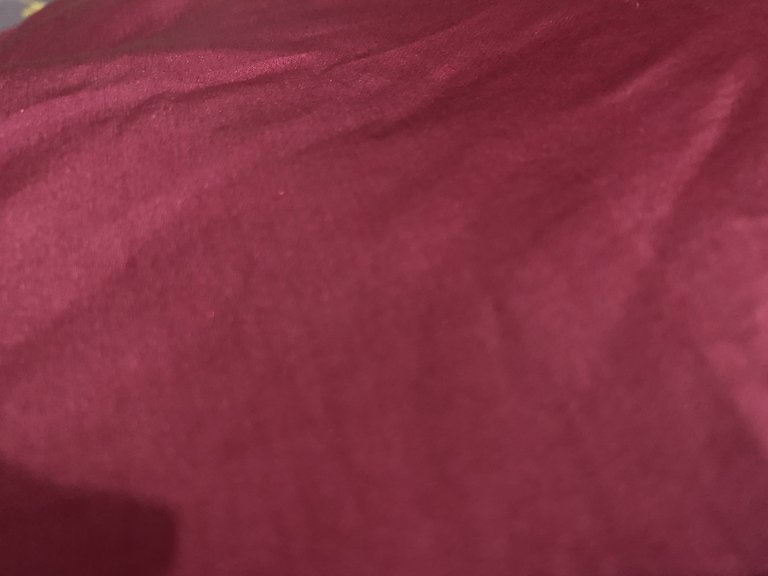 This is the close up look of the product.
Before talking about the product itself, i want to share something first.
So, what i ordered is the 16 momme mulberry silk pillowcase in the color scarlett red.
The color that they have shown in the picture that they post in the marketplace is a really dark red likke what scarlett red looks like usually.
But i was so taken aback when this product arrived because its in the color that i dont expect at all.
The color is red with a lot hint of pink.
So i almost mistook them for pink.
I checked again my order and saw its right i choose scarlett red as the color of my pillow case.
Then, i send a chat to their store immediately.
The customer service get back to me just in 2 minutes and she replied that what i got is really their scarlett red color and not a pink one.
They didnt sent me the wrong product.
As the comparison they even send me the pink color that they have and then i can see the difference between each color.
I tell them nicely too put a real color on how it looks like in real life in their marketplace so the customer wont get mistaken again.
The customer should know what they expect to get.
Then they told me that i can ask for a return or refund.
If i want to refund i can change the color of the pillow case that i want after they send me the whole real pictures of their fabric.
Although i was a bit taken aback because i already expect a beautiful red color for my pillow case but i still just accept this one without asking for refund or return.
I will just keep this one because there was no problem with this one except with the color.
The seam is very neat which makes me fell very pleased.
Anyway, i planned to buy more colors from them so one way or another, this color or that color is just the same.
Now for the product itself, oh my god!!!
Its silky and feels so nice.
Whenever i laid my head down in my pillow i feel like i want to sleep and just never get up.
I love to just even touching them because it feels so nice.
The price of the product is 295.000 idr.