There is no doubt that digital currencies have become the talk of the economic world, especially in this year, after the historical year of cryptocurrencies in 2017 when Bitcoin reached its highest peak in its time and Altcoins reached historical peaks as well, some of which were broken and others are still on the way.
However, these two months are still the best performing digital currencies in terms of trading volume.
This is after the huge turnout of companies and institutions on Bitcoin and NFTs, and the boom in decentralized trading platforms.
The volume of digital cash exchange exceeded a trillion dollars last March, the second month in a row that the volume reached this figure.
As the information indicates, the volume of spot exchange for the month of March reached 1.1 trillion dollars.
This is a 5% drop from the record volume and hit an untouched February high of $ 1.2 trillion.
An investigation of cryptocurrency trading volume in March showed that 65% of it came from Binance, 20% from Huobi, and 15% from OKEx.
The three biggest stages that help in exchanging digital forms of money against monetary benchmarks are:
CoinBase is the basis for volume exchange.

Upbit stage.

Kraken stage.
The massive expansion in the volume of cryptocurrency exchanges over the past two months (February, March) is due to the rise of Bitcoin and most advanced options by monetary standards to record levels.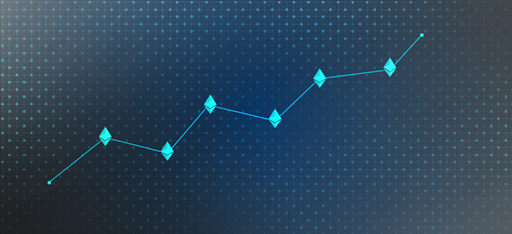 Thank You