Donate to a local food bank or eat your meal once social restrictions are over
https://www.giftameal.com/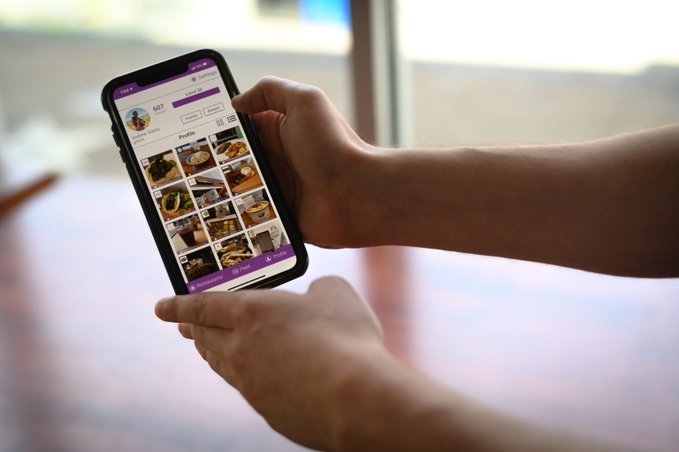 They've provided over 400,000 meals to their local food bank partners. Incredible program for doubling your good of supporting local restaurants during these scary times. Every time you buy a meal at a restaurant, someone who can't afford to do so gets another meal of their own for free from their local food bank. Empowering people to fight hunger in a community, while supporting local businesses, creating joy in people's lives, cheering, cooperating, and providing a meal for a neighbor.