I just finished a 10.0km running that lasted about 1hh:0mm:0ss !
Happy and Rainy Monday!
Today I am super lazy, but despite on it I need to finish a lot of work!
But first of all, SPORT! Because it gives me energy!
Enjoy your day!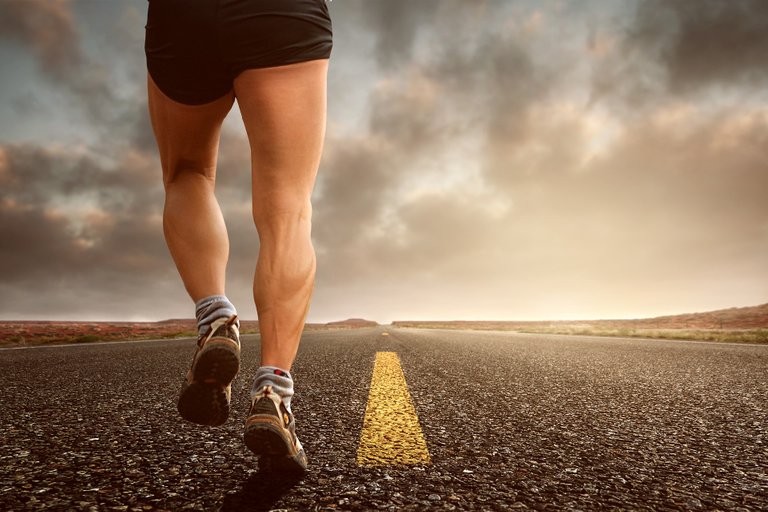 Check out some detailed info at my EXHAUST page
Join me in testing out EXHAUST!