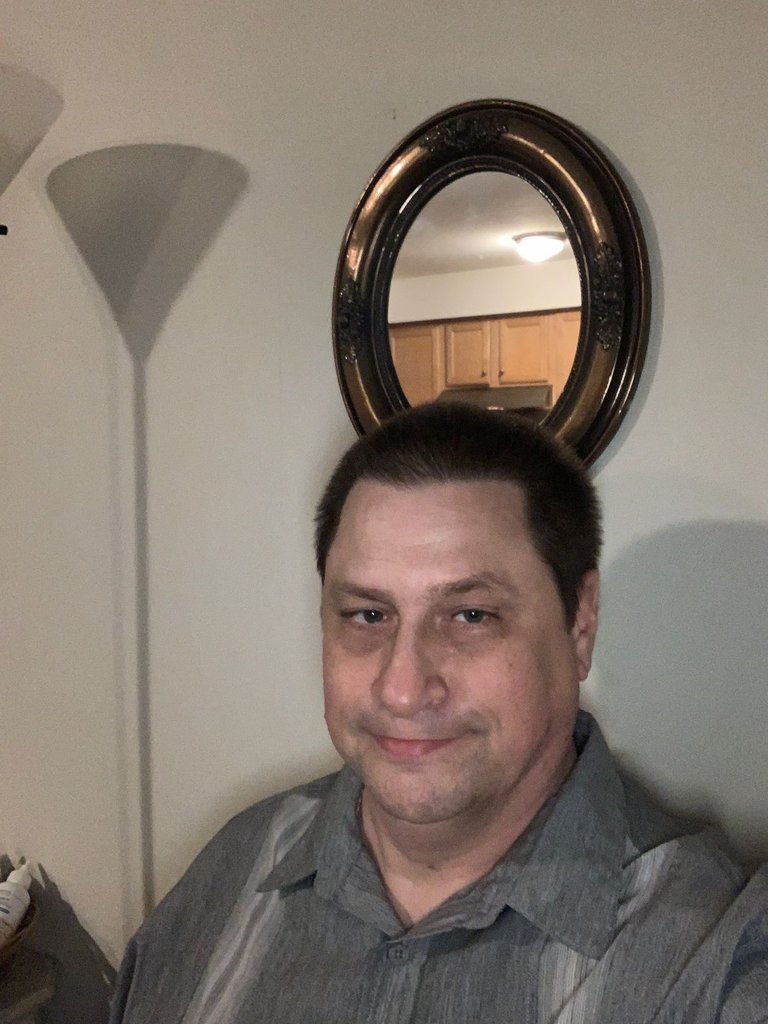 So don't have a video today. This is a pic from when I came home from work. I am alive and well. I usually don't work on Sundays but need Tuesday off and didn't want to take the Paid Time Off.
I went for a long walk with senior Tanner today. Almost got in my 10,000 steps. It has been a while since I posted to actifit so I am going to do that.
Well take care Hive family, I will check in tomorrow.