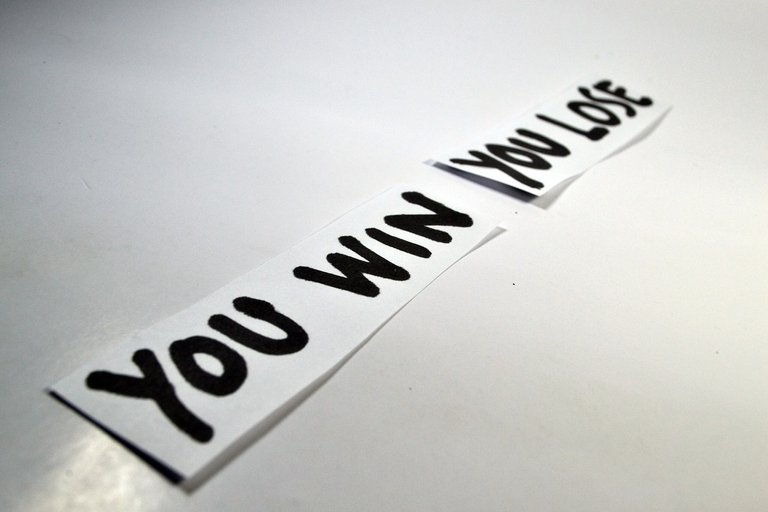 image source
The notion that the best or the greatest get all on a plater of Gold is wrong, they are days where the best do all things humanly possible to get something and yet, they still come short of achieving their goal.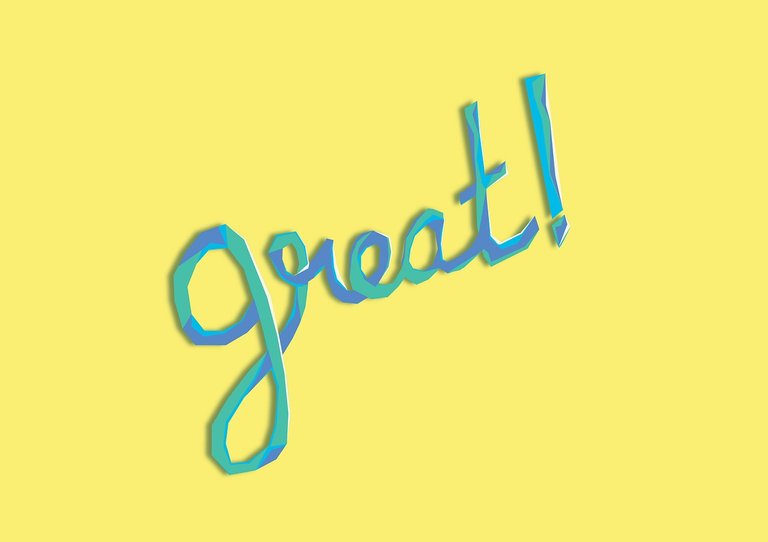 image source
Being the best goes beyond winning, it's about how you manage your losses and in life, we win some and lose some. Besides, there is no forever champion in life and they are days that regardless of all tried, it won't be enough but the attitude to handle that speaks volume.
A typical example of the best could be cited from the FA cup final match between Arsenal and Chelsea. Chelsea was obviously the better team and the end time result of the match didn't go their way. Who is really to be blamed for this? No one is the answer from me.
Chelsea put their all out there in the match but with three key players getting injured in the game coupled with an unfortunate red card being awarded to their player all because a quack referee officiated the match is disheartening but that all it is.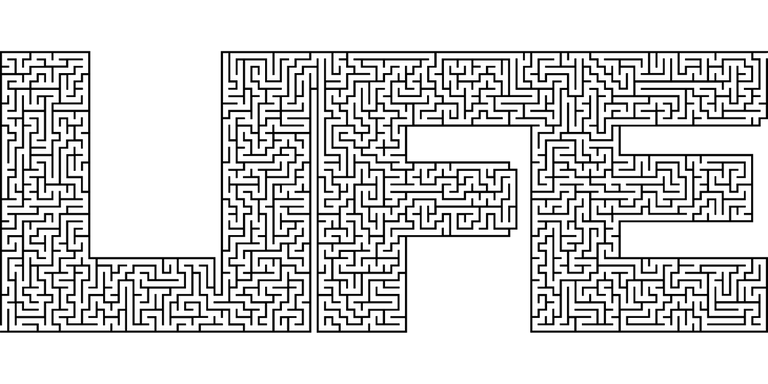 image source
In summary, life won't be fair to you just because you are fair, nice, kind in fact life is usually harder for the best of them and only their attitude makes them triumph.