---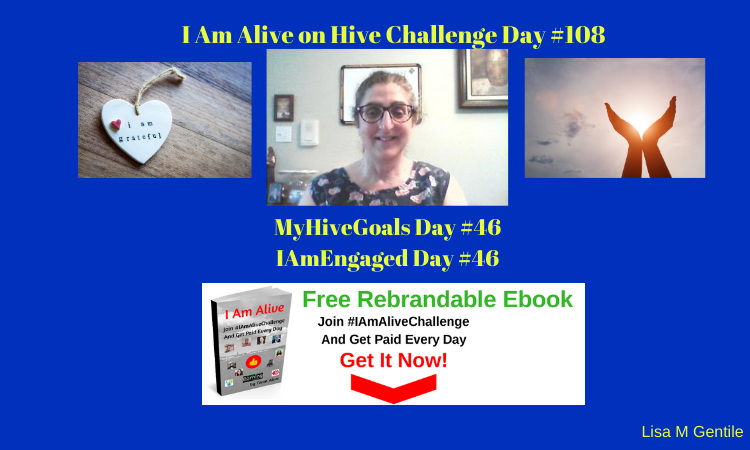 This is Saturday, July 25th, 2020 and my day #108 of Erik Gustafsson's @flaxz
#IAmAliveChallenge -- #HiveIsAlive
Day #46 of #MyHiveGoals and #IAmEngaged
Erik, who is known as @flaxz on the blockchain, started this challenge to provide those of us who are taking it on with an opportunity to embrace gratitude for being alive and able to be here thriving on Hive during this crazy time around the world. It is also a great way to practice consistency for growing our businesses and brands online here on the blockchain and other places on the internet.
View Erik's original post at the link below:
https://peakd.com/hive-100421/@flaxz/glmrrjya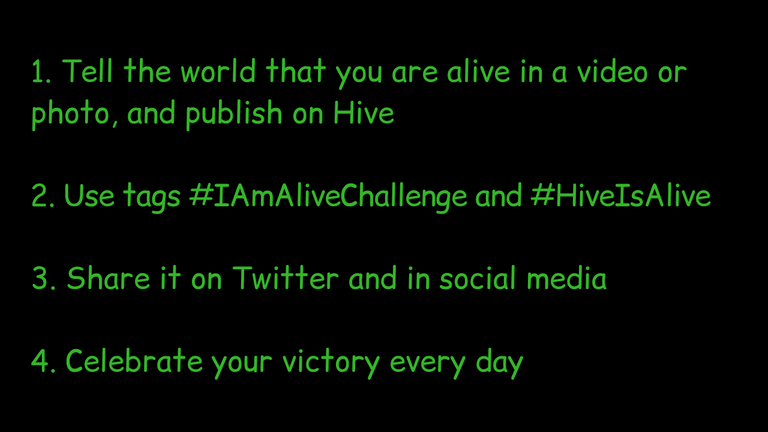 Here are some links to posts from #MyHiiveGoals created by @robwillmann and #IAmEngaged created by @slackerman.
I am posting the links to some of their posts explaining how these challenges work and why they started them.
Links to posts from @robwillmann for #MyHiveGoals.
https://peakd.com/myhivegoals/@robwillmann/new-challenge-myhivegoals-set-and-achieve-your-goals
https://peakd.com/ctp/@robwillmann/myhivegoals-do-goals-need-a-date-i-say-no-and-here-s-why
Steven Ackerman's newest #IAmEngaged challenge falls right in line with this for me.
Links to #IAmEngaged from @slackerman:
https://peakd.com/ctp/@slackerman/i-am-engaged-challenge-day-1
https://peakd.com/ctp/@slackerman/i-am-engaged-challenge-day-2
#MyHiveGoals today:
CTP:
Began with
CTP Tokens: 1084.098
CTP Power: 22,057.903
After staking 84.098 CTP tokens
CTP tokens: 1000
CTP Power: 22,142.001 CTP tokens/25000 ~88.6 %
Hive:
Hive Power 747.431/1000 74.7%
/5000 14.9% of Dolphin Status
My plan is to get there by creating, curating and engaging on the platform.
#IAmEngaged Posts I have upvoted, commented on and reblogged for 7/25:
10 Things I Wish I Knew In 2005 https://www.ctptalk.com/business/@jangle/10thingsiwishiknewin2005-981nqeqnhu In this post, Janelle, @jangle shares ten pieces of wisdom that she has learned about building a business that may have saved her some headaches when she started out.
Week in Review and Reflection https://ctptalk.com/ctp/@bonnie30/week-in-review-and-reflection In this post, Bonnie, @bonnie30 shares her progress on her daily tasks for the last week, what adjustments she is planning and her offline plans for the weekend.
Are you excited for POSH token launch? https://ctptalk.com/hive-163099/@alokkumar121/are-you-excited-for-posh-token-launch- In this post, Alok, @alokkumar121 shares some news about a new token being launched having to do with sharing Hive content on traditional social media platforms.
Russell's Chatter - Be Committed to your investment (A Bit of a Rant) and Name Three Things https://ctptalk.com/hive-181335/@russellstockley/khbhiqav In his video/post Russell, @russellstockley emphasizes the need for program owners, especially those who have sites in the Scavenger Hunt, to be committed to their investment as well as being present and engaged in the CTP/Hive Community. His Name 3 Things theme was to name 3 of our favorite stained glass windows.
Professionalism vs being yourself - Online! https://ctptalk.com/hive-119826/@bradleyarrow/professionalism-vs-being-yourself-online In this post, Bradley, @bradleyarrow, shares some "rules" for people doing business online or offline and what his views are regarding them.
Here is the link to download the I Am Alive eBook and learn how to add yourself to this group: http://lisamgentile.com/IAmAliveebook. In the eBook, you will learn how to join the #IAmAliveChallenge and celebrate every day that you are Alive!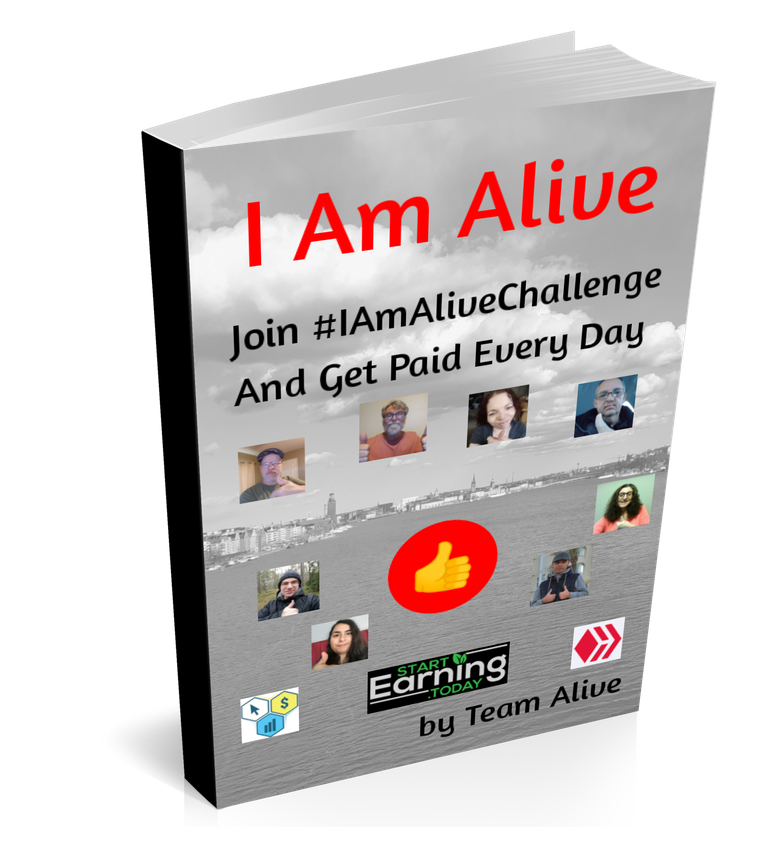 At the end of the book, you will find the instructions for how to re-brand the eBook for yourself and give it away to your list subscribers and grow your online business.
My friend, Eliana @elianaicgomes, is celebrating one month as a program owner. It is called the CTP Blueprint and guides new and experienced members of Click Track Profit on a very actionable and sensible course through the lessons in the back office of Click Track Profit!
She is having an epic contest to celebrate her first month as a program owner!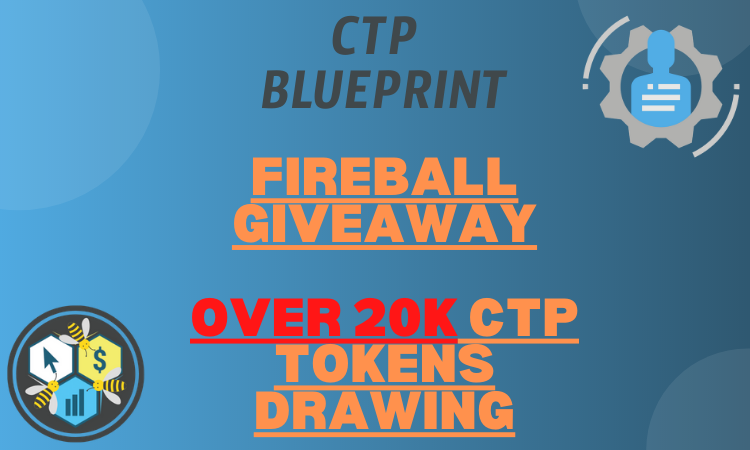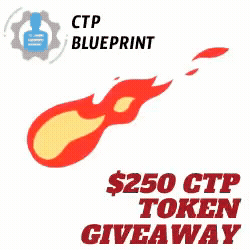 On Click Track Profit's Thursday Night Live show on June 18th, Jon and Blain relaunched the all new Plus1Success!
Here is the link to download the free ebook:
https://lisamgentile.com/Plus1SuccessBook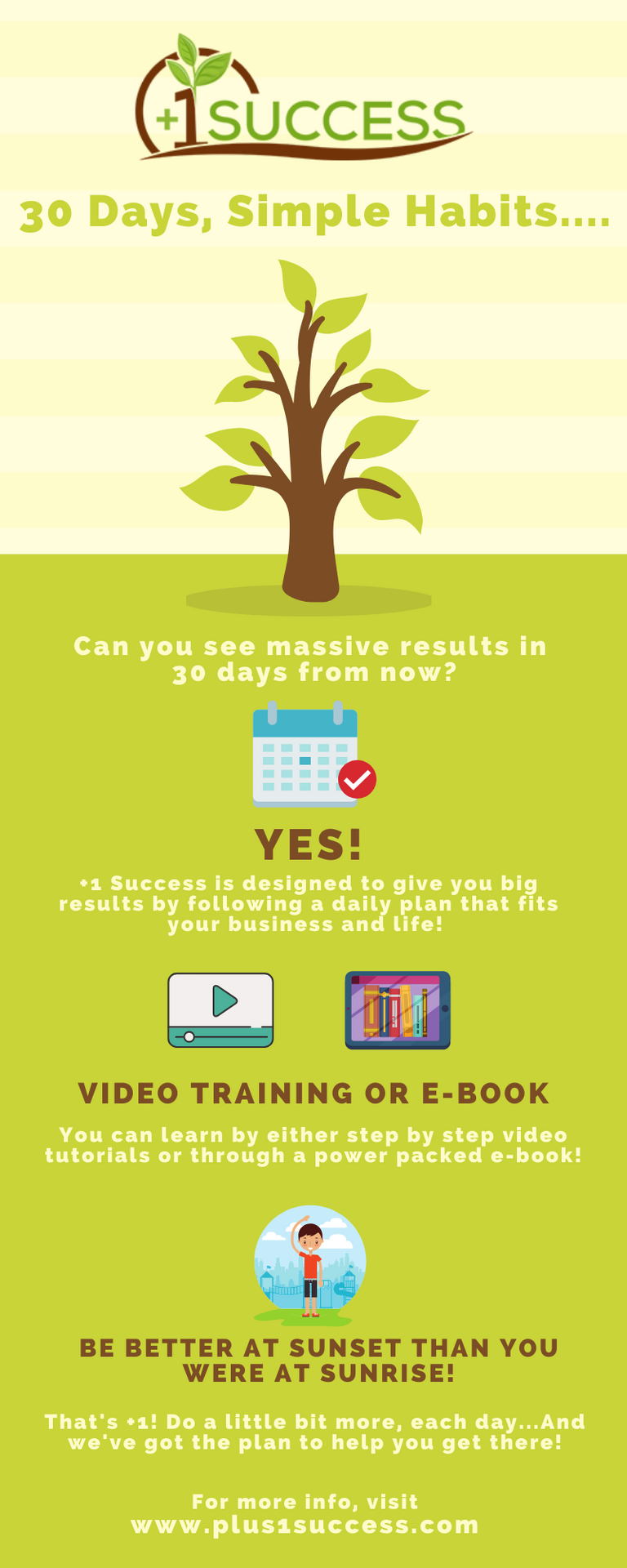 ---
▶️ 3Speak