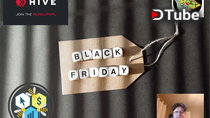 ---
In today's video I talk about how slow the pandemic made Black Friday today.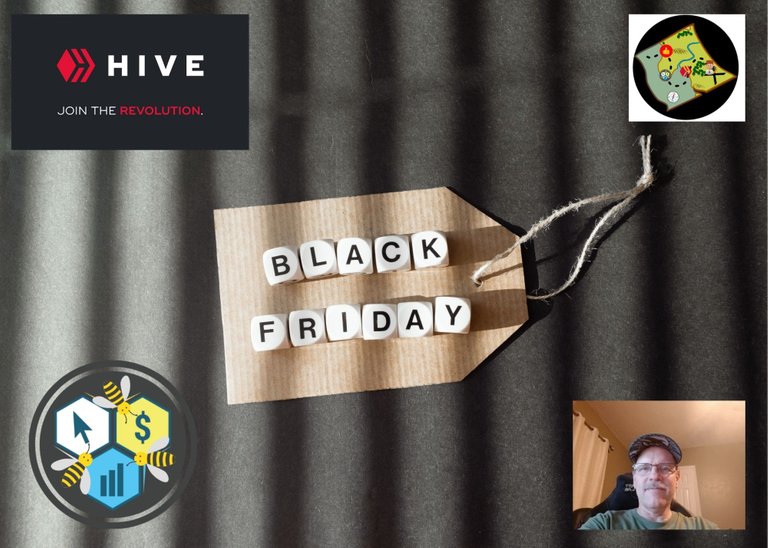 I made a short video today talking about the lack of people out and about in town today for Black Friday.
It is evident that the pandemic has affected the busiest shopping day of the year. I am not sure what kind of numbers there were online, but in town things were not close to what they normally are.
It could be because of social distancing or it could be because people just don't have the money to spend this year after everything that has happened.
Hopefully next year will be a better year then 2020. I remember the beginning of the year everyone was saying this is the year we will get it done. Then out of no where the World was locked down for several months.
So far 2021 is looking much better but we will have to wait and see. I have hopes but after this year I really don't expect anything spectacular. At least here online seems to be doing pretty good and I think this pandemic even helped, people are looking for alternative work and starting up home businesses.
---
I had a nice tour around Listopia today while I was looking for Luke the list builder. There was nothing out of the ordinary, many standard affiliate pages and a few good lead capture pages.
Below you will see the stops I made while in search of Luke today.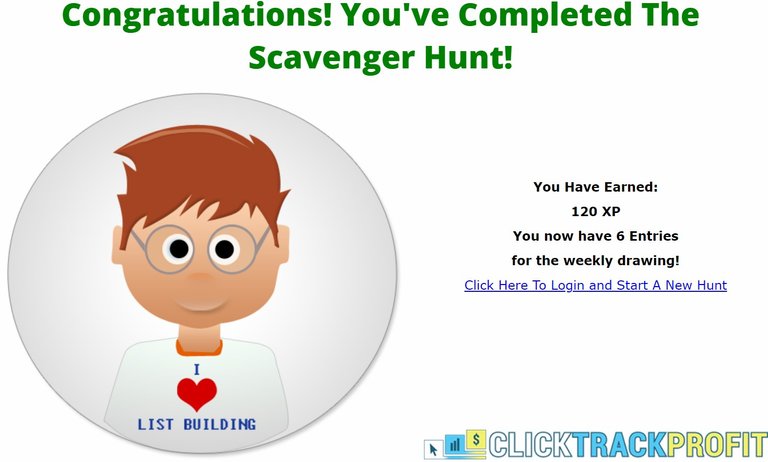 ---
I am still using the same lead capture page, I will make changes probably the beginning of the week, you can see it here.
Below you will see a screen shot of my tracking stats for this week so far. I have only been promoting this page in the scavenger hunt sites so far.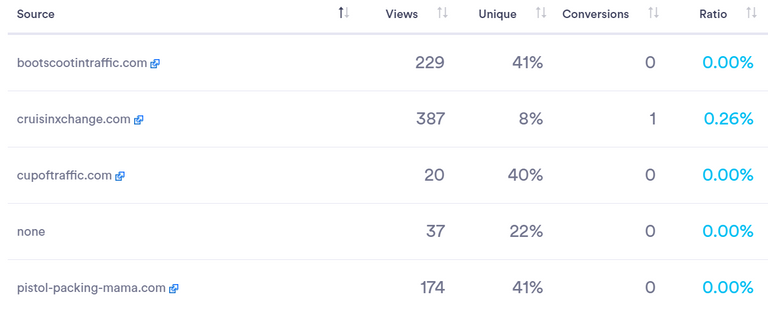 ---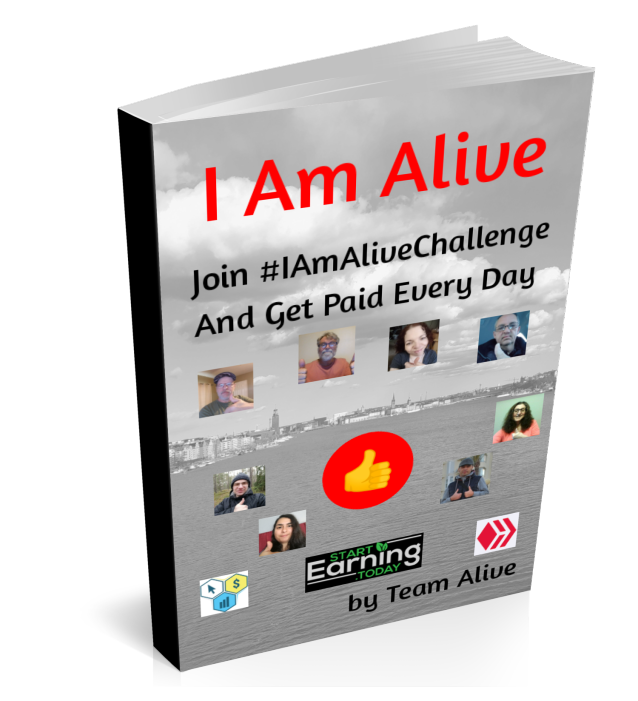 ---

--- ---
▶️ DTube
▶️ IPFS