---
Yesterday, my topic for the video were bankers, and today, on my Hump Day Easy Talk, I have mentioned my other favorite group of people, the politicians... :) But, I don't want to waste my precious time on them, or thinking who is better, who is winning, etc... I have used them as an example of presenting news and how fake is the image that they are spreading... For me, it's just like a theater, or better said the puppet show...
The main topic for today was the interpretation of the news that we can see on TV, the Internet, newspapers, or mainstream media in general... I have already spoken about this topic, probably many times, but, for some reason have never looked into the cryptocurrency news through different glasses...
I have watched lately an interesting video by EllioTrades Crypto on the YT (link at the bottom of the post) where he was talking about these manipulations in (or better said, WITH) the news by big cryptocurrency whales... A couple of days ago we had a big Bitcoin dump, and when that happens, people are trying to figure out WHY it happened... Well, the train has already left the station, so there is no too much sense in searching for a reason when it is (almost) over, but still, curiosity is there...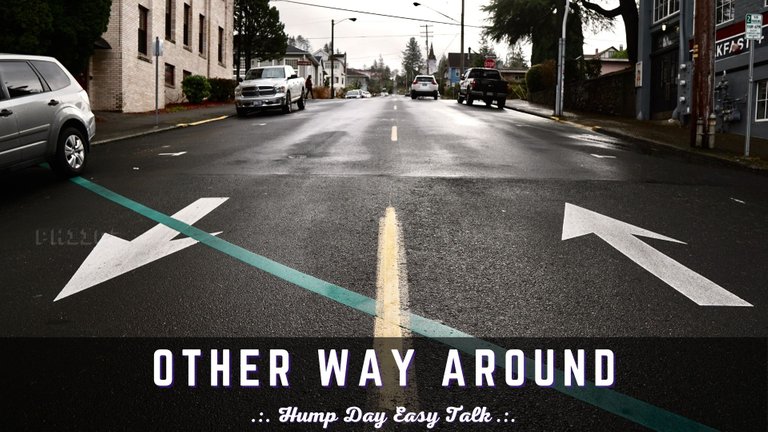 created in Canva.com
But, some people KNOW the reason for the dump even before it happens... And if we look at the news from other way around, you can notice that FUD is easily created from some news that, in the end, isn't that big as it was presented in the first place... But, building up the story from a (relatively) small news can make it HUGE, and make a big difference in the markets...
Check out the video and this easy talk along with birds and crickets that have helped me in creating it...
Also, don't forget to check out the video by EllioTrades Crypto here
Thank you for your valuable time,
~ph~

Music in video:
Growing Up by Scott Buckley https://soundcloud.com/scottbuckley
Creative Commons — Attribution 3.0 Unported — CC BY 3.0

If you want to support my witness, you can do it by voting for @ph1102.ctp here https://tribaldex.com/witnesses, or just scan the QR code down below...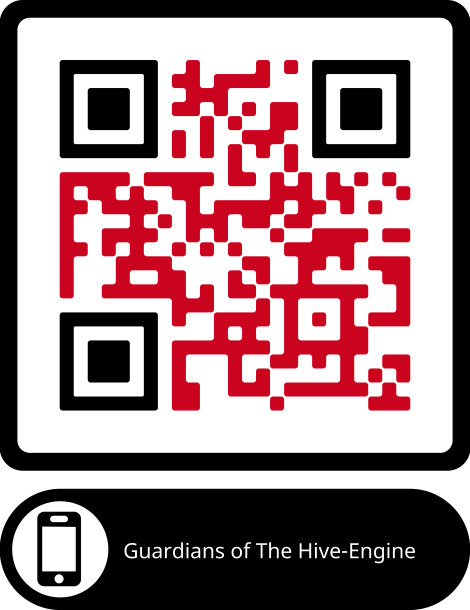 Don't forget to follow, reblog, and browse my Hivepage to stay connected with all the great stuff!
You can also find me on LEO Finance .:. Twitter .:. LBRY
---
▶️ 3Speak