Last month, when I did my monthly photos post, I didn't expect that I will receive so much positive feedback... It was awesome to see that a lot of people liked my photos, so I have decided to create another monthly compilation of best photos, but this time from April...
Just a reminder that I'm not a professional photographer or anything similar... All these photos are made with my mobile phone during my daily walks and all of them have been published during April in my Actifit reports... You can check them at my other account @ph1102.ctp and find a lot more as this is just a small portion of the best photos (in my opinion)...
You will notice a bit of a "grey" atmosphere and that it a directly connected with the fact that we had rainy weather almost the whole of April... But, on the other side, that was a perfect time to do some macro photos of raindrops and a lot of clouds photos... :)
Let us start with them... raindrops...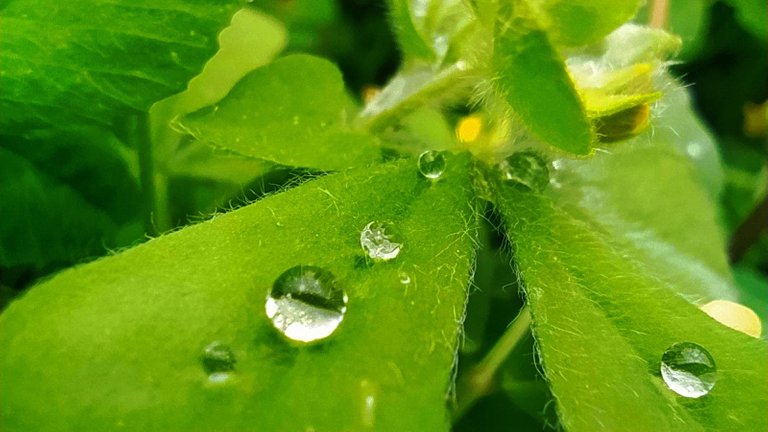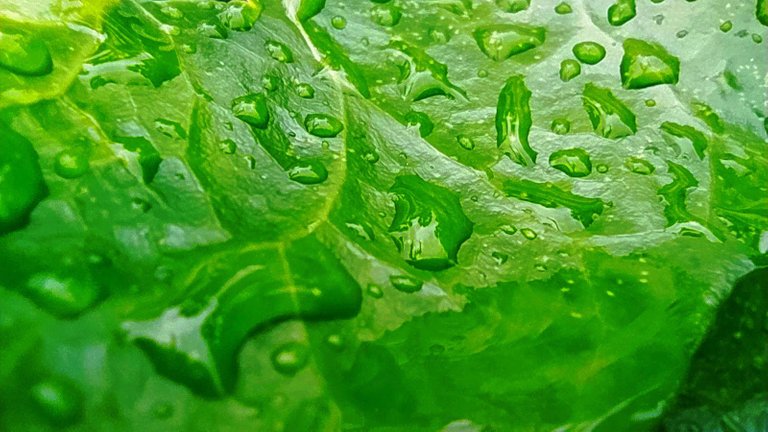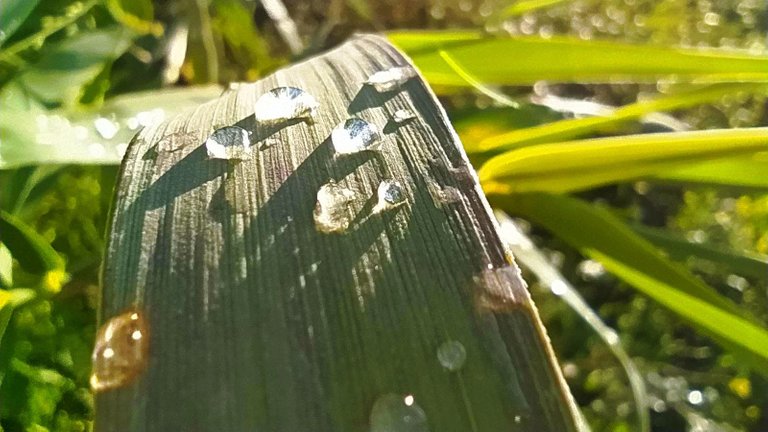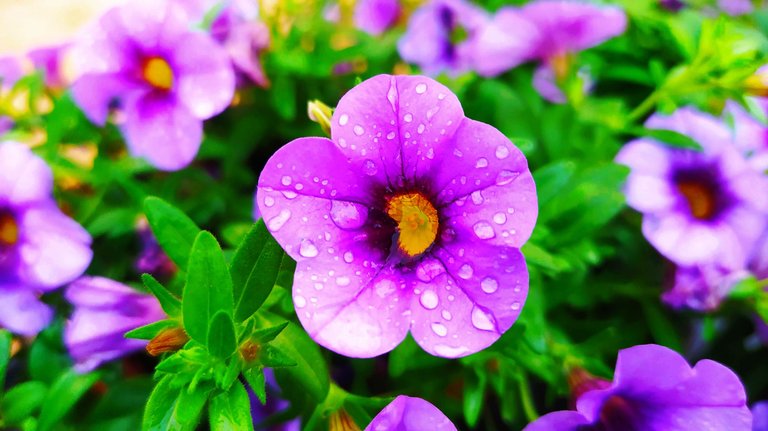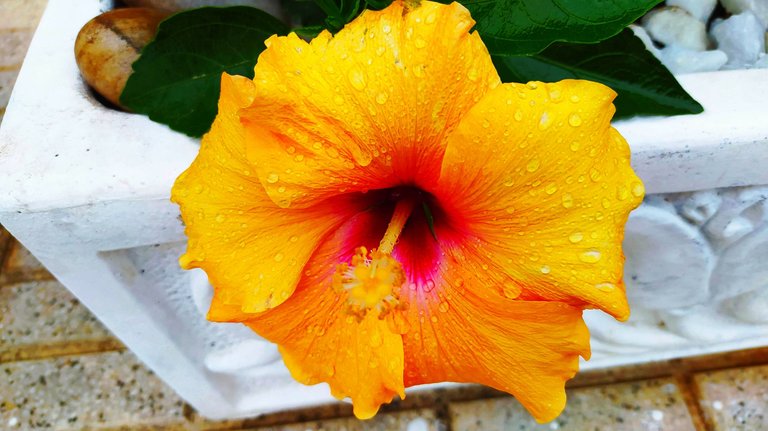 As you may notice, I like flowers and plants in general, so you can find more of them in the next couple of photos...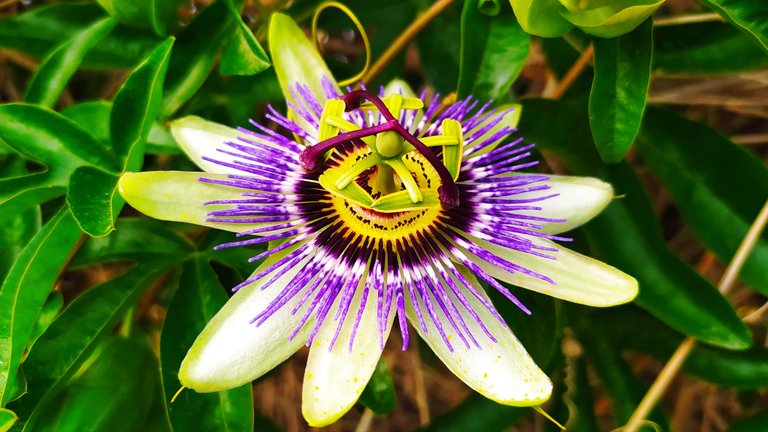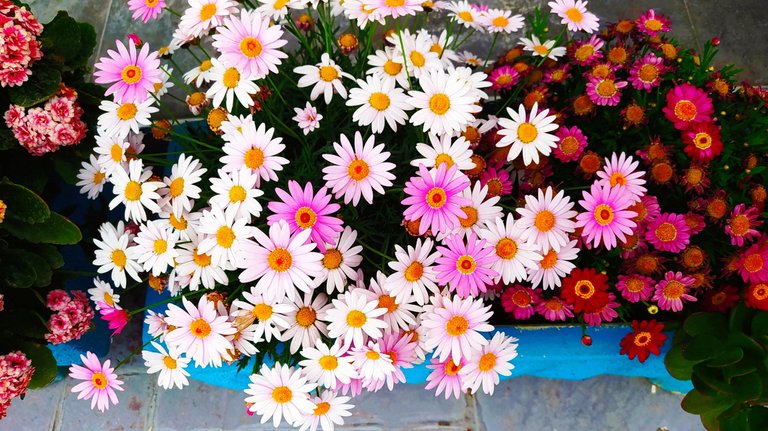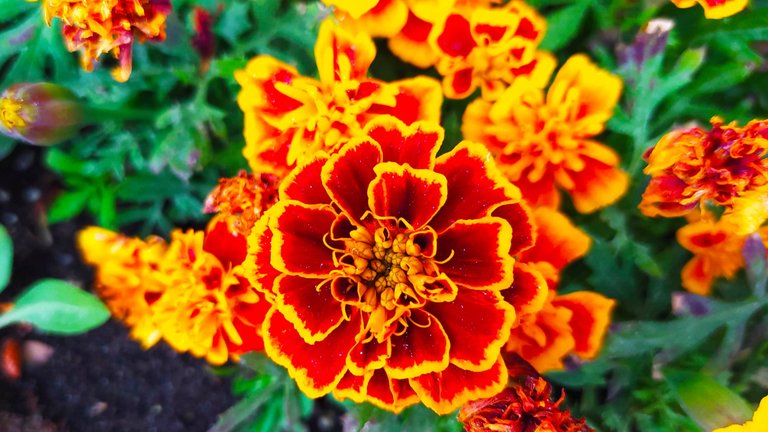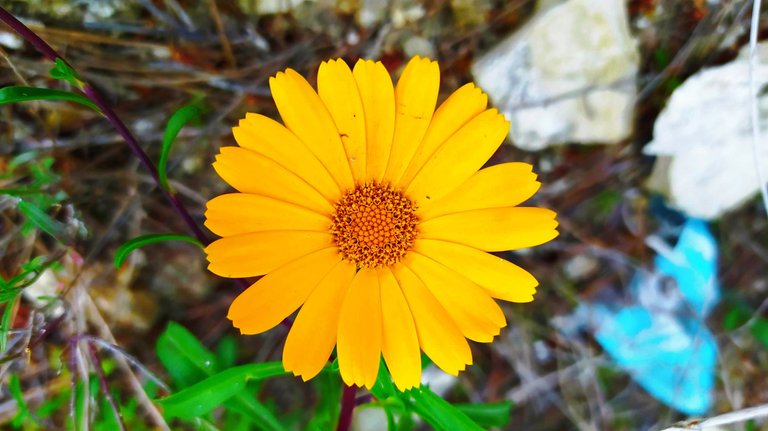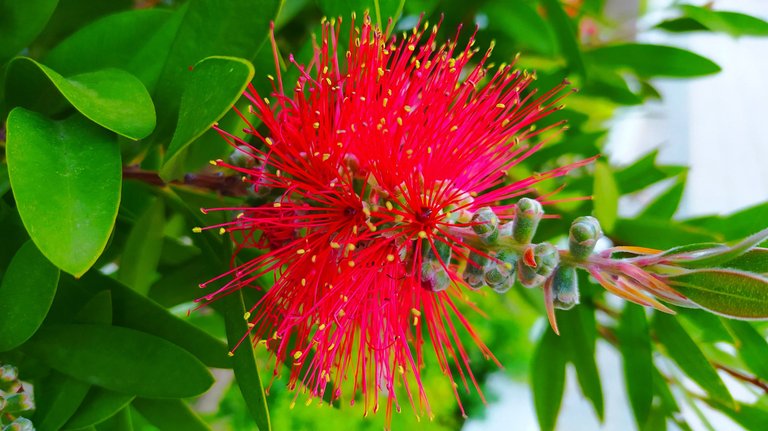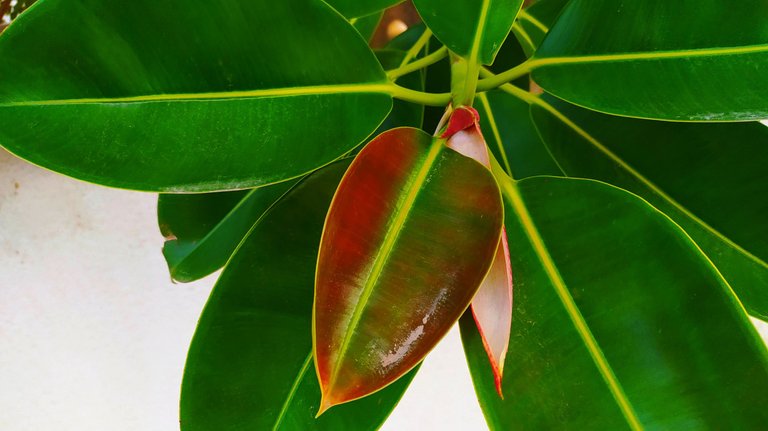 After plants, it's time to check on insects and animals... :)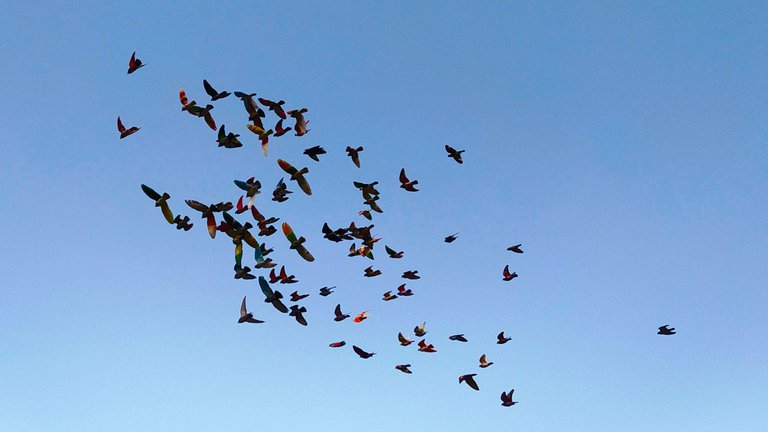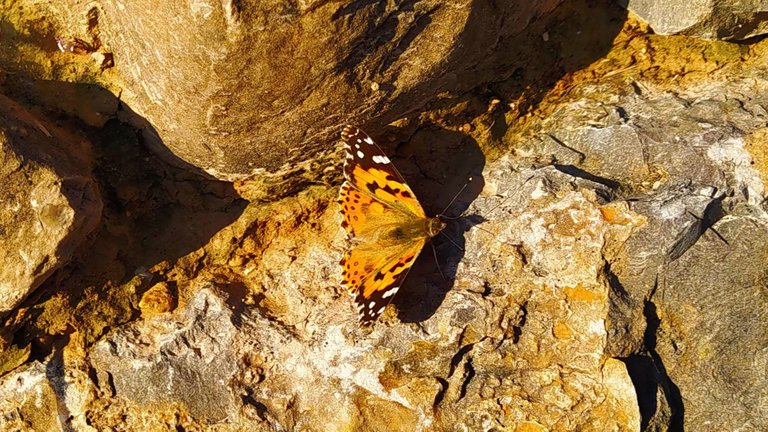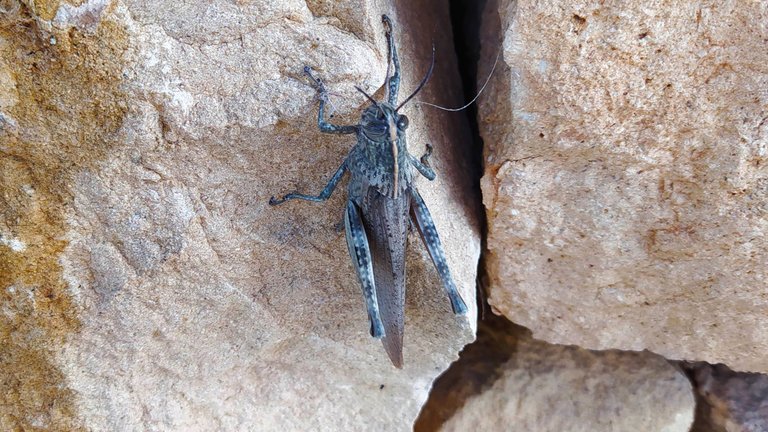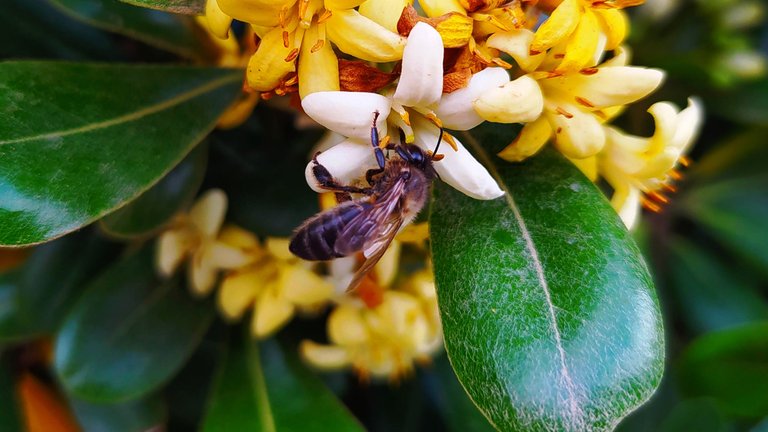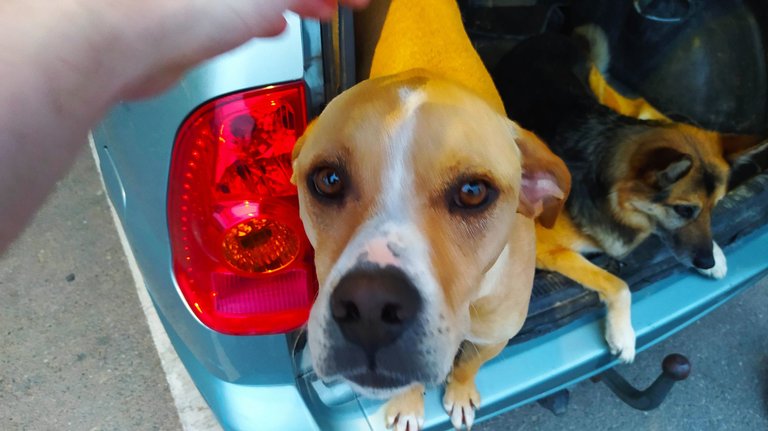 For some reason, I find this bell very intriguing... :)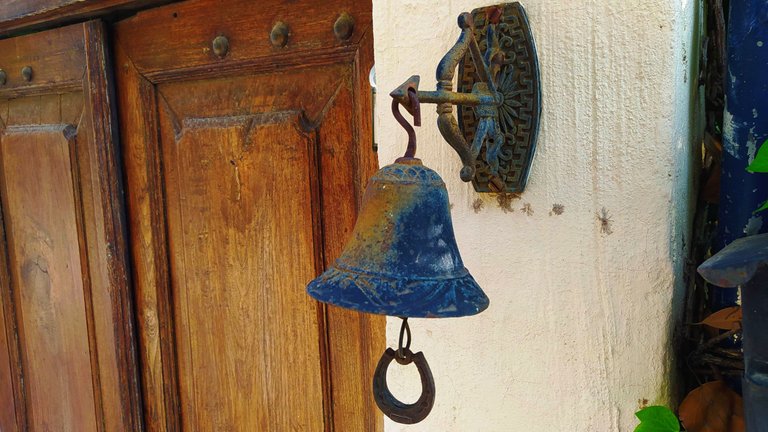 ...and a bit of water reflection...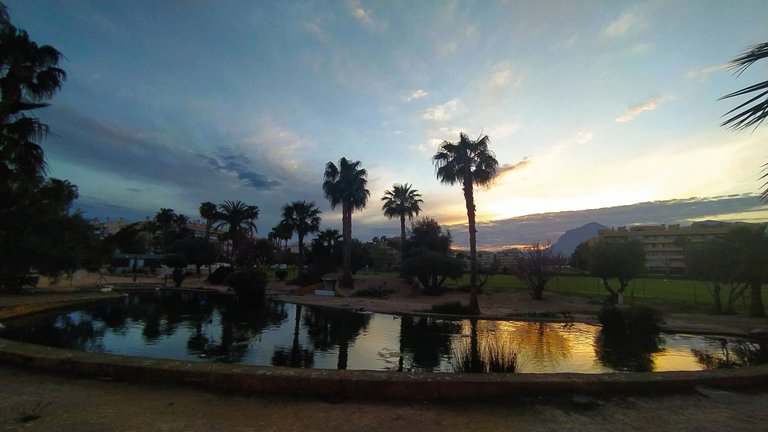 ...For the end... A couple of photos of clouds and amazing sunsets (and one sunrise)...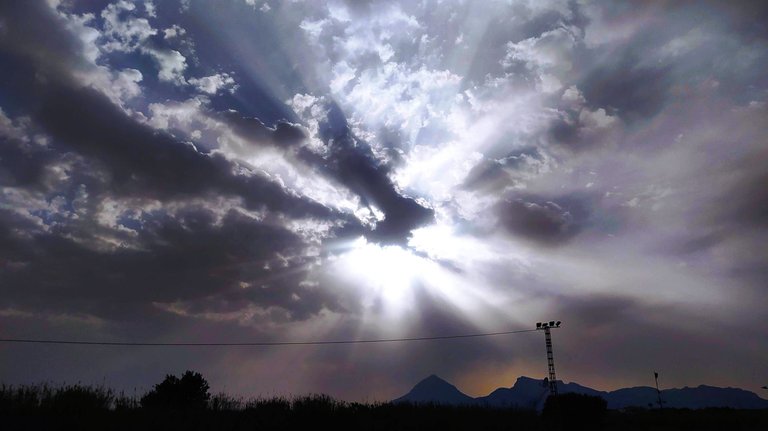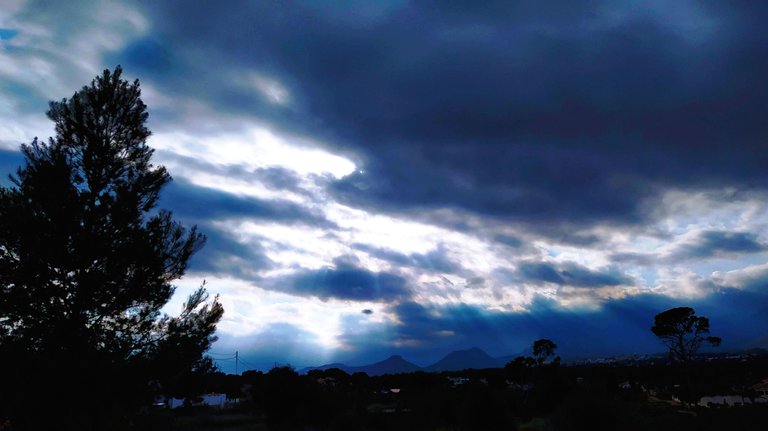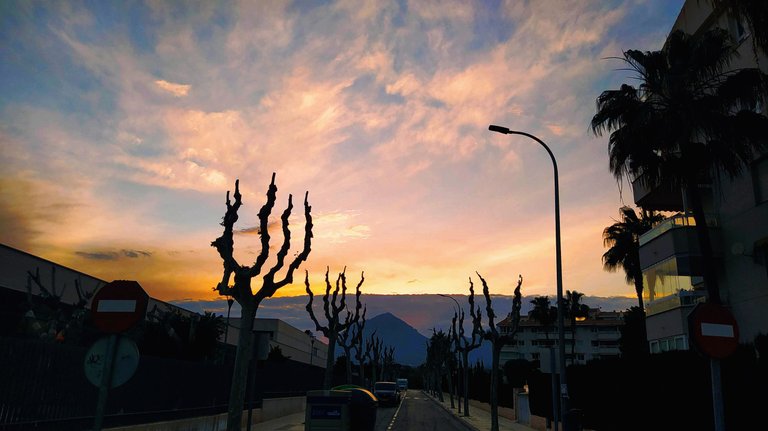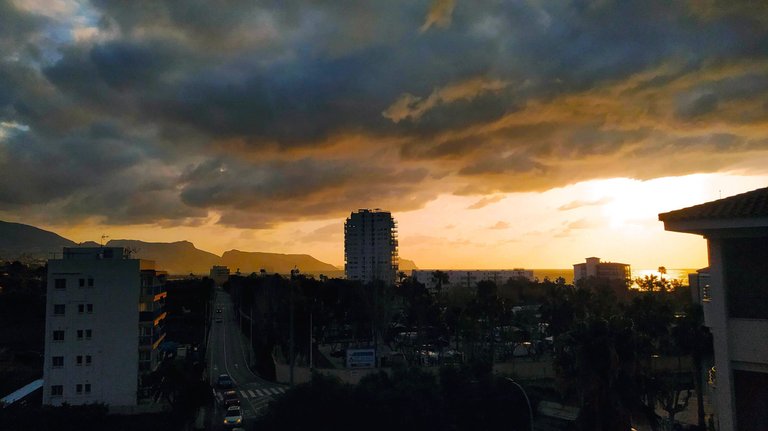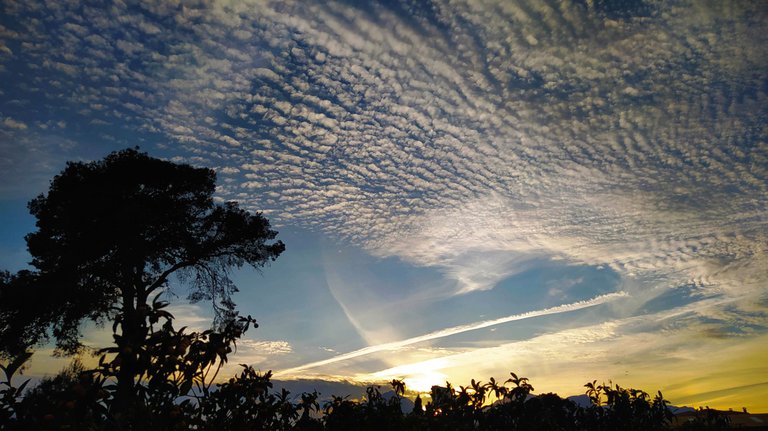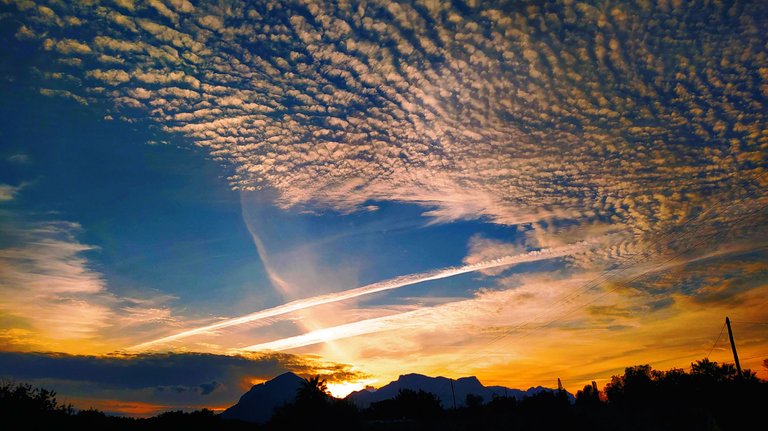 I hope that you have enjoyed these photos as much as I have when I was taking them... :) See you next month!
Thank you for your valuable time,
~ph~
---
If you want to support my witness, you can do it by voting for @ph1102.ctp here https://tribaldex.com/witnesses, or just scan the QR code down below...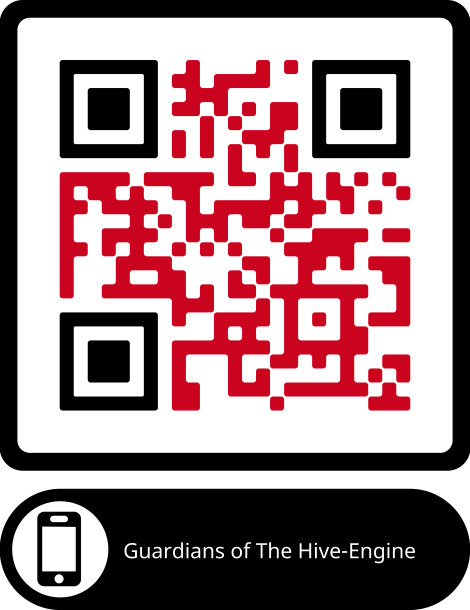 Don't forget to follow, reblog, and browse my Hivepage to stay connected with all the great stuff!
You can also find me on LEO Finance .:. Twitter .:. LBRY