---
The advantage of having a teenage child is that you can learn a lot from/with/of them... I have already mentioned the continuous patience lessons that have been served daily (just kidding... lol... am I?...), but also, we can learn a lot because a child's view of the world is still so innocent and naive... And it's good to be reminded about that point of view...
Today, when we had lunch, my son got an idea of how he will start to work in 1.5 years (he is almost 15 years old, so he will be able to work some part-time jobs)... On one side, it's great to hear from your child that it thinks about independent life and financial consequences that it wears... Also, it shows a kind of mature and responsible attitude (maybe a bit too early, but who am I to judge), and to be honest, I liked to hear that...
But, on the other side, it was that innocent view about the future... Job at Burger King (that was the idea for the start) would give him enough money to rent an apartment, have food, etc... I got into conversation with my point of view, from my personal experience, telling him that working and studying is very hard to achieve... It's always a case that one of those two will suffer...
Check out in the video how it looked and what was the "moral of the story"...
Thank you for your valuable time,
~ph~

Music in video:
Growing Up by Scott Buckley https://soundcloud.com/scottbuckley
Creative Commons — Attribution 3.0 Unported — CC BY 3.0

If you want to support my witness, you can do it by voting for @ph1102.ctp here https://tribaldex.com/witnesses, or just scan the QR code down below...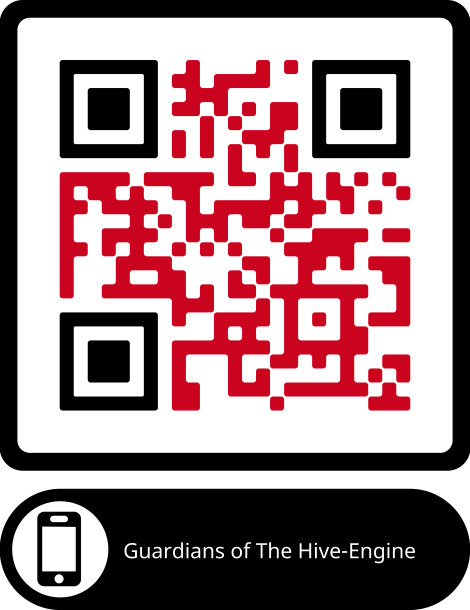 Don't forget to follow, reblog, and browse my Hivepage to stay connected with all the great stuff!
You can also find me on LEO Finance .:. Twitter .:. LBRY
---
▶️ 3Speak