Cryptocurrencies have opened a world of possibilities for ordinary citizens to become (with a little intelligence) part of that 5% of the world's population that are called truly rich.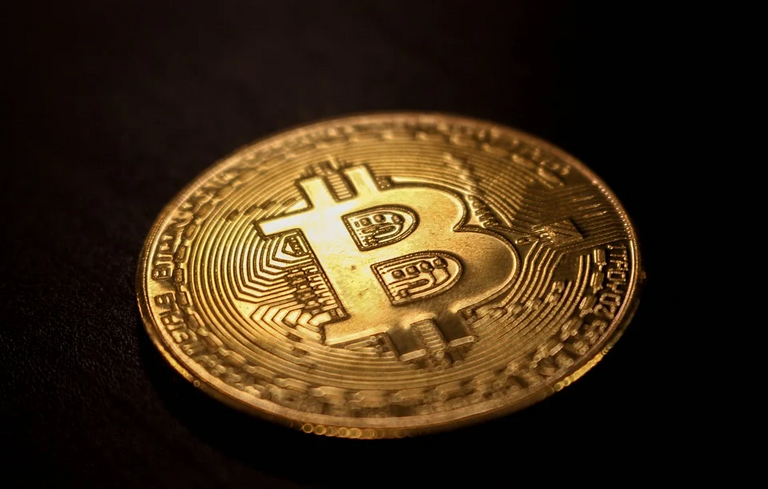 Image Source
Every day social media speaks more and more about Bitcoin, altcoins, blockchain, NFT, Futures, DeFi, etc. What does that mean?
That we are in the era of smart finance, of the money that makes people prosper, of the evolution in the mindset of those who normally did not used to think about the depths of financial and economic issues.
But it is an indicator of something else, that the promising economic future that you want can be fulfilled, if you are attentive to the projects and everything that is happening in the crypto world.
Be attentive ... There is the key
If we are not attentive to investment opportunities, the best opportunities in the world may pass before our eyes, but we will not take advantage of them. So, you have to be vigilant, but attention requires study, preparation, motivation.
Be clear about your goals for economic growth, prosperity, and progress; Draw for yourself an ideal of wealth and you will see how everything will begin to improve for you; because then you will see that the opportunities to earn money through cryptocurrencies will be more and more evident for you; and you'll probably start to think ... "How did I not see these opportunities before?" And then you will realize that the opportunities to make money in the crypto world always exist, but only the prepared eye can take them.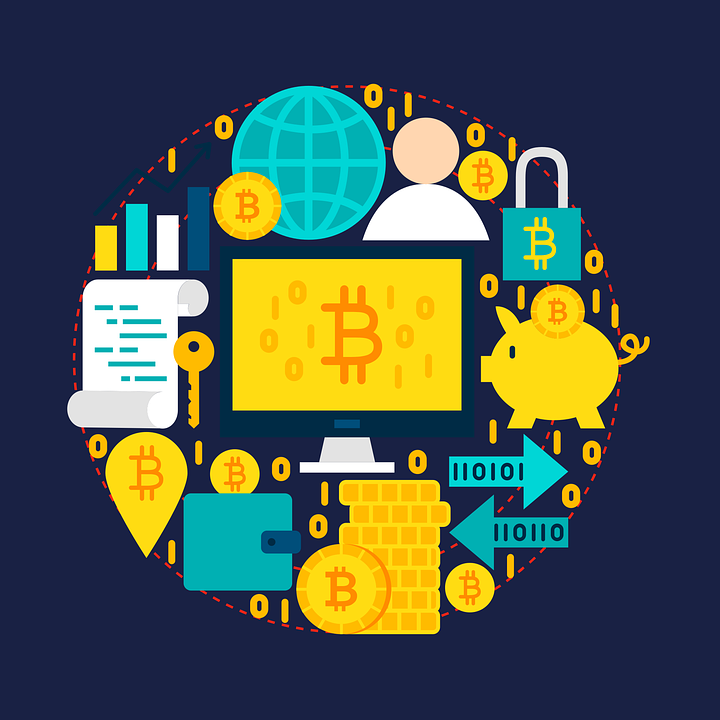 Image Source
Cryptocurrencies: Lifestyle, philosophy of life
You will realize then that cryptocurrencies are a lifestyle, a philosophy of life of those who know that they will be rich, but not thanks to the world economic system, but despite it.
Cryptocurrencies are the philosophy of life of those who want economic freedom and fight for it, of those who do not want controls, of those who know what they want in life, of those who do not anymore want to put their finances and trust on the government and the stablishment.
They are the philosophy of life and lifestyle of those who want to be free from the effects of fiat money inflation and of those who want to expand their economic and personal horizons to unsuspected limits.
Cryptocurrencies are a lifestyle and as such, when you understand it, embrace it and adapt to it, you see how your life and finances begin to improve.
** Thanks for reading my post **
There they read!
Posted Using LeoFinance Beta