The last couple of days have been an exciting ride for crypto hodlers! Some of the cryptocurrency are going above the roof, while some are not even making much of a difference. But either way the momentum is looking amazing and what a way to start the year! For starters, even DOGE is making a move ;)
---
If, I only would have HELD (few) BTC few years back, I would have been RICH!
---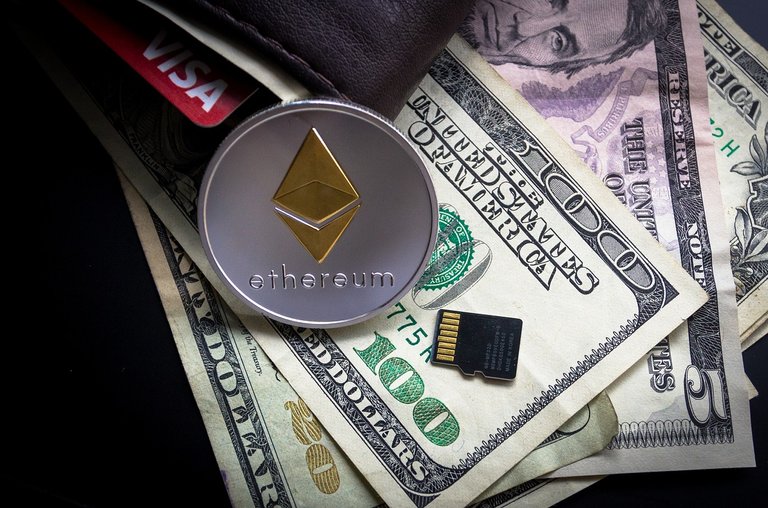 ---
The above line is probably the most used sentence among us all. Yep, the regret does takes out the punch line out of us all. But what's gone is gone. Nothing can be done about it. The best outcome may come from taking the right step from here and now. Why wait, when you can make that move, which might save you a lot in the future. Kind of like BTC purchase, ya know! The question might arise, which coin is best suited for an investment (long term) at this moment.
---
Polka DOT :
---
In the last few days the promotion of DOT has been going through the peak. Which resulted in a nice marketing strategy, as it affected the price of it. Currently it is being traded at $17.41. It is also being told the next ETH killer lol. Currently sitting at top 4 position in CMC listing. Apart from all this, according to CMC the current circulating supply is also intimidating 902,966,790. Which makes it even more enticing to get into it. Nevertheless, please DYOR before getting into it.
---
What Is Polkadot (DOT)?
Polkadot is an open-source sharding multichain protocol that facilitates the cross-chain transfer of any data or asset types, not just tokens, thereby making a wide range of blockchains interoperable with each other.
---
---
LEO
---
Come on, do not say LEO does not have a strong future. As it has done wonders over the period of time. And if I am not mistaken it would surprise us even more. As the way the development is going on, is pretty sufficient to make it a valuable coin. Nothing more to say, just keep an eye on it and see what it does. Currently on Uniswap the liquidity is above $1,044,975. Which is a sustainable balance so far.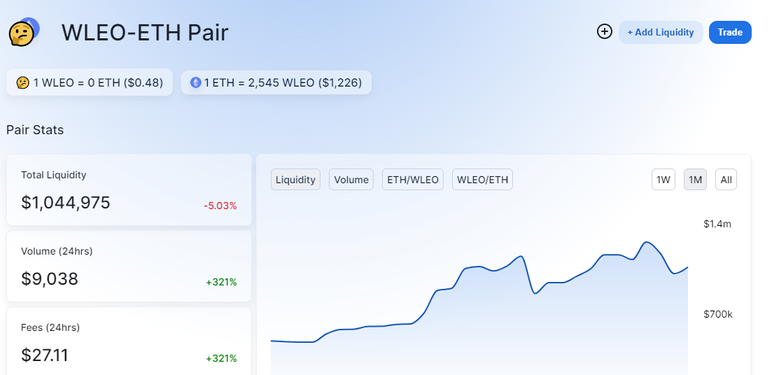 ---
WISE Token
---
An ETH based crypto which has been showing promising outcomes as a new coin. Lately, it has been on the top 10 list token on UNiswap in terms of liquidity. I have been following it till the very first day of its raising liquidity and initializing the funds from the very beginning. So far it has introduced some wise choices and staking has been going on for this token. Since people were able to claim on the early stage at a lower rate, which is resulting in the dumping of the token at this current rate but so far it has some promising future from what I can say. Do loot it out as well. Do check it out : https://info.uniswap.org/token/0x66a0f676479cee1d7373f3dc2e2952778bff5bd6
---
---
Few of the other tokens which might be worth hodling along the way:
---
IOTA, has some very promising news along the way and it might be a good choice over the period. News
RUNE
DGB
& if you can than why not BTC or ETH ;)
---
Are you holding any crypto for long run? If yes, do share them below ;)
---
Image source : 1
---
---
Best regards
Rehan
---
---

Posted Using LeoFinance Beta