In the world of crypto there is money and wherever there is money fraudsters find this is a constant rule.
But you know, we must look at a bright spot in all the fraud and fraudulent projects that have occurred. There was a lesson to be learned from every situation.
My condolences, of course, to those who lost money, but we learned a lesson and with time, we become stronger in the face of fraudsters.
I have read BULLSHIT Token Whitepaper and wanted to share with you one of the most famous fraudulent projects that occurred in the crypto world and to give you a quick review of what happened.
How did people fall into the trap and how can we avoid it.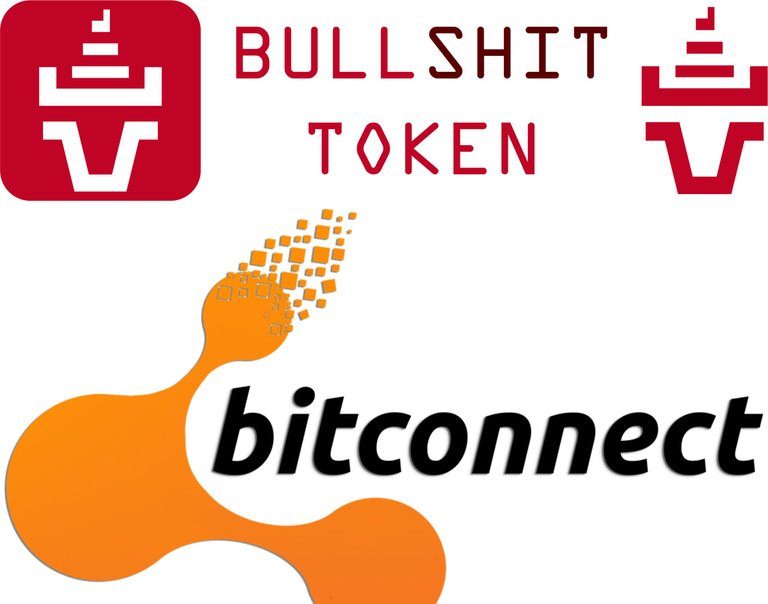 The Bitconnect Project?
In 2016 and specifically at the end of the year, the Bitconnect project was launched and began to flourish little by little, as it promised users that they had a trading bot and that they would earn approximately 50% per month, which would be distributed to users.
The aim of this project was to give people their BCC as profits, provided that they would deposit their Bitcoins.
The strange thing is that this project was highly praised by major investors, even as the price of their currency rose to reach the top 20 currencies in Marketcap and the project continued to thrive until their MarketCap reached more than $ 2 billion !!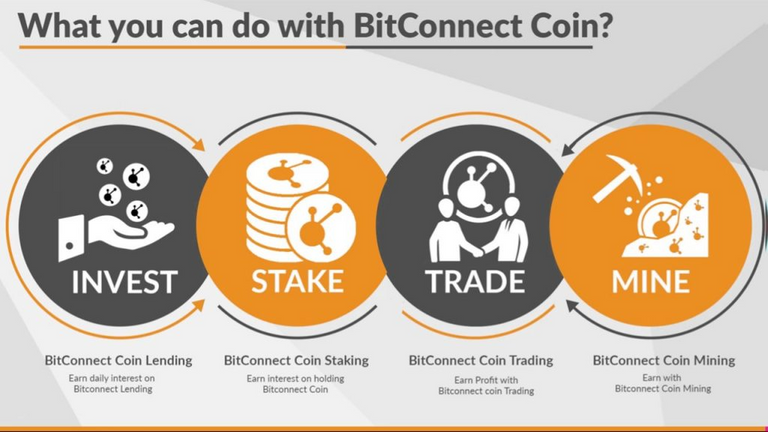 Fraud does not last long
Rule number one Fraudster does not last long. There had to be a certain time before these fraudsters began to withdraw and let the clients plunge into the market.
Two years later, when the bitcoin price rose to $ 19,000, and in early 2018, Bitconnect had a large amount of user deposits of bitcoin.
At the time, the platform was suddenly closed and all of the users' bitcoins were stolen.
The Fraud Continues
I am not saying that there are many projects that intend to do the same process, but look with me when the project returns the same, but Bitconnect 2.0 and you find some who had intended to invest in it.
There you do not blame fraudulent and other polytheists, as they are welcomed each time.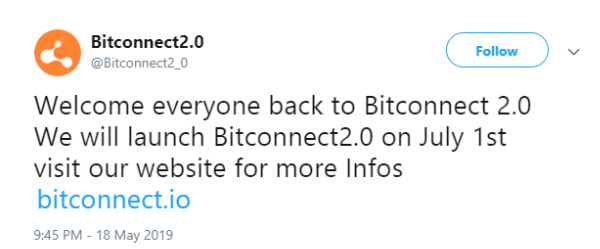 Previous Reviews
Thanks

Posted Using LeoFinance Beta