Have you ever thought of why you do something that you do?
Well, we just do it. We like what we are doing. Yes, that's the point. You do things that you are interested to do unless someone is forcing you to do something.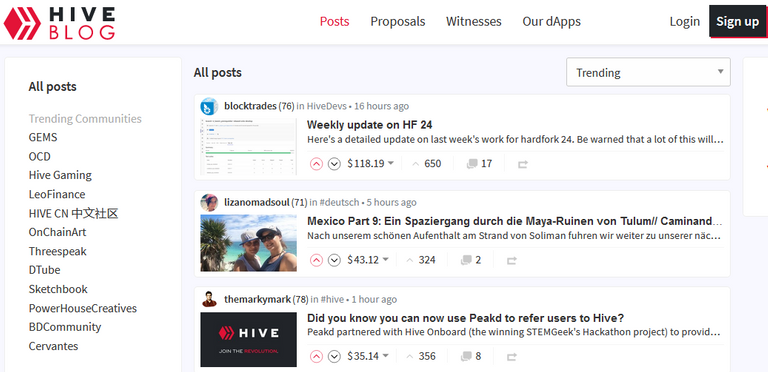 We talk about onboarding new users on Hive blockchain. And if you send a general message that it's a great platform, you can say whatever you want, no one is going to ban you. That will grab specific people's attention.
How about someone who has already make enough money doing what he/she loves. That person might not be interested. To attract people on Hive blockchain, it is better to segment and talk about something that Hive blockchain offers based on their interest.
Everyone is not a content creator. So saying you can make content and get paid for that will not work for everyone. Maybe they have money to invest. When they hear you make money without making content, all you have to do is to curate content. That can draw their attention.
Some people love playing games more than anything. When they see Splinterlands, you will jump in and start playing. Splinterlands did a great job attacting people's attention and it is one of hte most popular games on blockchain.
You can even segment among games. All games will not attract everyone. I have never played Splinterlands, but I am on dCity. I find it interesting to build your virtual city. You can make changes, buy and sell cards to optimize your city. You can have some fun doing that and get rewards regularly. That's awesome!
You will hardly find any person who does not like sports. People who are interested in sports and love to talk about it, SportsTalkSocial can attract their attention. They can hangout with like-minded people and just do what they love to do.
If you want to talk about online business, affilate marketing, and share your entrepreneurial journey, CTPTalk feels like home. The way they share their experience, interact and engage with other people, that's amazing. You can learn a lot from others.
People are interested in cryptocurrency and blockchain. When they hear some news about Bitcoin price going up, they want to know what's going on. LeoFinance can be the platform that answers their questions and move them to the right direction.
Agian some people just don't care about cryptocurrency. But they want to know about how to mange money. Making money is not enough. You have to know how to spend your money and invest that to maximuze the return and minimize the risk. As an investor, we are usually risk averse.
We can talk about finance on LeoFinance. And that can attract many people who are more than happy to learn about that.In one of recent post, talked about how LeoFinace plans to attract users on Hive blockchain. That's one of the effective ways to draw people's attention and onboarding them on Hive blockchain.
When you draw people's attention based on their interest, the conversion rate will be higher. That's how we can make our move to onboard new users on Hive blockchain. So what do you think? Please feel free to leave your comments below. Thank you so much for taking the time to read this post.
---
About Me
Hi, I am Rezoanul Vibes. I'm a content creator and passionate learner. I write about lifestyle, martial arts, finance, and digital marketing. I make videos without me on the video. Well, you cannot see me, but you can hear my voice. I'm glad to meet amazing people all over the world.
Follow me on Twitter
Watch my videos on 3Speak
Posted Using LeoFinance