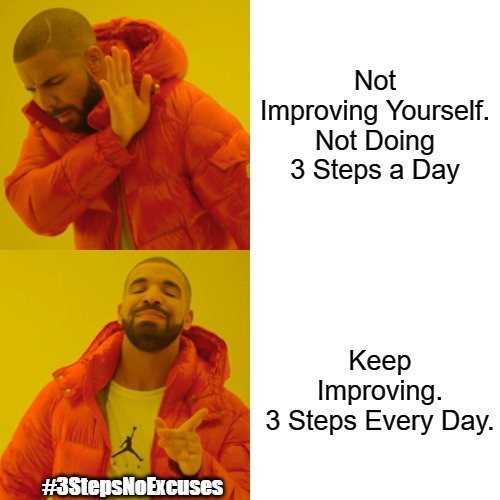 What happens if you keep going every day with your 3 steps? How much improvement would you see?
Did you build up habits from the last 30 days? Are you going to continue them?
What happens if you blog daily, every day? How much account power would you have in a year?
What happens when you invest in others and help? <-- THIS.
I'd love to hear your comments about what this challenge\journey over the past month has done for you.
I'll be posting my lengthy list of ways this past 30 days has helped me later this evening.
Peace and Love,
-Rob