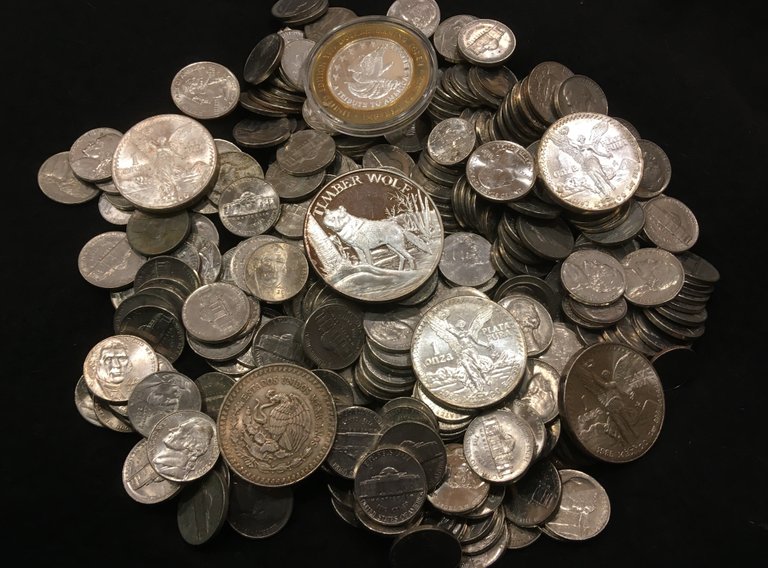 Yep..... all these coins came from change at the local Hobby Lobby store!!!😇
Well some of these coins came from this store!!😀
That's not what got Silvertop excited....this is!!!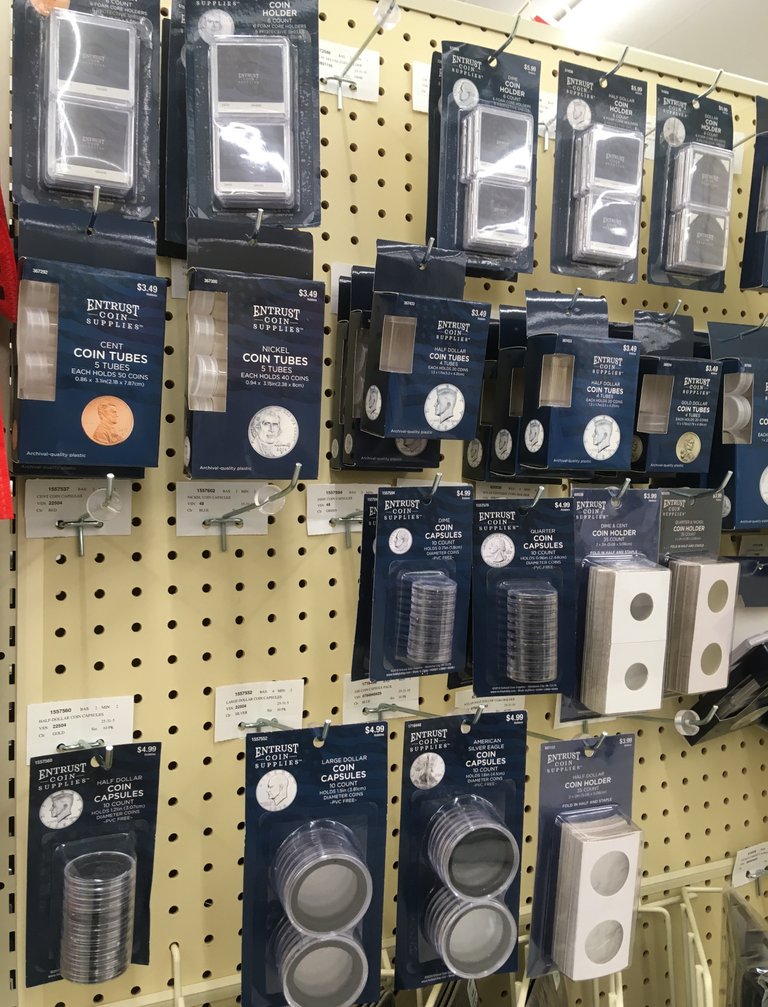 This is what we need in local stores, tubes, capsules, books, and much, much, more! The starting ground for coin collectors and stackers!!!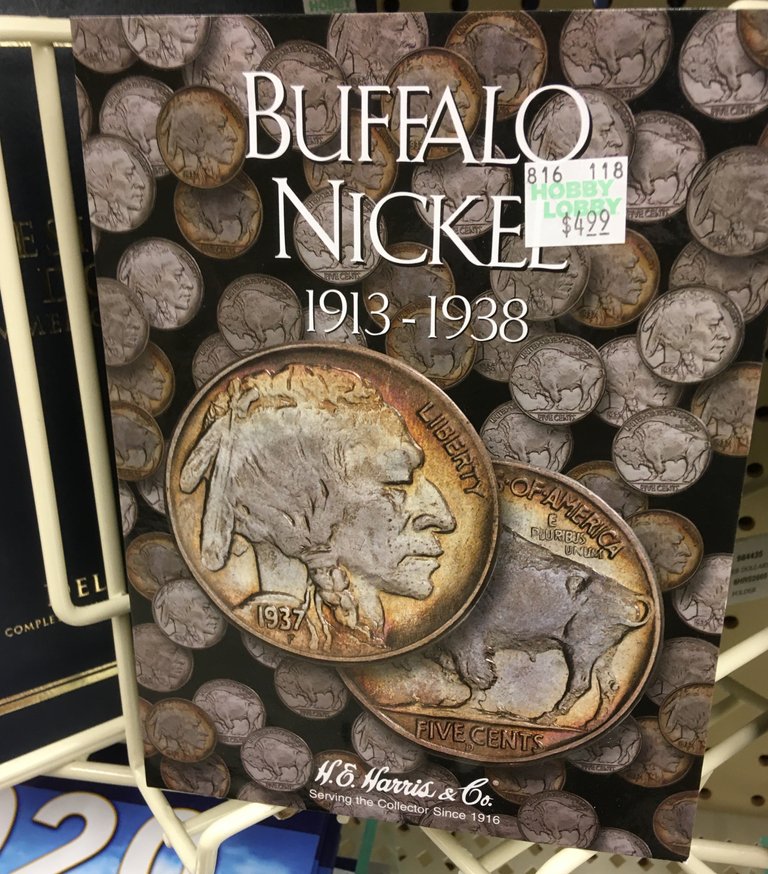 This is how we get kids started, you get them interested at a young age.....Like Silvertop! 😀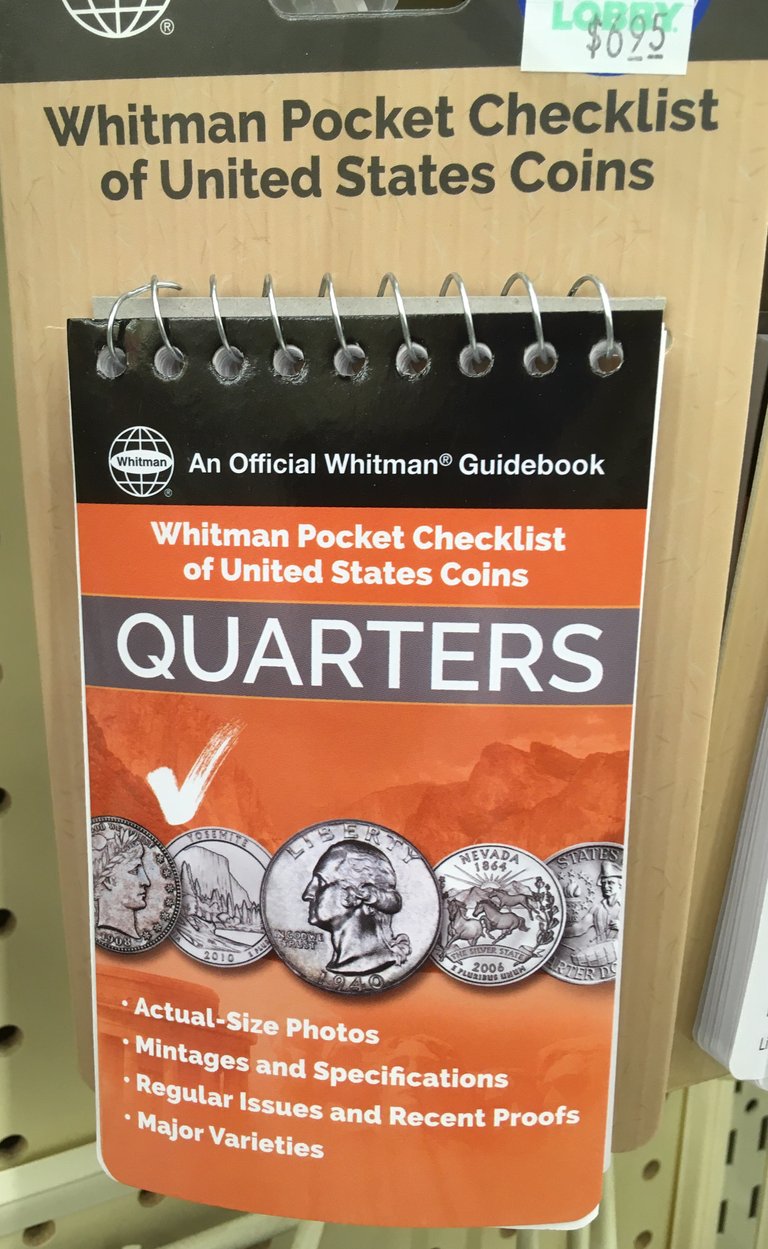 Many stackers will remember finding that well worn silver coin in change, those times are all but gone..
This grass roots approach to silver, and coin collecting, made it easy to fill coin books.
My hats off to Hobby Lobby for offering these coin collecting supplies!!!
Encouraging kids to press coins into coin folders....Silvertop always used a spoon, and then I taped some in that wanted to fall out!!!....How barbaric!!!🙄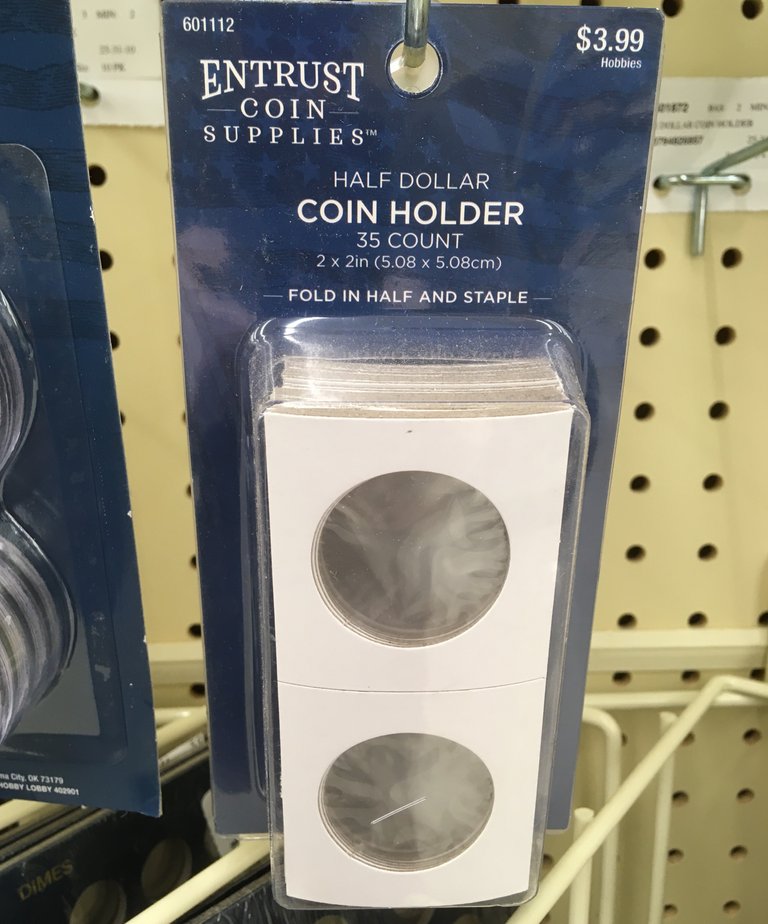 Maybe there is a kid down your street stapling Half Dollars in one of these paper and cellophane coin holders as you read this post!!!!😇
Just start...and stack on my friends!!!😀
Silvertop Mike😀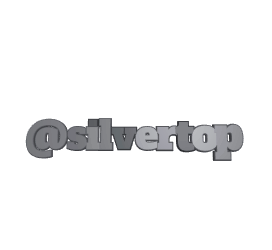 Posted Using LeoFinance