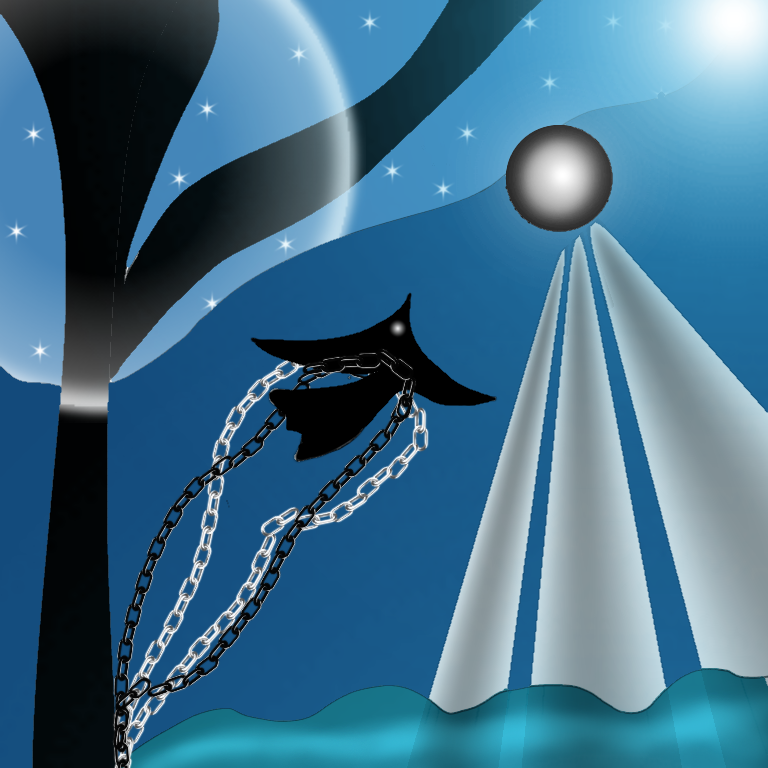 Hey Bees!
Happy New Week!
Today I made a digital illustration.
We know birds are used to depict freedom.
Whenever one wants to express freedom, they always make the illustration using birds.
We believe birds are free animals among every other because they possess wings to fly anywhere they wish to be.
So today I made a digital illustration of a bird in chains trying to break off and fly towards the sky in the direction of the sunray.
It's a ray view but I hope the illustration isn't that bad.
Below are a few steps of the process.
Processes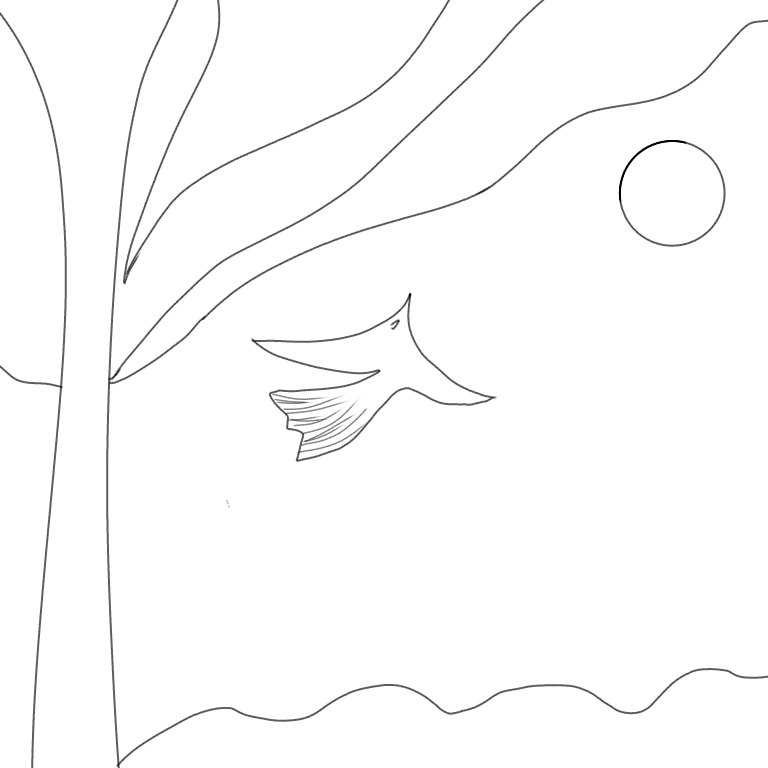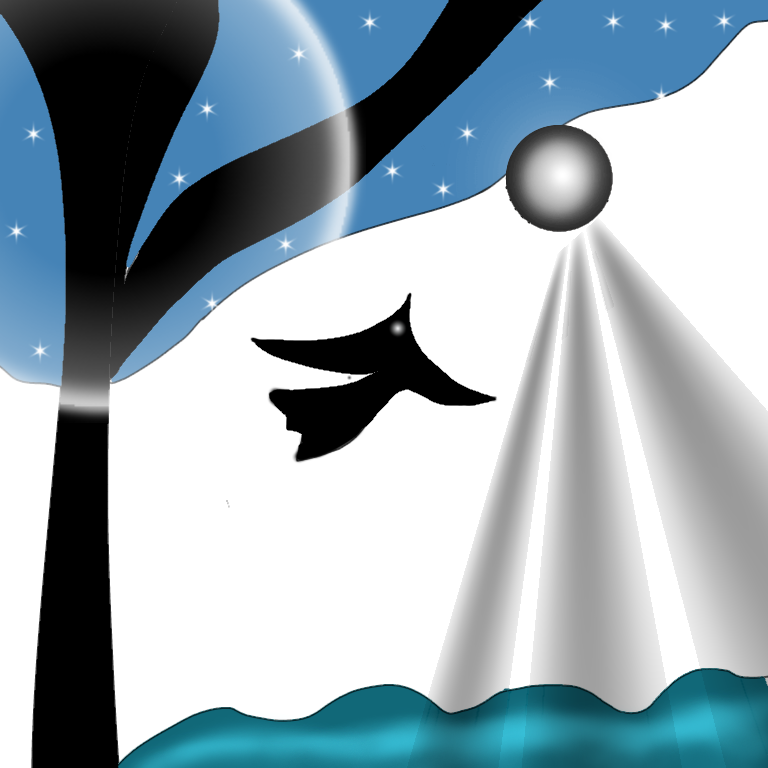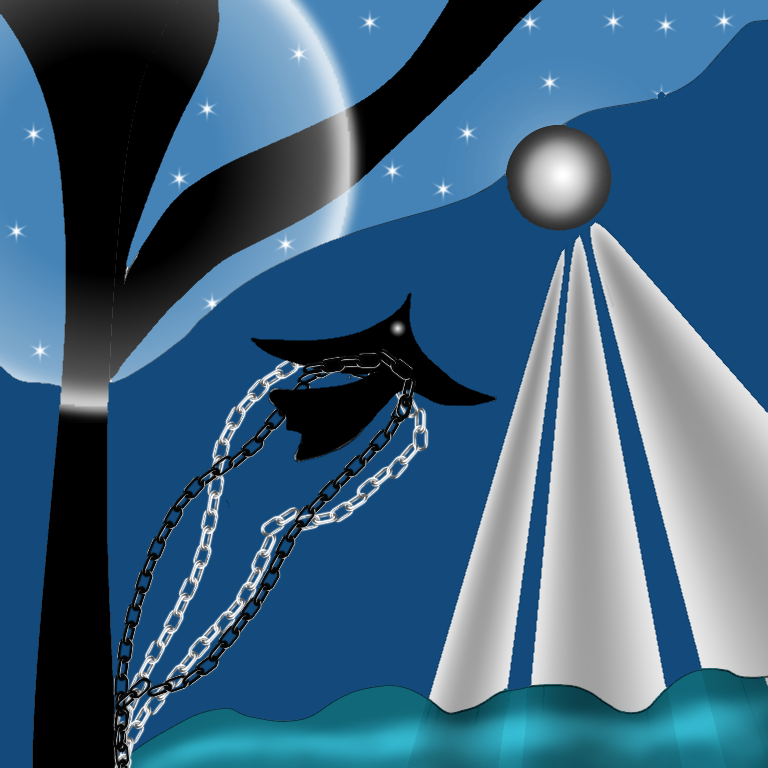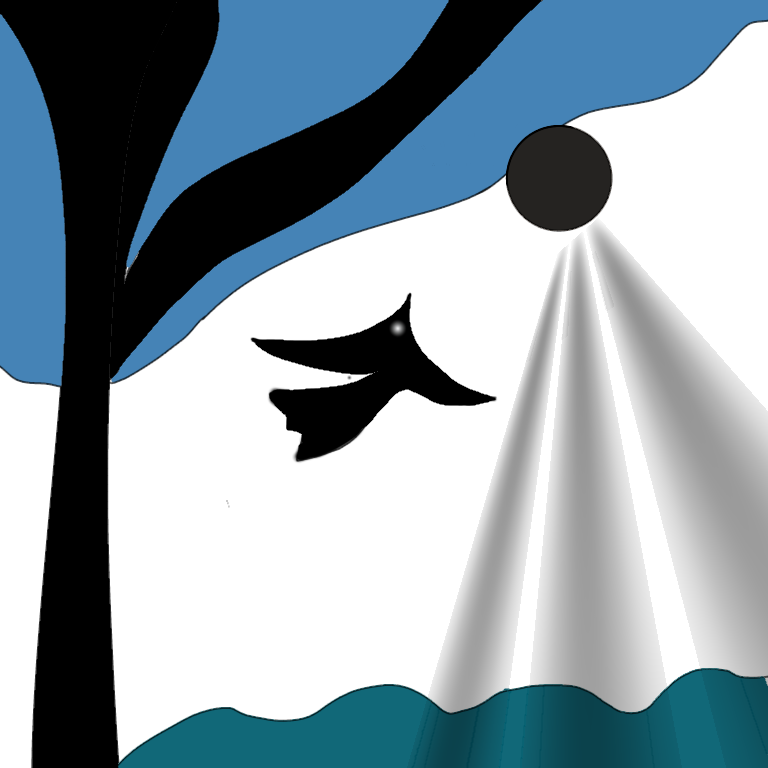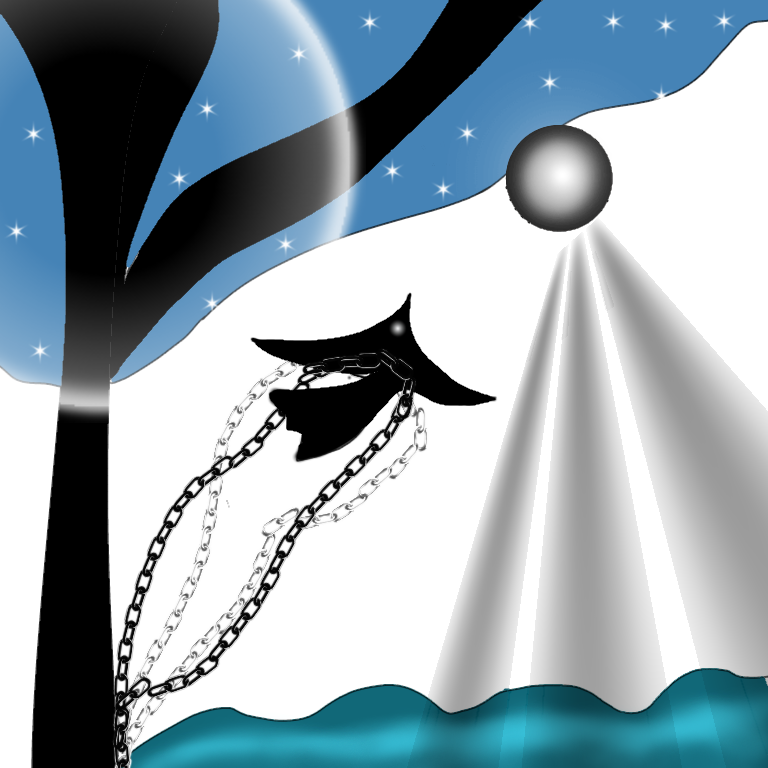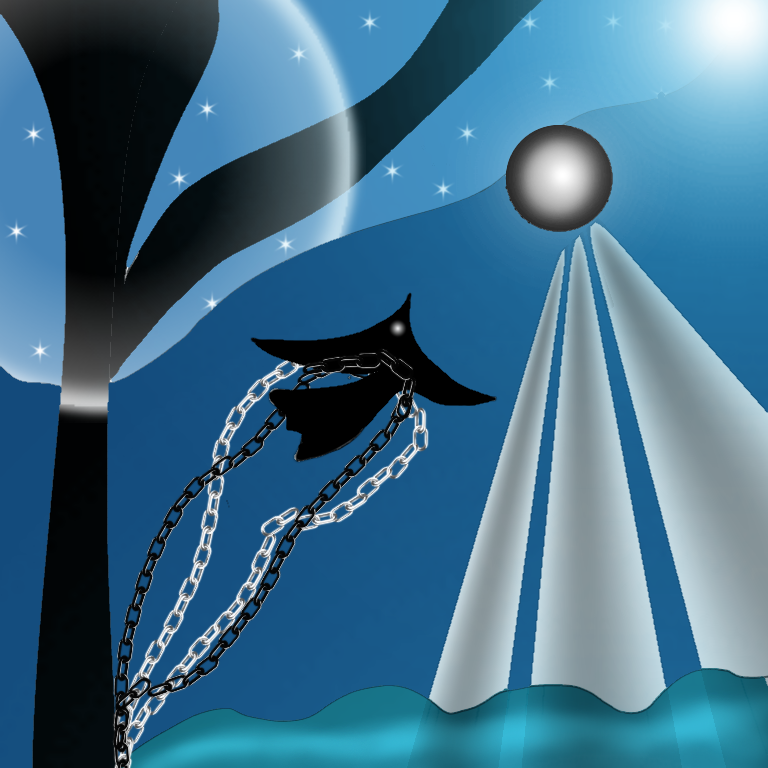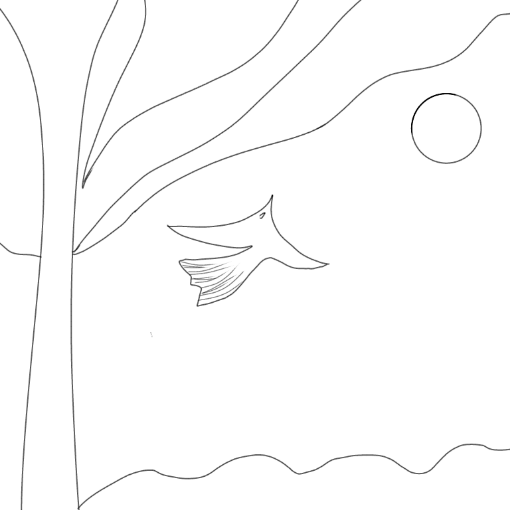 Thank you for visiting my blog today and for checking out my work.