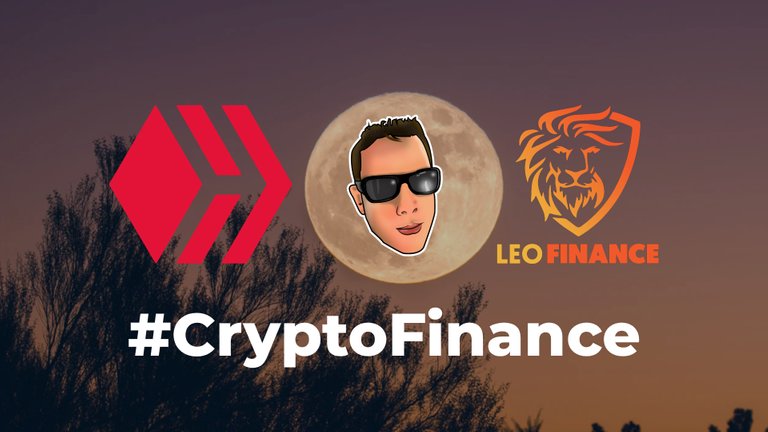 Looking back at my life before Crypto finance or anything Crypto-related, I can honestly beat my chest and tell of how far I have come, how my pocket has been weighted from Crypto for some time now.
And this initiative is just a way to tell that story and great testimony.
I don't even know where to start but I will begin anywhere.
As young and naive as I was concerning crypto with no knowledge of it at all.
I was introduced into the crypto world and since then my life had never remained the same again.
I felt limited by my gender simply because I am a girl. But don't girls spend money? We even spend more.
Don't girls have brains? I am sure we do and for those that wanna use their brain cells well we can do better and even more.
So far a person can spend, such a person can also work and earn. There are no two ways about that.
Since you know how to count money and spend it on goods and commodities then you should also know how to count the strokes and earn as well.
How Crypto and blockchain has impacted my finance
Like I mentioned earlier, I am a girl and there was this mindset that people used to have about that gender.
We were limited and restricted by certain things simply because of our sex. But gone are those days and woe unto those that still use their gender as an excuse not to better their lives in this world and Era of cryptocurrency.
I started blogging about three years now. My earnings from Crypto and blockchain has greatly impacted my finance in so many ways.
Some things I never thought could be possible for me to do with finance, I saw myself doing them with ease.
What is Crypto without the money? The sole aim of this blockchain is to earn. The knowledge is there but the primary thing is the earnings.
Most of us wouldn't be here if it wasn't for the earning part of it.
I have always shared testimonies of how Crypto has impacted my life in terms of finance.
My expenses and needs have been met with cryptocurrency.
The things have been able to achieved and the purchase is all as a result of Cryptocurrency.
We all know there is no stable income in someplace especially my country Nigeria. So for a while, people have embraced the crypto world and blockchain to make ends meet and be able to support themselves in one way or the other.
I have been able to purchase a few gadgets with Crypto finance.
I have been able to foot some bills. I have had pocket money to save my expenditures. I have crypto money to solve some of my schoolings needs.
I wouldn't even talk of my personal use, my family and friends.
Since I was welcomed to the world of Crypto, there had been a wide difference in my life.
I think logically and also act logically when it comes to finance and the economy.
My mindset about finance and Crypto has completely changed
My personal finance has been well managed since the existence of Cryptocurrency.
My pocket is never empty again and if I ever complain about money, it's because I haven't done anything about my tokens or finance.
Or because my sources of all those income are getting dry. And with this, it will serve as a wake-up call for me to get up from my slumber and work.
Crypto and blockchain have greatly impacted my life in so many ways that I can't even list them all.
I will love to thank @Theycallmedan for such a wonderful initiative to share our personal testimony.
I won't ever run out of testimonies and I will gladly share them every time because this is what has helped me for the past years I have been on it.
Posted Using LeoFinance Beta